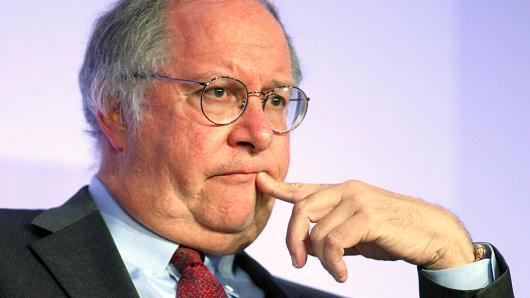 Bill Miller was born in 1950 in Laurinburg, North Carolina. Miller graduated with honors from Washington and Lee University in 1972 with a degree in economics. Subsequent to graduation, he served as a military intelligence officer overseas and pursued graduate studies in philosophy in the Ph.D. program at Johns Hopkins University.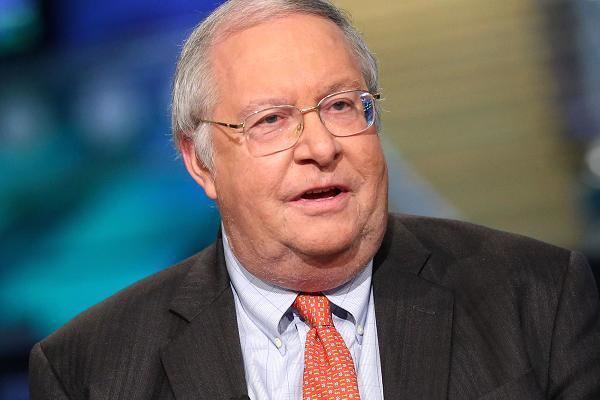 Prior to joining Legg Mason in 1981, he served as treasurer of the J.E. Baker Company, a major manufacturer of products for the steel and cement industries. Miller received his CFA designation in 1986.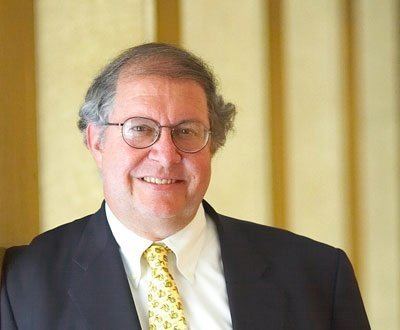 He joined Legg Mason Capital Management in 1981 as a security analyst. In 2007, he was appointed the chairman of the firm as well as its chief investment officer. In a February 2016 interview the CNBC, he disclosed that his fund, LMM, lost 20% blaming depressed oil prices and a slowdown in China's economy. He expressed confusion over the change of market stating, "lower oil prices are unequivocally good for the U.S."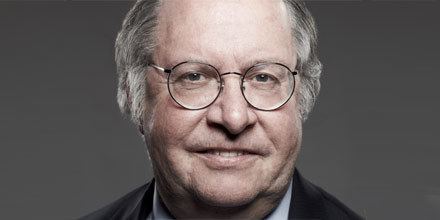 Miller is considered a value investor who believes that "any stock can be a value stock if it trades at a discount to its intrinsic value." Miller has reiterated his investment philosophy multiple times in letter to shareholders, detailing it as the following 2006 letter: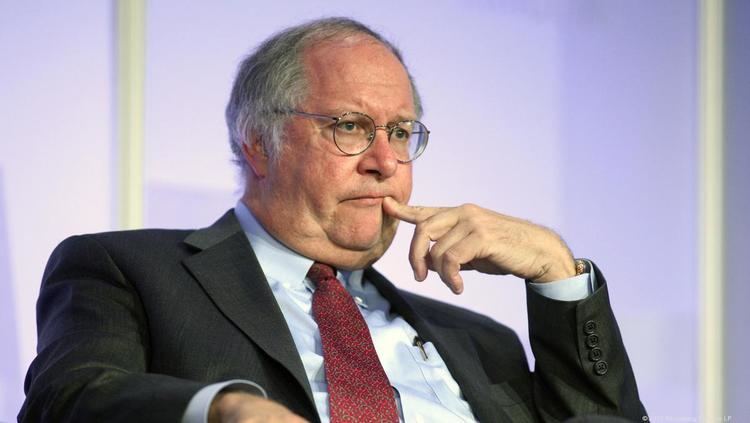 Value investing means really asking what are the best values, and not assuming that because something looks expensive that it is, or assuming that because a stock is down in price and trades at low multiples that it is a bargain … Sometimes growth is cheap and value expensive. . . . The question is not growth or value, but where is the best value … We construct portfolios by using 'factor diversification.' . . . We own a mix of companies whose fundamental valuation factors differ. We have high P/E and low P/E, high price-to-book and low-price-to-book. Most investors tend to be relatively undiversified with respect to these valuation factors, with traditional value investors clustered in low valuations, and growth investors in high valuations … It was in the mid-1990s that we began to create portfolios that had greater factor diversification, which became our strength …We own low PE and we own high PE, but we own them for the same reason: we think they are mispriced. We differ from many value investors in being willing to analyze stocks that look expensive to see if they really are. Most, in fact, are, but some are not. To the extent we get that right, we will benefit shareholders and clients.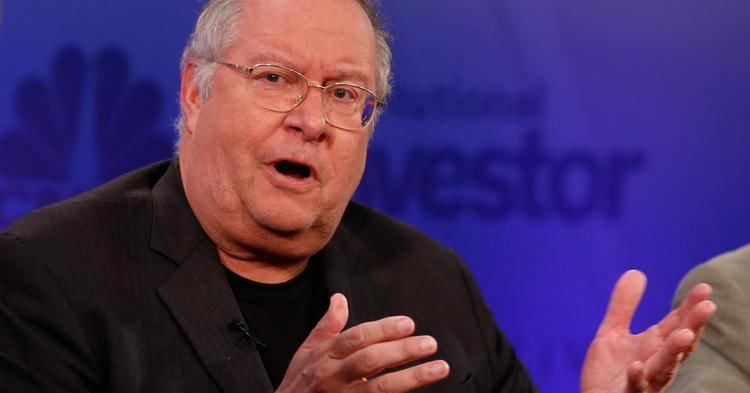 The Legg Mason Capital Management Value Trust's after-fee return beat the S&P 500 index for 15 consecutive years from 1991 through 2005 (consistently producing market beating returns is considered to be very unlikely according to the efficient market hypothesis).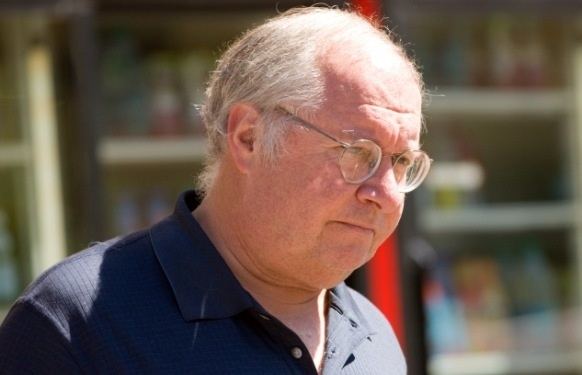 Miller once said, "As for the so-called streak, that's an accident of the calendar. If the year ended on different months it wouldn't be there and at some point the mathematics will hit us. We've been lucky. Well, maybe it's not 100% luck—maybe 95% luck." Michael Mauboussin, former chief investment strategist at Legg Mason Capital Management, looked at the historical data on the percent of equity mutual funds that beat the market during Value Trust's 15-year streak. Because the number of equity mutual funds beating the market fell as low as 8% in one year and 13% in another, he estimated the probability of beating the market in the 15 years ending 2005 was 1 in 2.3 million.
However, Leonard Mlodinow, in The Drunkard's Walk, notes that Mauboussin's analysis misframes the question and, when framed properly, the probability of occurrence of such a streak is much higher, around 3%. Additionally, Mauboussin's analysis also doesn't consider other possible 15-year windows where similar streaks could have occurred, but did not. When these periods are also included in the analysis, the odds of someone beating the market 15 years in a row at some point in modern US investing is around 75% -- in other words, it would have been unlikely if there hadn't been such an occurrence.
Miller lives in Baltimore, Maryland.