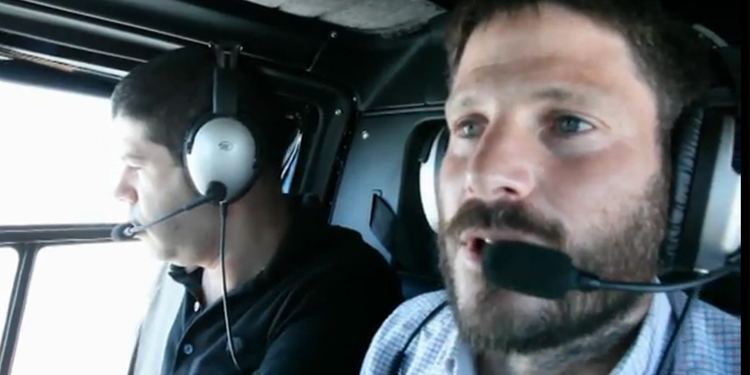 Smotrich was born in the Golan Heights, and grew up in the Beit El settlement in the West Bank. His father was a rabbi, and Smotrich received a religious education, attending Mercaz HaRav Kook, Yashlatz, and Yeshivat Kedumim. He studied law at university, and became a lawyer.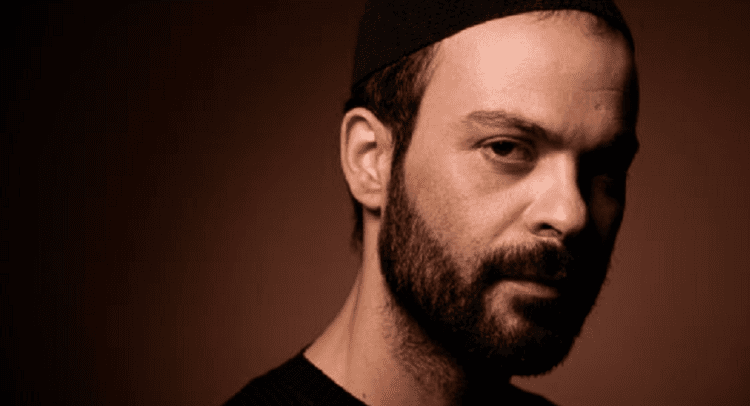 He was arrested during protests against the disengagement plan in 2005, and was held in jail for three weeks, but not charged. In 2006, he helped organize the "Beast Parade" as part of protests against a gay pride parade in Jerusalem, although he later admitted regret at the incident.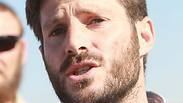 In the buildup to the 2015 Knesset elections, he won second place on the Tkuma list after party leader Uri Ariel. The party contested the elections as part of the Jewish Home, with Smotrich placed eighth on its list for the elections. He was elected to the Knesset as the party won eight seats.
Smotrich initiated the following legislation which passed in the Knesset:
In addition to government ministers and Knesset members; judges, senior military personnel, and police officers would also have to declare their capital every six years.
In July 2015, Smotrich caused a controversy by declaring in a Knesset Interior meeting that developers in Israel should not have to sell homes to Arabs. The meeting took place following accusations that Galil Homes refused to sell homes to Arabs in Ma'alot, a northern Israeli town. Smotrich defended the developer, saying that, "Anyone who wants to protect the Jewish People and opposes mixed marriages is not a racist. Whoever wants to let Jews live a Jewish life without non-Jews is not a racist." He added that Jews are the ones deprived in Israel because "they don't get free land in the Negev", a reference to Bedouin. "I believe in God's words. I prefer that Jews make a living and wouldn't sell a house to Arabs."
Smotrich opposes gay marriage. In 2015, he referred to LGBT people as "abnormal", stating, "At home, everyone can be abnormal, and people can form whatever family unit they want. But they can't make demands from me, as the state." In the same discussion, he told the audience, "I am a proud homophobe". He later apologized and retracted his statement, saying, "Someone shouted from the crowd, and I responded inattentively". In July 2015, after Jerusalem LGBT pride stabbing, he called it a "beast parade" and refused to retract his homophobic remarks. In August 2015, Smotrich accused LGBT organizations of controlling the media, claiming they use their control to gain public sympathy and silence those who share his conservative views. An Israeli NGO, "Ometz", filed a complaint to the Knesset Ethics Committee to intervene and investigate Smotrich's comments.
Smotrich is a co-sponsor of proposed legislation change stating that sources of Jewish tradition such as the Torah have to be considered when dealing with legal matters that cannot be decided by legislation or court rulings. Other sponsors of are Miki Zohar from Likud, Yoav Ben-Tzur from Shas, and Nissan Slomiansky from The Jewish Home.
In April 2016, Bezalel Smotrich tweeted that he supports segregation of Arab and Jewish women in hospital's maternity wards, writing:
"After giving birth, my wife wants to rest and not have a party like Arab women do after giving birth."
and
"It is natural that my wife would not want to lay down next to someone who just gave birth to a baby might want to murder her baby in another 20 years."
These tweets were met with angry responses from Israeli politicians, including opposition leader Isaac Herzog, and Jewish Home leader Naftali Bennett.
Smotrich has advocated a shoot-to-kill policy for the military when they deal with Palestinian children throwing stones. Stating his intention to "abort" a Palestinian state, he states that Palestinians have 3 options: to leave, accept rule by a Jewish state, or fight and be defeated. Asked what he would do were another intifada to arise, and a Palestinian child were to throw stones, he replied: "Either I will shoot him, or I will jail him, or I will expel him."
Smotrich has argued that price tag assaults on Palestinian people or property, while criminal in nature, are not to be classified as examples of terrorism, which he defined as "only violence carried out by an enemy within the framework of war against us". Commenting on a specific case, the Duma arson attack, in which a Palestinian family of 3 were killed, and for which a Jewish settler has been indicted, Smotrich stated that to brand such deeds as terrorism causes "mortal and unjustified harm to human and civil rights".
Smotrich, whose own house in the West Bank was built, possibly on Palestinian land, both outside what Israel defines as state land and in breach of the settlement's master plan, is said to have played a key role in Israeli legislation to legalize the annexation of Palestinian lands, and a law banning anyone who supports the Boycott, Divestment, Sanctions movement from setting foot in Israel.
Smotrich is an Orthodox Jew, is married, with six children, and lives in the Kedumim settlement in the West Bank.