Ben Hanlin is a British magician, television presenter and radio presenter, best known for presenting the ITV2 series Tricked since 2013.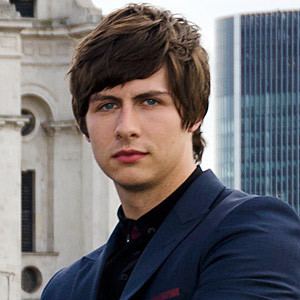 Hanlin describes himself as a mixture of David Blaine and Derren Brown.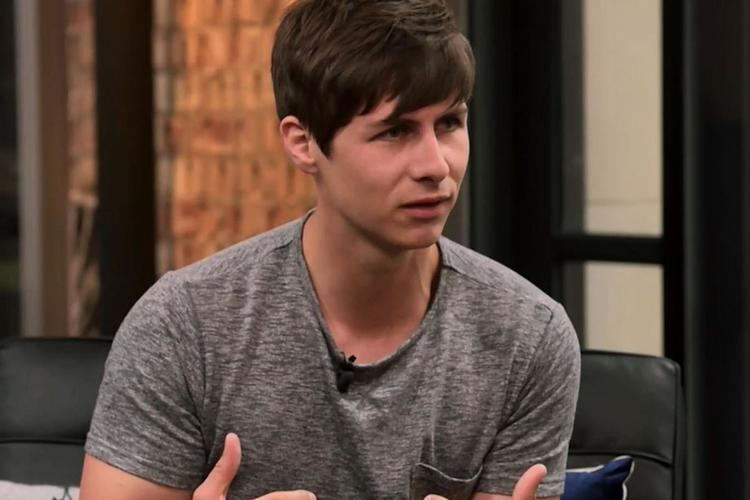 Ben Hanlin was born on the 26th March 1986 in Birmingham, United Kingdom. He was interested in magic from a young age, a passion which continued during his Senior education at Warwick School - a time which he states was very much enjoyed.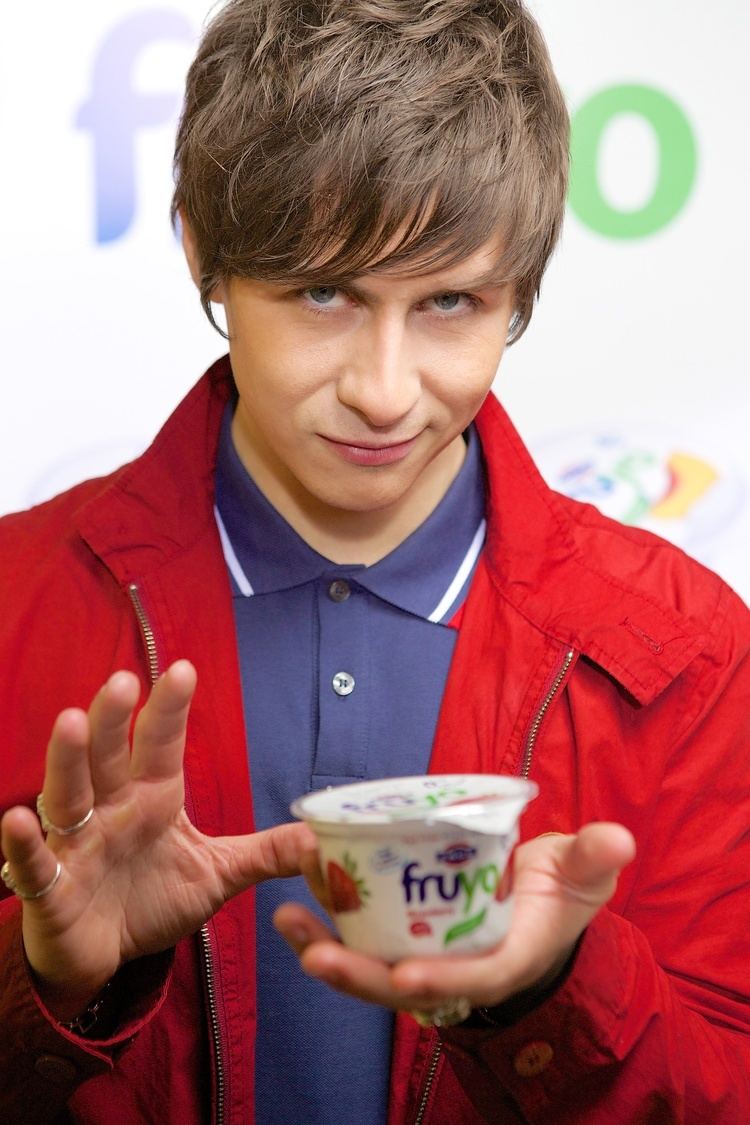 His first steps in magic gave when he was just five years old, thus beginning a career that no longer stopped and that led him to participate in shows like Breaking Magic. He is one of the youngest members of The Magic Circle and has also won several awards, including the title of 'Young Entrepreneur of the Year' "The Midlands" in 2011.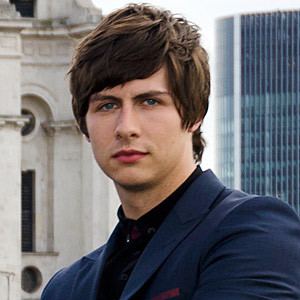 Hanlin presented a show called Breaking Magic for the Discovery Channel, as well as being a continuity presenter for children's television network CBBC.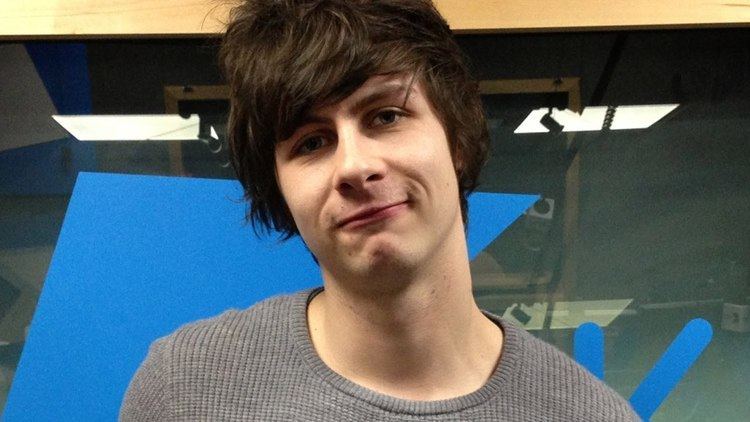 Since 2013, Hanlin has presented three series of magic show Tricked on ITV2.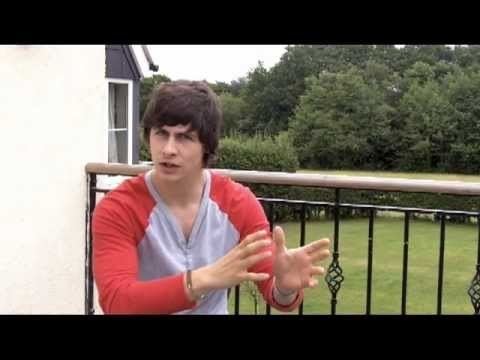 In January 2016, Hanlin joined Capital Birmingham hosting a Saturday afternoon show. He presents this weekly from midday until 4pm.