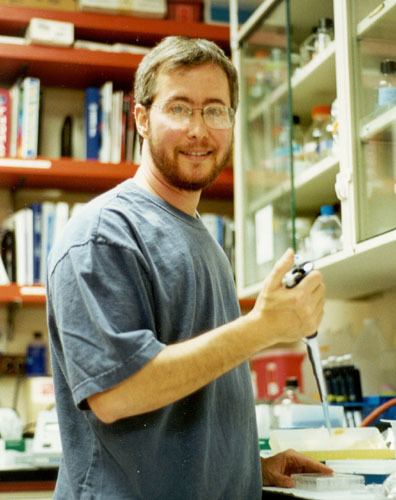 Barres was born in West Orange, New Jersey. His father was a salesman. Attending a West Orange school, he excelled in mathematics and science and was impressed by his eighth-grade teacher Jeffrey Davis. He obtained a BS degree in biology from Massachusetts Institute of Technology, a medical degree (MD) from Dartmouth Medical School, neurology residency training at Weill Cornell, and a doctorate (PhD) in neurobiology from Harvard University. He did his postdoctoral training at University College London under Martin Raff. In 1993 he joined the faculty of neurobiology at the Stanford School of Medicine. In 1997, he changed sex from female to male and has published on sexism in the sciences. In 2008 he was appointed to the Chair of Neurobiology.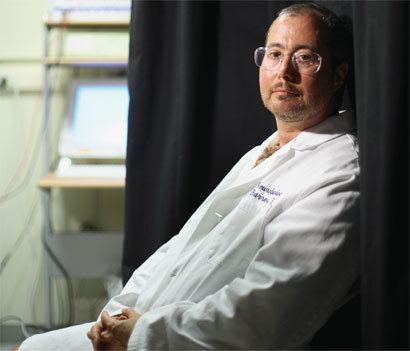 He studies the development and function of glial cells in the mammalian central nervous system. He has pioneered novel methods to culture and purify glial cells from rodents' optic nerves (oligodendrocytes and astrocytes) and the neurons they interact with (retinal ganglion cells). His research targets the roles of glia normally, and in the failure of the central nervous system (CNS) to regenerate and the role of glia in Alzheimer's and other neurodegenerative diseases.
Barres has described experiences of gender discrimination in MIT. Once, after solving a difficult math problem that stumped many male students, he was charged with an accusation that it was solved for him by a boyfriend. He was the top student in the class, but found it hard to get a willing supervisor for research. He lost a scholarship to a man who had only one publication, while he already had six. While earning a PhD at Harvard, he was told that he was to win a scientific competition, which was evidently between him and one man; the Dean confided to him, "I have read both applications, and it's going to be you; your application is so much better." But the award was given to the man, who dropped out of science a year later.
After transitioning, he noticed that people who were not aware of his transgender status treated him with respect much more than when he presented as a woman. After delivering his first seminar as a man, one scientist was overheard to comment, "Ben Barres gave a great seminar today, but his work is much better than his sister's [believing Barbara to be his sister] work." In 2012, he recollected the events of his sex change as: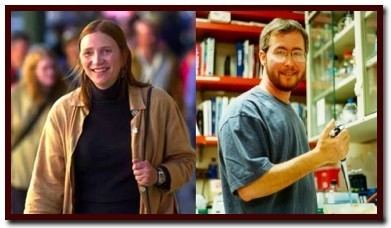 When I decided to change sex 15 years ago I didn't have role models to point to. I thought that I had to decide between identify and career. I changed sex thinking my career might be over. The alternative choice I seriously contemplated at the time was suicide, as I could not go on as Barbara.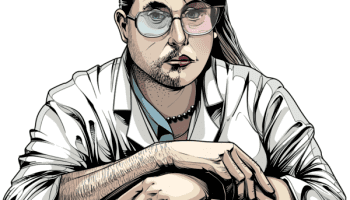 Barres was critical of Lawrence Summers and others who have claimed that one reason there are fewer women than men in science and engineering professorships might be that fewer women than men had the very high levels of "intrinsic aptitude" that such jobs required. He speaks and writes openly about being a trans man and his experiences transitioning gender identity in 1997, and his experiences of being treated differently as a female scientist versus a male scientist.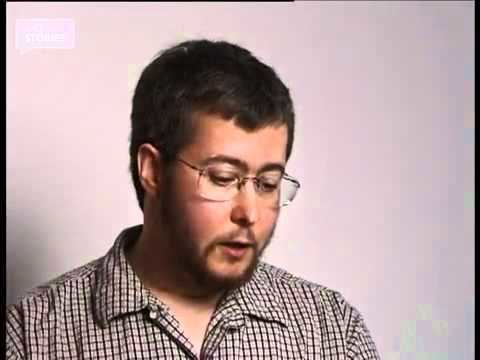 More recently, Barres directed a series of "open questions" to Steven Pinker and Harvey Mansfield in a formal address at Harvard, challenging the data supporting their arguments.
Barres' research awards include a Life Sciences Research Fellowship, the Klingenstein Fellowship Award, a McKnight Investigator Award, and a Searle Scholar Award. He has also won teaching awards: the Kaiser Award for Excellence in Teaching, and the Kaiser Award for Innovative and Outstanding Contributions to Medical Education. In 2008 he received the Mika Salpeter Lifetime Achievement Award. He is inducted member of the Reeve Foundation International Research Consortium on Spinal Cord Injury. He is a co-founder of Annexon Biosciences, Inc., a company making drugs to block neurodegeneration in Alzheimer's and other neurological diseases. He is member and elected Fellow of the American Association for the Advancement of Science in 2011. In 2013 he was elected to the US National Academy of Sciences, becoming the first openly transgender member. Along with Tom Jessell, he was awarded the Ralph W. Gerard Prize in Neuroscience at the Society for Neuroscience (SfN) 2016 conference in San Diego.