Covid-19
Batista Na








March 1, 2009, Bissau, Guinea-Bissau




Joao Bernardo Vieira, Malam Bacai Sanha, Kumba Iala, Jose Mario Vaz
General Batista Tagme Na Waie, also transliterated as Batista Tagme Na Wai (1949 – March 1, 2009), was chief of staff of the army of Guinea-Bissau until his assassination in 2009.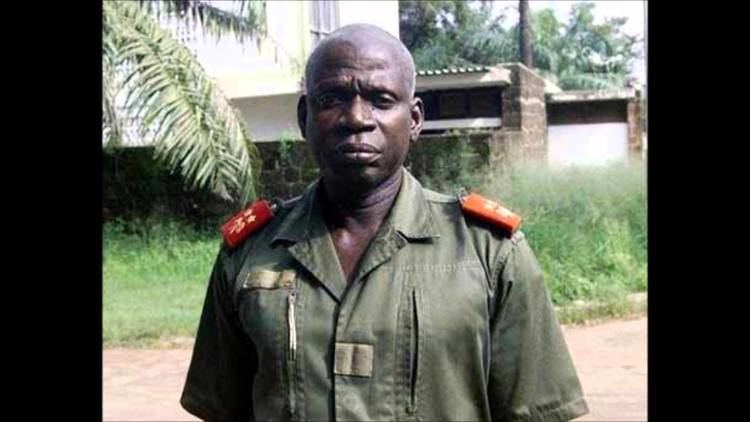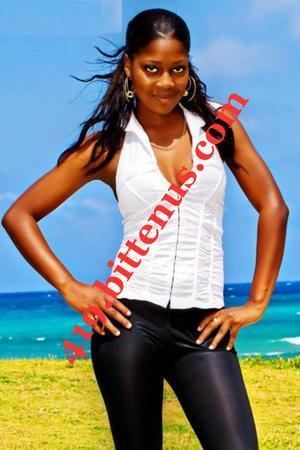 Na Waie was born in Catió. A participant in the junta that overthrew João Bernardo Vieira in the 1990s and a veteran of the Guinea-Bissau War of Independence, Na Waie was a member of the Balanta ethnic group. He had been appointed chief of staff as a result of the October 2004 murder of his predecessor, Verissimo Correia Seabra; IRIN has described him as a "consensus figure put forward by the military establishment which the government felt forced to accept".
A "bitter rival" of Vieira, both before the junta (having survived Vieira's purges of the Guinea-Bissau military in the 1980s) and after Vieira's return to power, Na Waie reported surviving an assassination attempt in January 2009, when a militia assigned to the presidential palace opened fire on his staff car; the militia denied that this had been an assassination attempt.
On March 1, 2009, Na Waie was killed by an explosion in the headquarters of the Guinea-Bissau military. While witnesses reported seeing a rocket-propelled grenade, aides to Na Waie reported that a bomb was detonated under a staircase as Na Waie was heading to his office.
In the early hours of the next day, Vieira was killed, apparently by troops loyal to Na Waie; a military representative subsequently denied allegations that Vieira's death had been a retaliation. Army spokesman Zamora Induta did, however, say that Vieira had been involved in Na Waie's assassination. An army officer said on March 5 that Na Waie had found a stash of cocaine weighing 200 kilograms at an army hangar about a week before he was killed. His funeral was held at the Military Club in Bissau on March 8. On March 26, it was reported that three senior officers — Colonel Arsene Balde, Colonel Abdoulaye Ba, and Brigadier General Melcias Fernandes — had been arrested in the preceding days for involvement in Na Waie's death.
Batista Tagme Na Waie Wikipedia