Bates Motel is a 1987 American made-for-television comedy-drama horror film and a spin-off of the Psycho film series produced by Ken Topolsky, written and directed by Richard Rothstein, and starring Bud Cort, Lori Petty, Moses Gunn, Gregg Henry, Jason Bateman, and Kerrie Keane. The film premiered as part of NBC Monday Night at the Movies on July 5, 1987.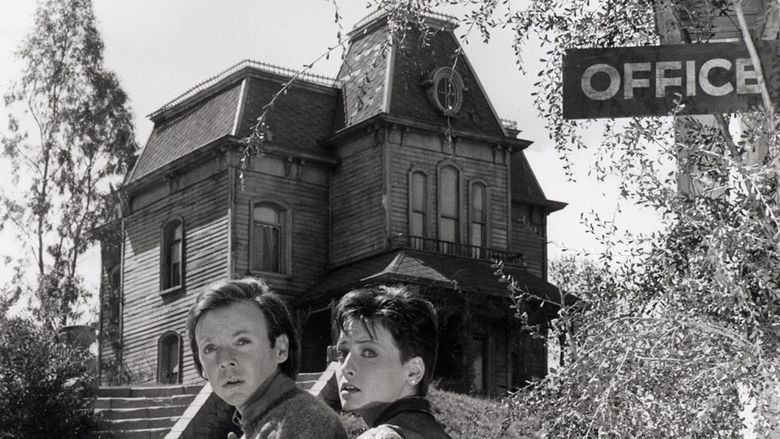 The film is about Alex West, a mentally disturbed youth who was admitted to an asylum after killing his abusive stepfather. There he befriends Norman Bates and ends up inheriting the Bates Motel. It was originally produced as a pilot for a proposed TV series set in the Bates Motel, but it was not picked up by the network. The film ignores the timeline from Psycho II and Psycho III.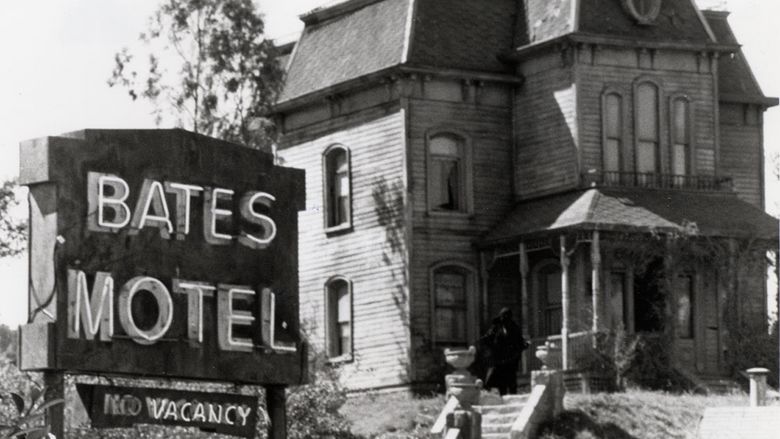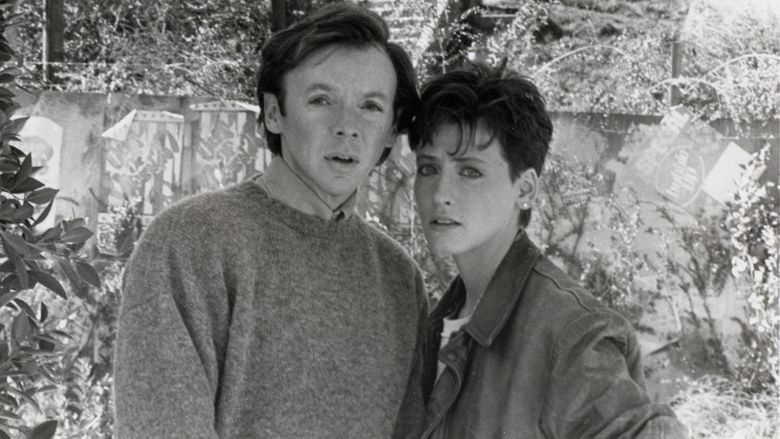 Alex West (Bud Cort) roomed with Norman Bates (Kurt Paul) at the state lunatic asylum nearly twenty years for killing his abusive stepfather, and they became close friends. After Norman's death, Alex learns that he has inherited the Bates Motel, which has been vacant since Norman's arrest. Alex travels to Norman's California hometown (renamed Fairville for this film; in the original film it was Fairvale) and with a little help from teenage runaway Willy (Lori Petty) and local handyman Henry Watson (Moses Gunn), Alex struggles to re-open the motel for business, until rumors about the place being haunted by the ghost of Norman's mother, Mrs. Bates, are apparently true. Only to find that the haunting was a prank and the ghost was the bank manager, Tom Fuller (Gregg Henry), who refused to give Alex a loan by trying to scare him away. Tom is then forced to help Alex and the others with renovating the motel or face prison for fraud. The motel was soon finished with the renovation.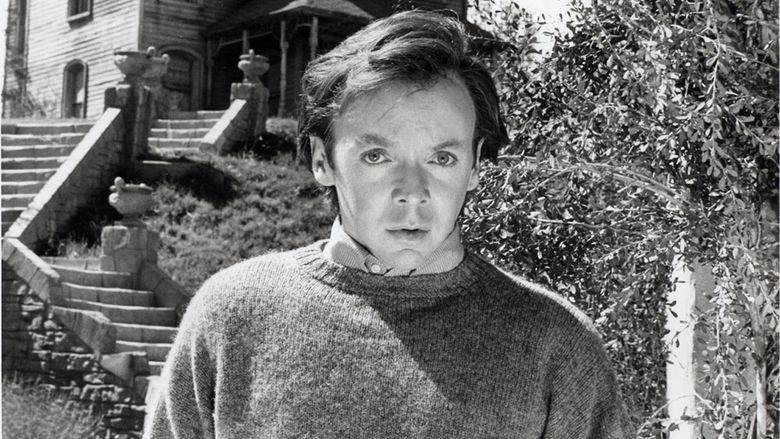 Meanwhile, Barbara Peters (Kerrie Keane) runs away from home and ends up staying in Alex's motel for the night, contemplating suicide for getting older, going through three divorces, and not having children. Barbara meets a teenage girl (Khrystyne Haje), who invites Barbara to dance at an after prom party in the motel with her and her teenage friends, including Tony Scotti (Jason Bateman), though Barbara felt uncomfortable hanging with young kids. It is then revealed that Barbara's real name is Sally, and that the teenage girl is her younger self from an alternate dimension who took her own life and is now trapped in "the other side", along with Tony, and other teens who also committed suicide. Sally tells Barbara that she has a life worth living for, then Sally leaves with the rest of the group. Barbara leaves the motel the next day, planning to live her life to the fullest.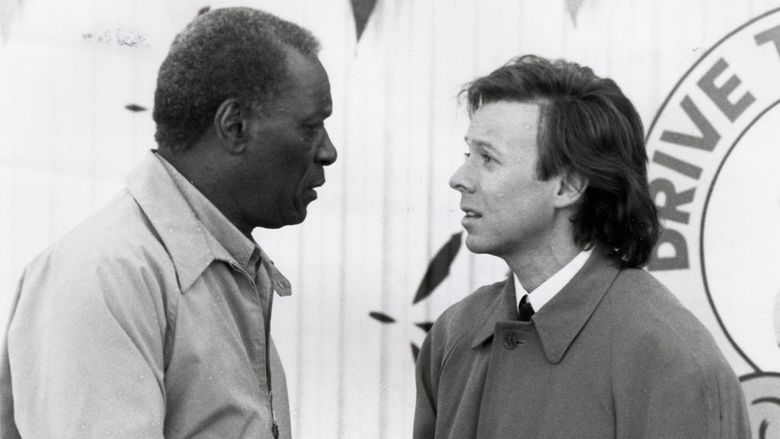 Alex looks at the screen telling viewers, "If you ever need a room, come by. I can't say for sure what you'll find, but it is what makes the world go around."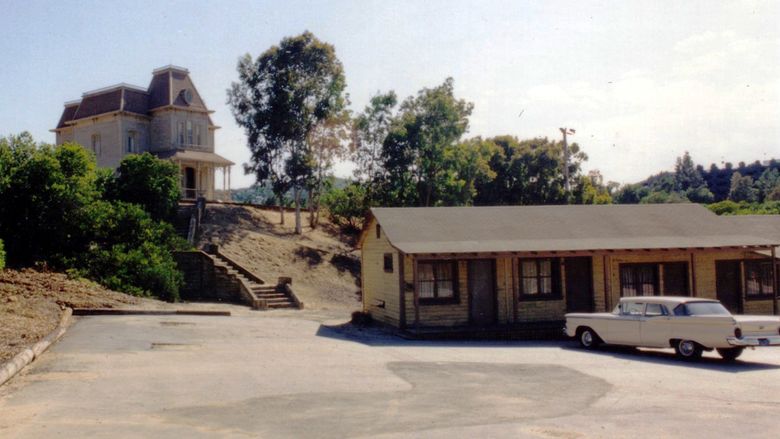 Bud Cort as Alex West
Lori Petty as Willie
Moses Gunn as Henry Watson
Gregg Henry as Tom Fuller
Khrystyne Haje as Sally
Jason Bateman as Tony Scotti
Kerrie Keane as Barbara Peters
Robert Picardo as Dr. Goodman
Lee de Broux as the Sheriff
Kurt Paul as Norman Bates
Martha Frumkin as Dr. Phillip
Rick Lieberman as the Architect
Timothy Fall as Terry Miller
Kelly Ames as Beth
Peter Dobson as Billy Parks
Paula Irvine as Rebecca
Greg Finley as the Attorney
Nat Bernstein as the Salesman
George 'Buck' Flower as the Vagrant
Carmen Filpi as Buddy
Gary Ballard as the Pastor
Andy Albin as Mr. Yokes
Dolores Albin as Mrs. Fisher
Robert Axelrod as the Sheepskin Salesman
Craig Richard Nelson as The Funeral Director
The film was released to DVD on October 3, 2013 as part of Universal's "Vault Series", exclusively on Amazon.com.
On September 2, 2014, Universal re-released the film on DVD (along with Psycho II, Psycho III and Psycho IV: The Beginning) as part of its "4-Movie Midnight Marathon Pack".