Covid-19
Barry Avrich




Film director





Melissa Manly (m. 1999)




Ryerson University






Selling the Sizzle 2: The Sequel: The Magic and Logic of Entertainment Marketing




Faye Avrich, Irving Avrich




Filthy Gorgeous: The Bob, The Last Mogul: The Life and T, Unauthorized: The Harvey Weinstein, Quality Balls—The David Ste, Caesar and Cleopatra




Garth Drabinsky, Lew Wasserman, Bob Guccione, George Bernard Shaw, Des McAnuff
Barry Michael Avrich (born May 9, 1963) is a Canadian film director, film producer, playwright, author, marketing executive and arts philanthropist. Avrich's film career has included critically acclaimed films about the entertainment business including The Last Mogul about film producer Lew Wasserman (2005), Glitter Palace about the Motion Picture Country Home (2005), and Guilty Pleasure about the Vanity Fair columnist and author Dominick Dunne (2004). Avrich also produced the Gemini-nominated television special Caesar and Cleopatra (2009) with Christopher Plummer. Avrich also produced Canada's Sports Hall of Fame Awards (2015) and the Canadian Screen Awards (2016).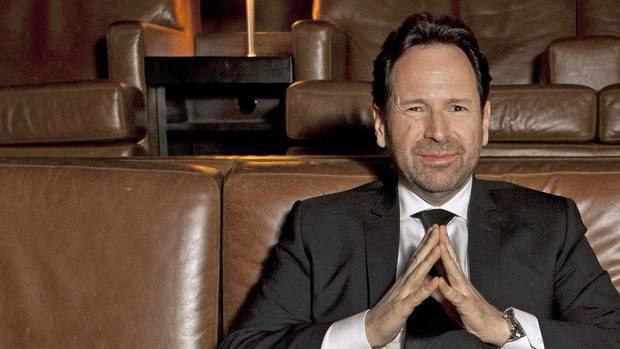 Besides films, Avrich has also authored three books and one play and supported many leading cultural institutions including The Toronto International Film Festival and the Stratford Festival of Canada. Avrich was also responsible for creating the world's first state of the art movie theatre inside Sick Kids Hospital in Toronto. children's hospital. Avrich won the Ernst & Young Entrepreneur of the Year Award in 2008. In 2016, Avrich is publishing his memoir; " Moguls, Monsters, and Madmen".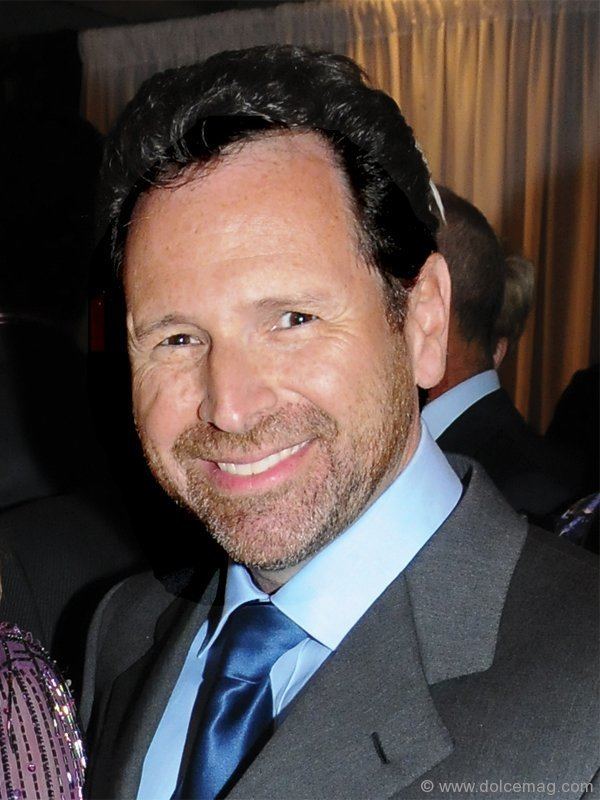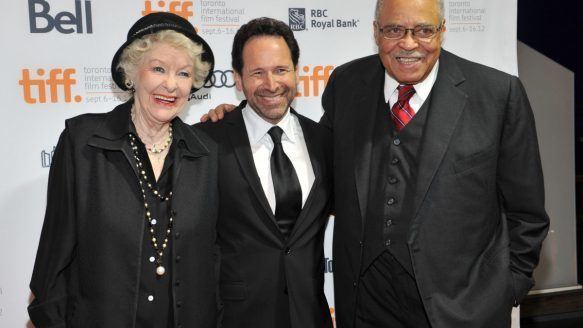 Avrich was born in Montreal, Quebec, the son of Irving Avrich, a garment industry executive, and Faye Avrich, a housewife. His parents immersed him in the arts as a child. In school, Avrich produced talent shows and started experimenting with films. While attending Vanier College, he gravitated to the film program and while there, he produced many films. in 1980, he moved to Toronto where he continued to study film, art and theatre at both Ryerson Polytechnical Institute and the University of Toronto. While in school, Avrich started Rent-A-Fan Club, a company that offered "celebrity status" to people as a novelty by using his fellow acting students to create fan clubs. Soon after graduating, Avrich made two short films that would get him noticed: The King of Yorkville (1985) was a satirical parody of the 1980s dating scene that was picked up by local television stations in Canada, and The Madness of Method (1995), featuring M. Emmet Walsh, won a Gold Medal at the Bilbao International Festival of Documentary and Short Films.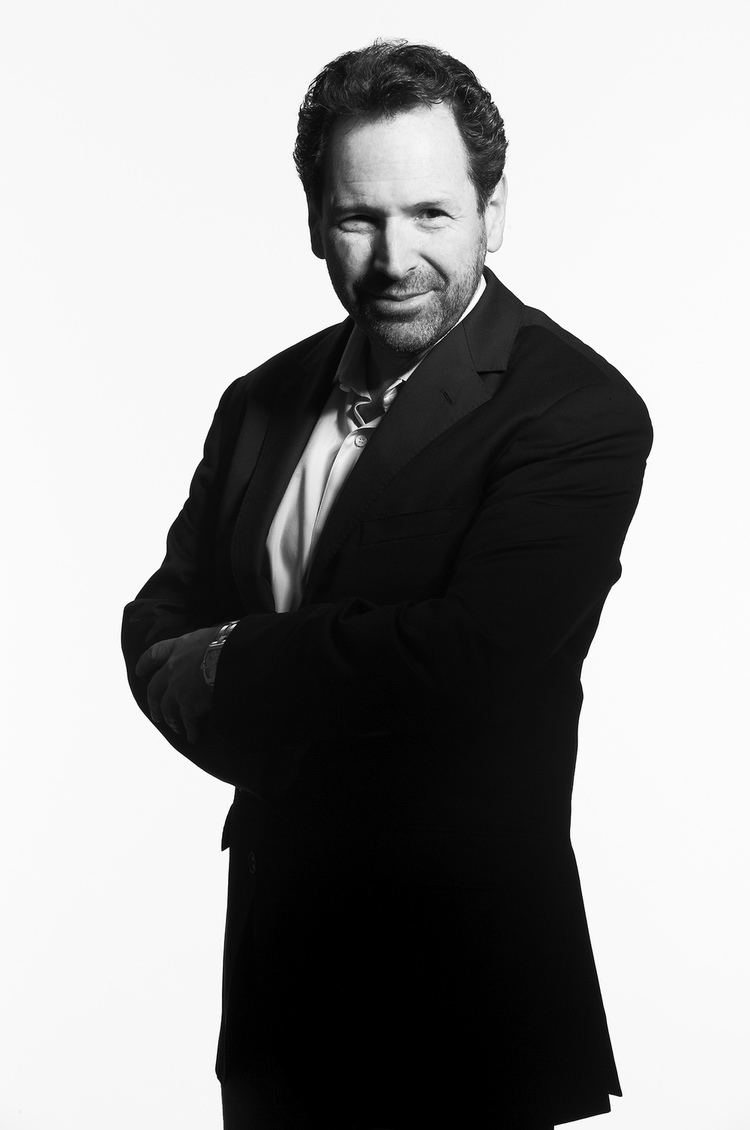 Avrich created Melbar Entertainment Group in 1998 to produce documentary films. Along with producers Nat Brescia and Tori Hockin Laurence, Avrich has directed and produced many documentaries and television specials. His focus is generally on the entertainment industry and television specials including the music special, Bowfire for PBS (2008), One x One Gala (2007) for CTV and Caesar and Cleopatra (2009) for Bravo and CTV. Other films have chronicled defense attorney Edward Greenspan and the Rolling Stones promoter Michael Cohl. Recent projects have included films about Winston Churchill and David Steinberg. His 2010 film Unauthorized: The Harvey Weinstein Project went into limited release in February 2011. The Last Mogul (2005) is probably his best known film to date. The Variety critic Robert Koehler said of the documentary about Lew Wasserman, it "draws a full and balanced measure of the man, from his stratospheric rise to a remarkably humbling fall, and includes as thorough a study of the super-agent-turned-mogul's shady ties with organized crime as any feature docu could hope to muster."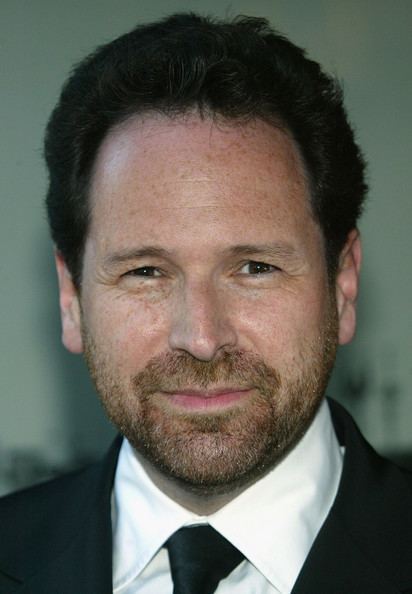 Avrich began a marketing career in 1985 at Borden Advertising where he worked on national campaigns for the Canadian original production of Les Misérables and Miss Saigon. In 1989, Avrich joined Echo Advertising where he became partner and eventually CEO. While at Echo, Avrich and his staff developed award-winning international campaigns for such clients such as the Toronto International Film Festival, the Rolling Stones, American Express, Sprint and for Broadway productions such as Ragtime, Show Boat, Fosse, Kiss of the Spider Woman and Canadian productions of The Phantom of the Opera, Cats and Les Misérables. Avrich left Echo in 2005 after it was sold to a UK-based marketing firm and he started a boutique advertising agency. In 2009, Avrich won the Ernst & Young Entrepreneur of The Year Award.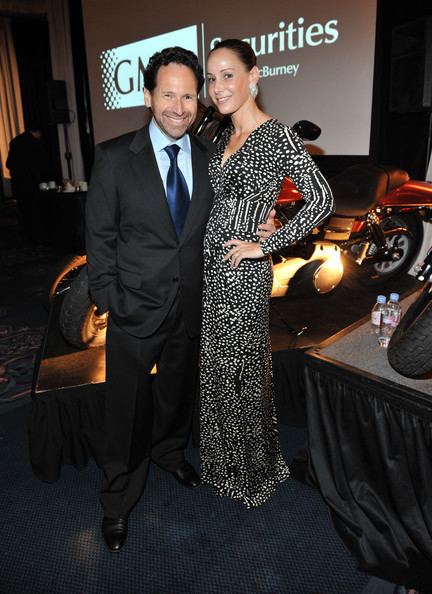 Barry Avrich married Melissa Manly in 1999 and they had a daughter in February 2004.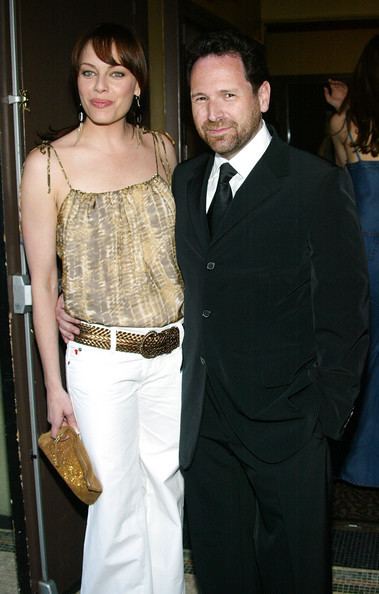 The King of Yorkville, 1987
The Madness of Method, 1996
Unforgettable: 100 years Remembered, 1998
Glitter Palace, 2002
Guilty Pleasure, 2002
A Criminal Mind, 2005
Satisfaction, 2006
City Lights, 2002
The Madness of King Richard, 2003
The Last Mogul, 2005
One x One Gala, 2007
Bowfire, 2008
Citizen Cohl, 2008
The Ultimate Jew, 2009
Caesar and Cleopatra, 2009
Amerika Idol, 2009
Unauthorized: The Harvey Weinstein Story, 2010
The Tempest, 2010
An Unlikely Obsession: Churchill and the Jews, 2011
Show Stopper: The Theatrical Life of Garth Drabinsky, 2012
Filthy Gorgeous: The World of Bob Guccione, 2013
Quality Balls The David Steinberg Story, 2013
Red Alert, 2014
King Lear, 2015
Antony and Cleopatra, 2015
King John, 2015
Women Who Act, 2015
The Man Who Shot Hollywood", 2015
" Taming of The Shrew" 2016
"Canadian Screen Awards" 2016
"Hamlet" 2016
"The Scotia Giller Prize Broadcast", 2016
" Macbeth" 2016
"Blurred Lines", 2017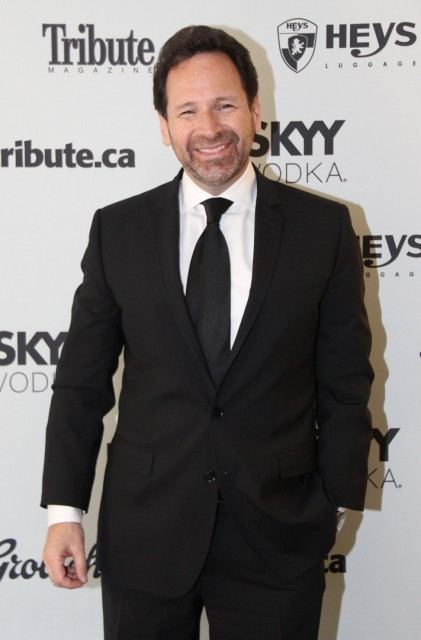 Barry Avrich Wikipedia