Country

Kenya




Capital

Kabarnet




Area

11,075.3 km2





Map of Baringo County
Baringo County is one of the 47 Counties of Kenya. It is located in the former Rift Valley Province. Its headquarters and largest town is Kabarnet. The county is home to Lake Baringo.
Contents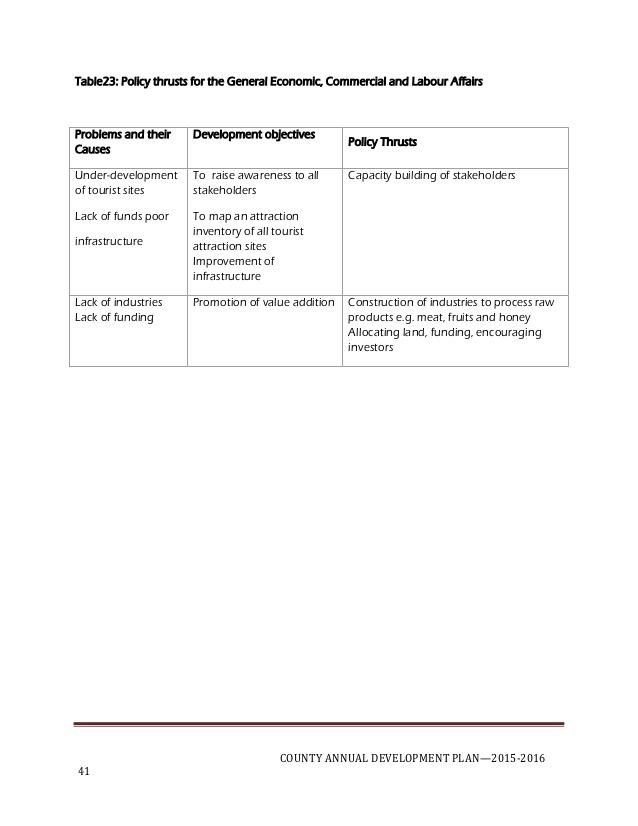 Nasa leaders campaign in baringo county
Geographical location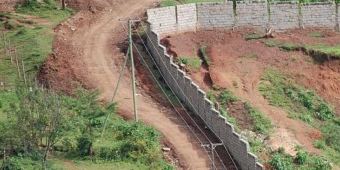 Baringo bounded by Turkana County and West Pokot County to the North, Samburu County and Laikipia County to the East, Nakuru County and Kericho County to the South, Uasin Gishu County to the South West and Elgeyo Marakwet County to the West. It covers an area of 8,655s square km. Baringo County lies between Latitudes 00 degrees 13" South and 1 degree 40" north and Longitudes 35 degrees 36" and 36" degrees 30" East.
Demographics
The county has a population of 555,561 (2009 census) and an area of 11,075.3 km2 (4,276.2 sq mi).
Religion and ethnicities
The county is occupied by the Tugen, Pokot and Njemps. A sizeable population of Nubians is found in Eldama-Ravine. Christianity is the most practiced religion in the county. Baringo county has many tribes including Tugens, Njemps, Pokots, Turkanas, Kikuyus, Numbians and Kisiis
County government
The County Governor is Benjamin Cheboi and is deputized by Engineer Mathew Tuitoek. The Senator is Gideon Moi while the County Women is Grace Kiptui. The County Executive Committee consists of the following:
Economics
The economy of the County is mainly agro-based. The main food crops grown are maize, pigeon peas, beans, Irish potatoes, sweet potatoes, sorghum, cassava and finger millet while the cash crops are coffee, cotton, macadamia and pyrethrum. Livestock products include honey, beef, mutton as well as hides and skins. However, little value addition is done to these products.
Urbanization
Major urban centres in the county are; Kabarnet, Eldama Ravine, Marigat, Mogotio, Kabartonjo and Chemolingot
Tourism and Wildlife
Major attraction sites are
1. Lake Bogoria and Kapedo hotsprings.
2. Lake Baringo
3. lake Kamnarok
4, Kabarnet National Museum and Kipsaraman Community Museum 5.ruko conservancy Lake Bogoria Game Reserve is home to rare kudus, antelopes, zebras, leopards, cheetahs, hyenas, mongoose, monkeys, baboons and jackals. At the shores of Lake Bogoria are more than two millions lesser flamingoes, 350 bird species.
Lake Baringo Snake Park has many snake species such as the Black Mamba, Puff Adder, Boomslang and Spitting Cobra, Monitor Lizards, Crocodiles and Tortoises.
Major tourist hotels in the county are;
1. Lake Bogoria Hotel and Spa Resort.
2. Kabarnet Hotel, Kabarnet
3. Sinkoro Hotel Ltd, Kabarnet
4. Soi Safari lodge
5. Sportsline Hotel, Kabarnet
6. Taidy's Restaurant, Eldama Ravine
7. Kibelion Hotel, Emining
Education
Kabarnet town hosts a number of university campuses including those of Mount Kenya University and Egerton University and Kisii University
Health
Kabarnet County Referral Hospital is the largest and best public hospital in the county.
Transport and infrastructure
The county headquarters is linked to Nakuru and Eldoret by class C roads which fall under the Kenya National Highways Authority (KENHA).
In January 2016, Fly-SAX began twice-weekly flights between Lake Baringo Airport and Nairobi–Wilson, becoming the first airline to serve the airport.
Constituencies
The county has six constituencies: Baringo Central Constituency, Baringo South Constituency, Tiaty Constituency, Baringo North Constituency, Eldama Ravine Constituency and Mogotio Constituency
References
Baringo County Wikipedia
(Text) CC BY-SA