Covid-19
TV Asahi August Rights




Sports




2017 – scheduled






Asahi TV Synergy88 August Media Holdings
Barangay 143 (Japanese: バランガイ 143, Hepburn: Barangai 143) is an upcoming Japanese-Philippine-Singaporean anime television series scheduled to be aired during Spring 2017. It will be co-produced by Asahi TV, Synergy88 and August Media Holdings. The series will revolve around a group of high school basketball players in Manila.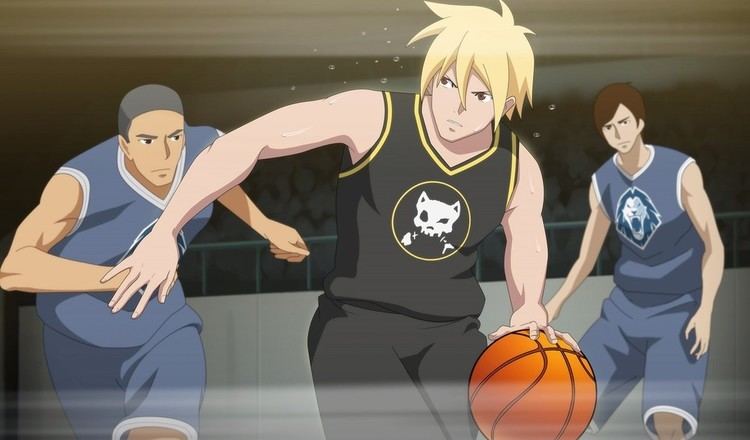 Asahi TV will be responsible for Barangay 143's direction as well as coming up with character designs for the series. Synergy88, Philippine animation studio which is also a game developer will write the script and lead the production of the series. Singaporean firm, August Media Holdings is also reported to be also one of the co-producers of the anime series.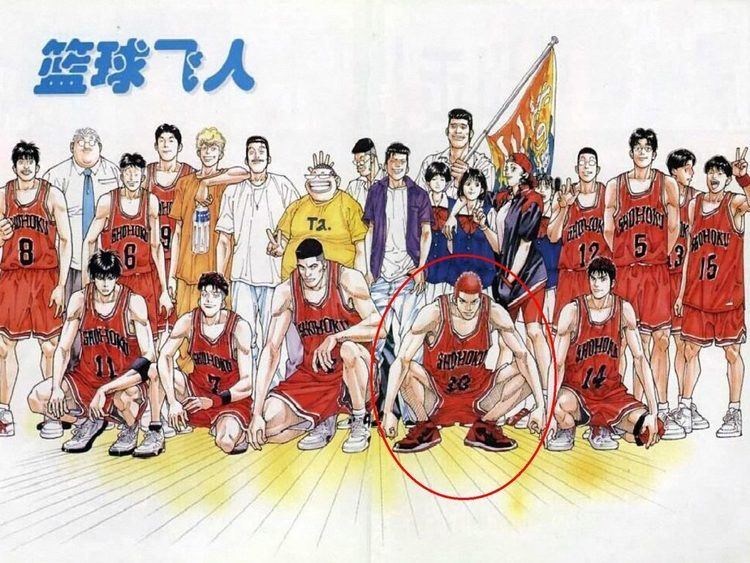 It is described by the producers as a "360-degree concept" and a story of love, hubris, drama, crime and basketball.
The anime series will be initially produced in Tagalog by a "celebrity cast"

Barangay 143 is primarily targeted towards the youth/young-adult market of the Philippines and is planned to be released in other Southeast Asian countries as well. Aside from Tagalog, Barangay 143 will also have and English-language release. Nikkei reported in September 2016 that the anime will air during Spring 2017 in the Philippines. It is yet to be announced if the series is to be broadcast in Japan.
TV Asahi and August Rights, August Media Holdings' distribution arm will be responsible for the international distribution of the anime.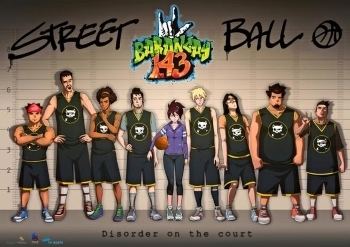 Prior to the release of the anime, a mobile game entitled, Barangay Basketball was released to iTunes and the Google Play Store. The game revolves around Wax, a son of a former star player, who is eager to prove that he is a player on his own right and undergoes training under the four basketball masters of Barangay 143. The mobile game serves as a prequel to Barangay 143. The game was also nominated for the People's Choice Award category of the International Mobile Gaming Awards for Southeast Asia.
In October 2016, August Media Holdings announced that a subscription game with a telecommunications company will be launched soon.
Barangay 143 Wikipedia