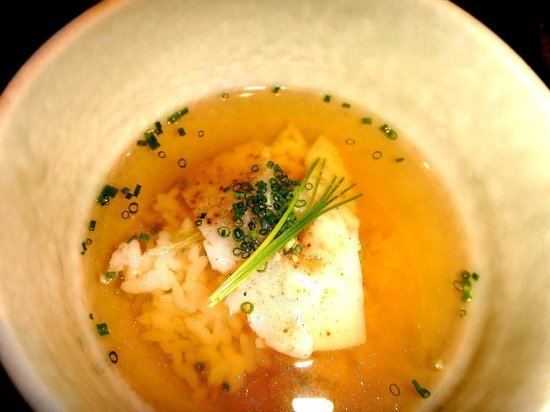 The city Bansi is situated at a distance of 52 kilometers from the Basti and 90 kilometers from Gorakhpur. It was the first developed town of the Siddharthnagar district. Before Naugarh (Sidharthnagar) was declared as a n It is the Hometown of Akshay Baranwal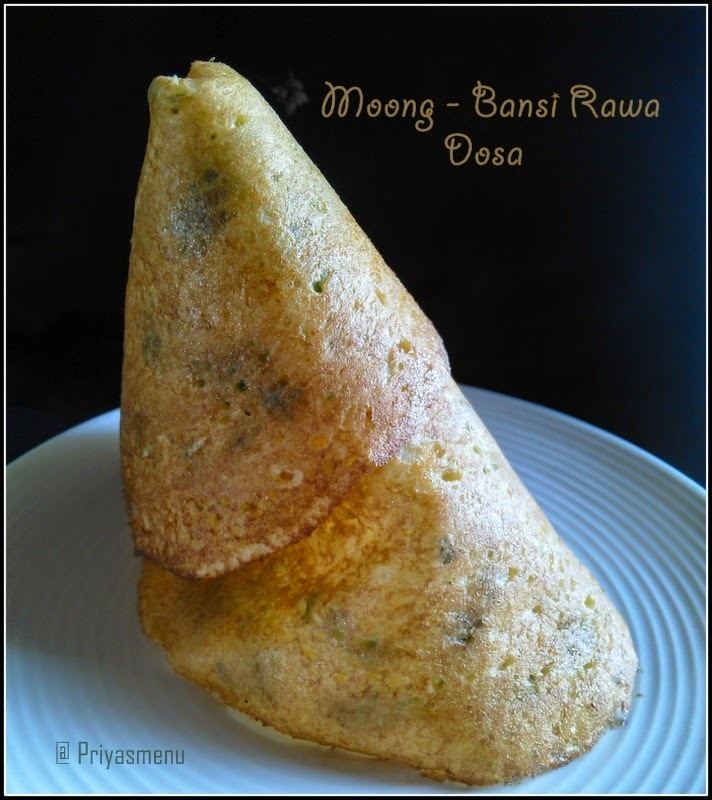 The local municipal corporation tried to do everything possiblvelBansi. At that time this was an all-purpose hub for the area covered by three districts Basti, Sant Kabir Nagar and Gorakhpur. Bansi is known for its educational hub having well known schools & colleges e.g. Ratan Sen Inter & Degree College, Tilak Inter College, JNV Basantpur, and other SPRV, NPIV, Eton English Meetc. & having private polytechnic and one Government Polytechnic (under construction) and DIET. The nearest railway station is Naugarh which is 22 kilometers from Bansi. It is on the Gonda-gorakhpur loop line and is being converted into broad gauge line. Another railway station other than Naugarh is Basti which is well connected to Delhi, Mumbai, Lucknow, etc.
Bansi was located at the bank of river Rapti at 27.17°N 82.93°E / 27.17; 82.93. It has an average elevation of 370 metres (1213 feet).
As of the 2011 India census India census, Bansi had a population of 41,057. Males constituted 51% of the population(21,105) and females 49%(19,952). Bansi has an average literacy rate of 58%, lower than the national average of 59.5%; with 61% of the males and 39% of females literate. 18% of the population is under 6 years of age.There are total 6,152 House Holds in Bansi. Total number of workers in Bansi is 11,244 (27%). 7,395 are regular Workers and 3,849 are Irregular Workers.
The city has got a pollution-free environment. The people of Bansi are very simple. Major population is middle class. Bansi is famous for its educational hub in Siddharth Nagar district. Mangal Bazar, Rani Ganj roadways chauraha are notable markets of this town. The 3 forts spread around the town make it very special. The city is well known for its "Magh Mela". The famous local sweets are 'Jalebi', 'Khaja', 'Barfi' etc. Presently Raja Jai Pratap Singh is the Member of legislative assembly (M.L.A.) from Bansi electorate, elected on Bhartiya Janata Party ticket. He has been elected from bansi for 7th time. He has also won as an Independent candidate in year 1989 and 1991 and after that as a BJP candidate in year 1993, 1996, 2002, 2012 and 2017.
Bansi is well connected to the nearby towns and cities. As it was the center of the activities and many government offices were located at Bansi, it has been well connected to the nearby towns. Roadways (UPRCTC) bus station as well as private bus stand is there. From Bansi regular buses to Naugarh, Gorakhpur, Basti, Khalilabad and Domariyagunj are always available. Also buses to Lucknow, Kanpur, Allahabad, Ayodhyay, Faizabad, Akbarpur, Tanda, Rajesultanpur, Azamgarh and Delhi run daily many times from Bansi. Private buses and jeeps are also available for many nearing towns.
The nearest railway station is Naugarh (Siddharth nagar). Basti is also one of the nearer railway stations.