Covid-19
Badenoch (from the Scottish Gaelic Bàideanach meaning drowned land) is a traditional district which today forms part of Badenoch and Strathspey, an area of Highland Council, in Scotland, bounded on the north by the Monadhliath Mountains, on the east by the Cairngorms and Braemar, on the south by Atholl and the Grampians, and on the west by Lochaber. The capital of Badenoch is Kingussie.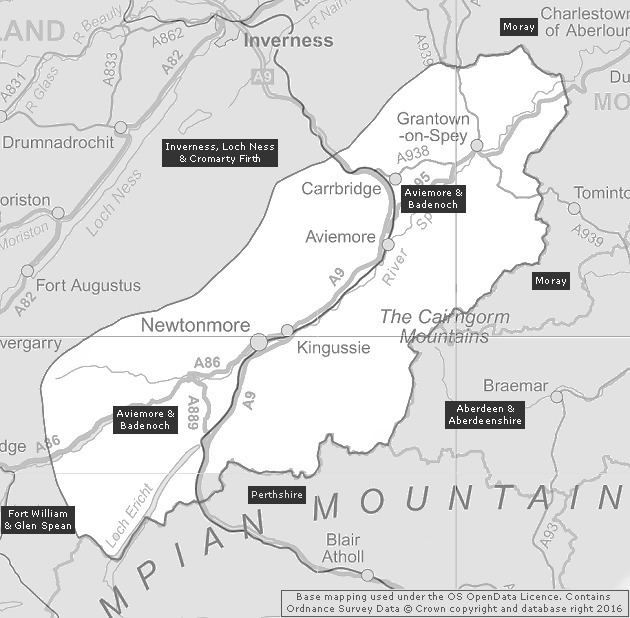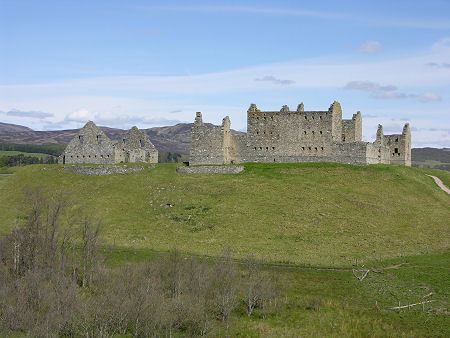 The somewhat undefined area of Badenoch covers 36 miles (58 km) from northeast to southwest and 15 miles (24 km) from north to south, comprising 540 square miles (1,400 km2). Excepting the strath of the Spey and the great glens, it consists almost entirely of wild mountainous country, many hills exceeding 3,000 feet (910 m) in height, and contains in the forests of Alder, Drumochter, Gaick and Feshie some of the best deer country in the Highlands.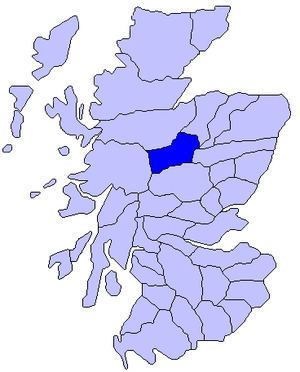 The principal lochs in Badenoch are Loch Laggan, Loch Insh and Loch Ericht, and the River Spey and its numerous tributaries water the district abundantly. The Highland railway traverses Badenoch from Dalnaspidal to Boat of Garten.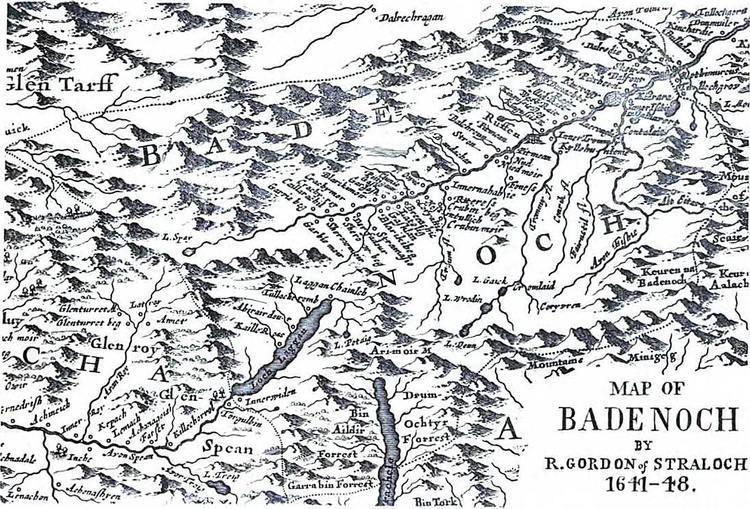 From 1229 to 1313 Clan Comyn held the lordship of Badenoch. In 1371 King Robert II granted it to his son Alexander Stewart, 1st earl of Buchan (1343–1405), the "Wolf of Badenoch" or "Alasdair Mòr Mac an Rìgh" ('Great Alexander, son of the king'). Reverting to the crown, the territory came in 1452 to Alexander Gordon, 1st Earl of Huntly, and still gives the title of "Lord of Badenoch" to the marquess of Huntly.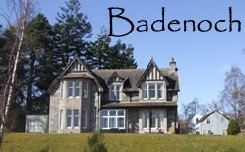 The traditional district was eventually combined into the traditional county of Inverness-shire along with the traditional district of Inverness, parts of Lochaber and some island districts during reorganisation due to the Local Government (Scotland) Act 1889. This Act established a uniform system of county councils and town councils in Scotland and restructured many of Scotland's counties. (See: History of local government in the United Kingdom.)
The area has very few industries, and the population groups itself at Kingussie and at other places on or near the Spey.
Badenoch Wikipedia