Augusto Giacometti






June 9, 1947, Zurich, Switzerland
Augusto Giacometti (16 August 1877 – 9 June 1947) was a Swiss painter from Stampa, Graubunden, cousin of Giovanni Giacometti who was the father of Alberto, Diego and Bruno Giacometti.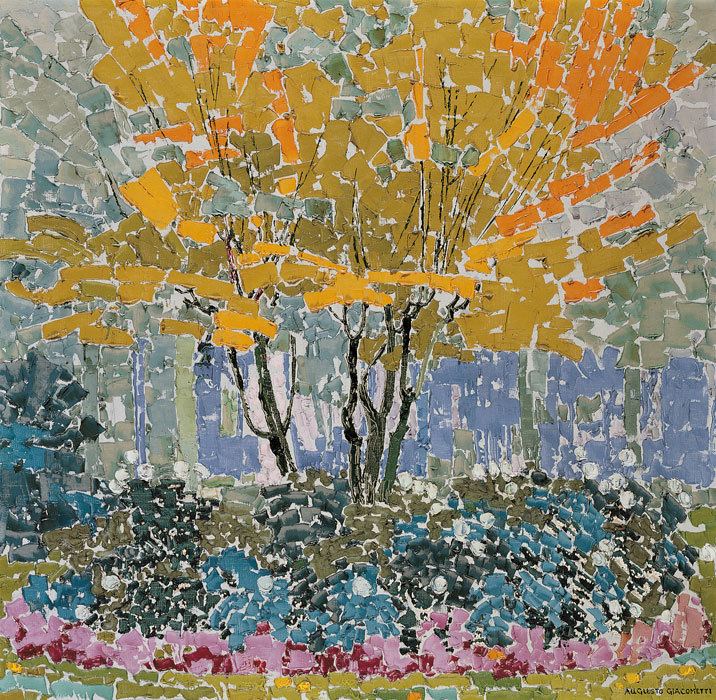 He finished -among others- stained glass windows in both of the most important churches of Zurich, Grossmunster and Fraumunster, as well as the inner decoration of the so-called Waisenhaus Zurich.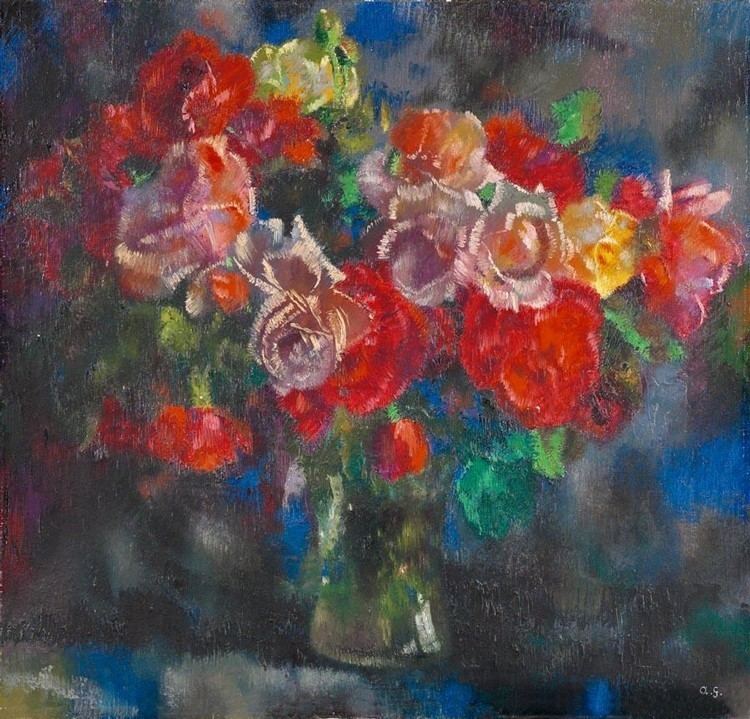 From 1909 to 1913 Augusto Giacometti was a great inspiration for Czech born sculptor Helen Zelezny-Scholz.
A two-day hiking trail connects most of the locations of the family in Val Bregaglia.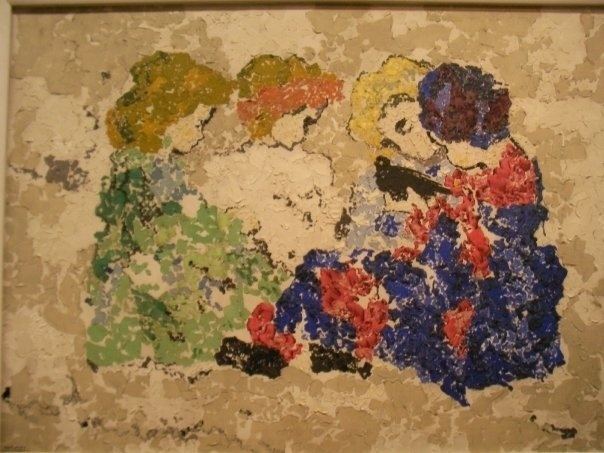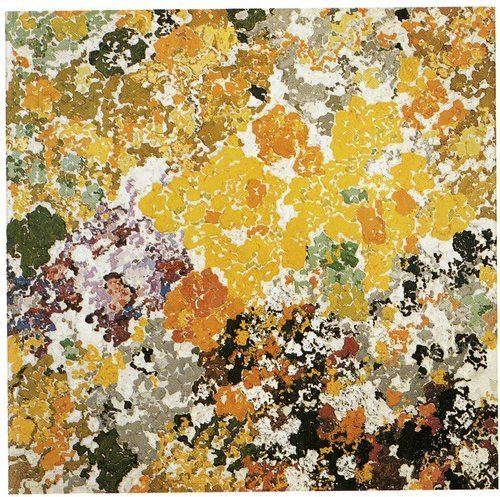 Augusto Giacometti Wikipedia