August Willemsen





The Divine Canary






November 29, 2007, Amsterdam, Netherlands
August Willemsen (16 June 1936 in Amsterdam – 29 November 2007 in Amsterdam) was a Dutch translator of Portuguese and Brazilian literature. He also published essays, diaries and letters. Willemsen was known for his powerful use of the Dutch language and his flawless style.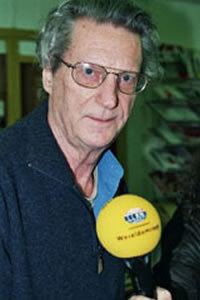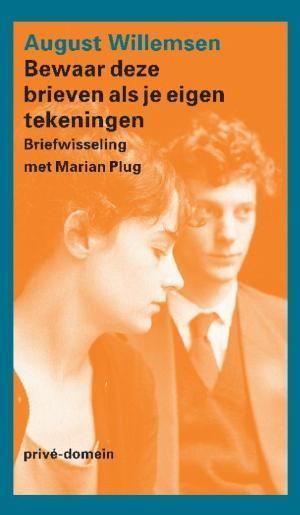 After completing his secondary education in Amsterdam, Willemsen enrolled at the Conservatorium to study the piano. He decided, however, that literature was his first choice and, at a relatively late age, he began studying Portuguese. His translations of the Portuguese poet Fernando Pessoa gained him recognition as a leading translator. In 1983 his translations were awarded the Martinus Nijhoff Prize. In 1986 he received the Lucy B. and C.W. van der Hoogt Award for Braziliaanse brieven. Till his death on 29 November 2007, Willemsen was working on translating Pessoa's entire oeuvre.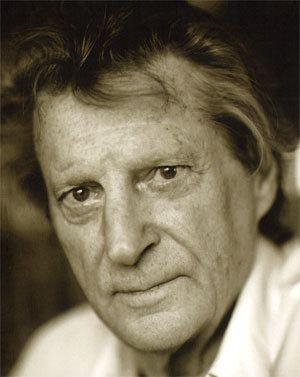 Carlos Drummond de Andrade
Machado de Assis
Hector Malot, Alleen op de wereld.
Fernando Pessoa
Graciliano Ramos
João Guimarães Rosa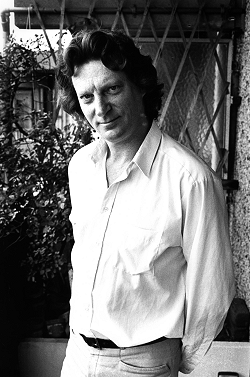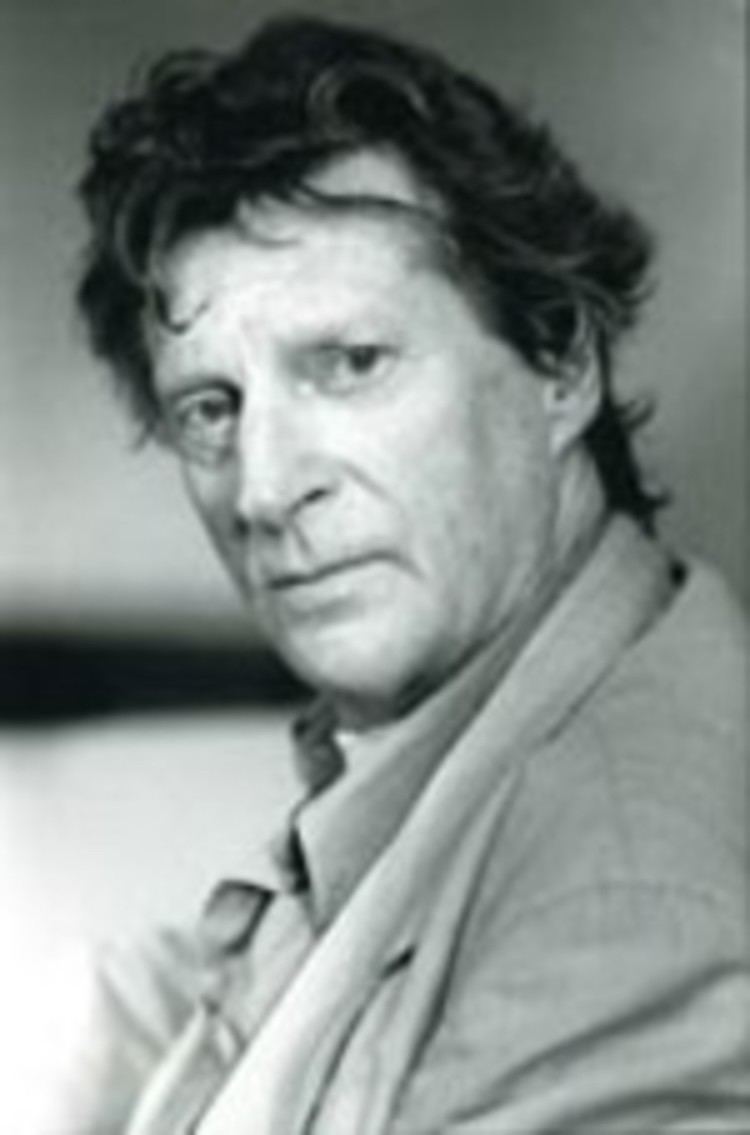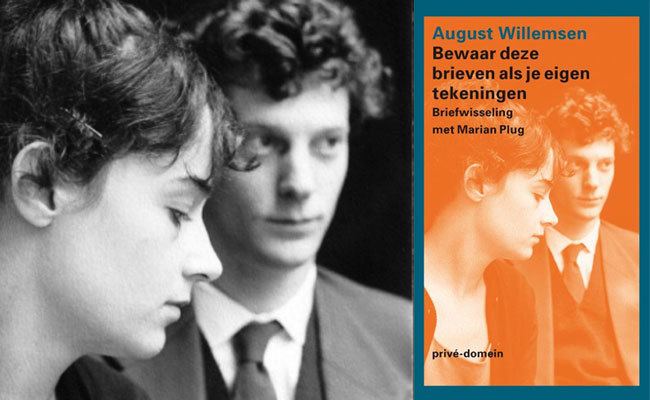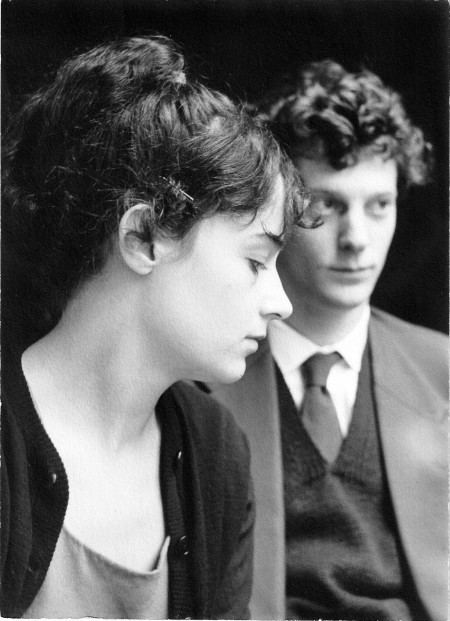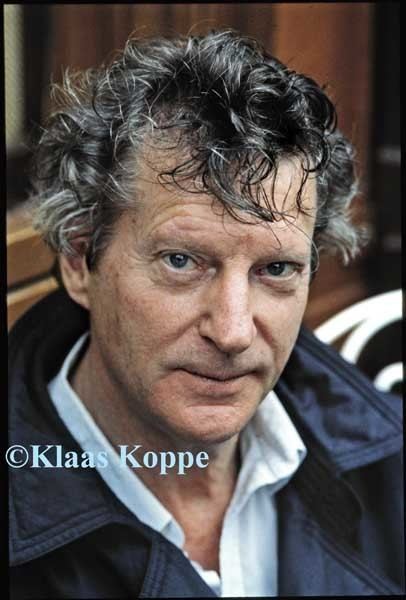 August Willemsen Wikipedia