Actress, Director






Wake Up Sid, Manthan: Ek Amrut Pyala, Salaam




Kiran Yadnyopavit, Mrunalinni Patil, Ayan Mukerji
Atisha Naik is an Indian film actress has been in the field of acting since she was 8 years old when she made her debut in a Marathi play Good Bye Doctor as a child artist. She made her film debut with Mahesh Manjrekar's Hindi film Pran Jaye Par Vachan Na Jaye. Recently, she played an important role of a lady Sarpanch in national award winning film Deool. Her role as a cunning mother in law in Marathi TV serial ''Pudhcha Paul'' has exploited her potential. Now she is working in Bun Maska, a Marathi serial on Zee Yuva.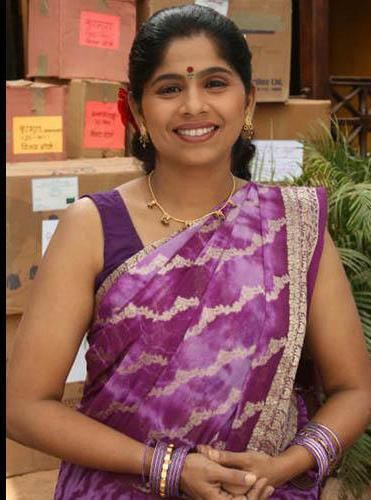 Pran Jaye Par Shaan Na Jaye
Manthan - Ek Amrut Pyala
Wake-up-sid
Are Sausar
Deool
Salaam
Lafangue Parinde
Zokkomon
Bandookya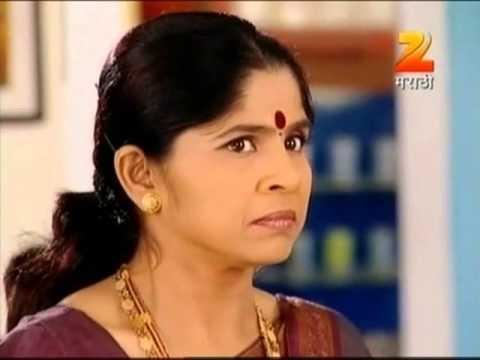 Ban Maska
Abhaal Maya
Hasa Chakat Phoo
Aakrit
Ya Gojirwanya Gharat
Puneri Misal
Pinjara
Dilya Ghari Sukhiraha
Manasicha Chitrakar to
Fu Bai Fu
Tharar
Ghadalay Bighadalay
Mad Mad Murder
Kahanimain Twist
Pardes main mila koi Apanasa
Crime Petrol
Shsshsh..... Koi hai..
Ek Packet Ummeed
Shevgyachya Shenga
Wadachire baudi - 9hrs play
Sakkhe Shejari
Sorry Wrong Number
Sakharam Binder
Gidhade
Suryachi Pilley
Varyavarchi Varat
Jauu Baai Jorat
Vijay Dinanath Chauhan
Dili Supari Baikochi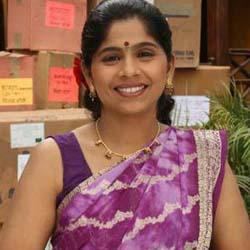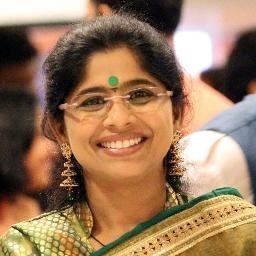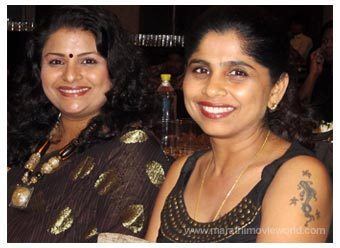 Atisha Naik Wikipedia