India




Kannada


13.64 km2


Karnataka




Belagavi



Athani is a town in Belagavi district of Karnataka, India. It is 140 km from Belagavi city and 75 km from Vijayapura 75 km from Miraj, 100 km Kolhapur, and 590 km from Bengaluru. The main profession here is agriculture, particularly sugarcane,Jawar. The river Krishna flows around the southern part of Athani Taluk,It is largest sugar production taluk in karnataka&It is oldest municipal Town of karnataka it was established in 1853 according to the municipal act 1850 .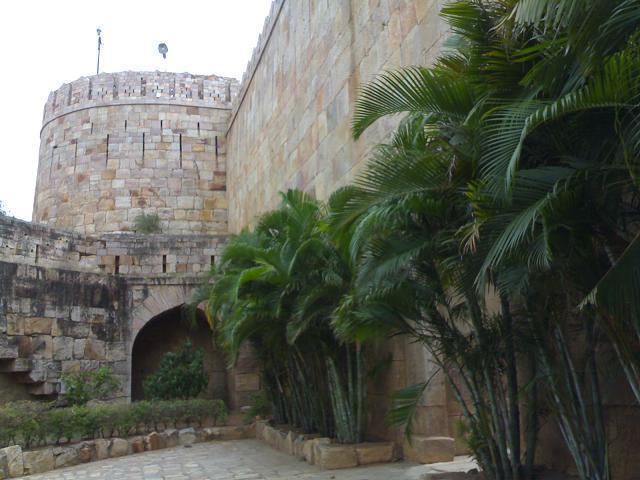 Athani has typical North Karnataka culture. Janapada (folk) songs and dances are found in villages surrounding Athani. The God of town is the Siddeswara. The Siddheshwara Temple and is prayed by the locals on Mondays Every year inAthani Devotional Siddeswara fair takes place. Sri Shivyogi MurughSendra Shivoygis birthplace, Nadi Ingalgav falls in the Athani Taluk. Sri Shivyogi MurughSendra Swamiji is a great saint lived in Gachhinamath in Athani he is shivasharna. He makes many pavadas to bles people. And he make pavada on a child and thant child get cured from disease he is called Marulashankar Devaru he had power of detecting underground water he is a great saint lived in Gachhinamath in Athani& Raghavendra swamji Rathotsava takes place inAthani.In this City there 5 mathas they are
Gachhinamath
Mothagimath
Gothkindimath
Shettaramath
Raghavendra swami math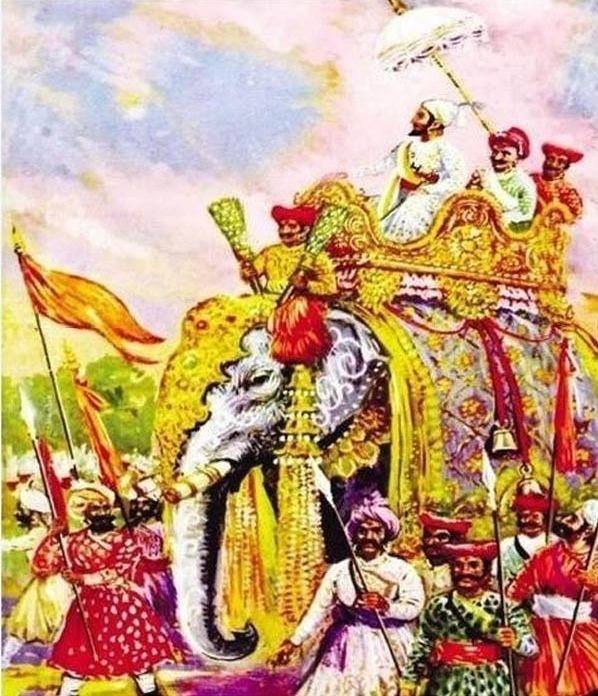 And in this city an ancient temple Amruthalingeshwar temple is their Kokatnoor Yallama, Katageri Lakkavva, Avarkhod Hanumappa are other holy places that draw devotees from as far afield as Maharashtra. Agali husbandry Fair it is biggest husbundry fair in India and many fairs were takes place villages surrounding Athani Athani has produced many well known Kannada poets and writers. Its contribution to Kannada literature is considerable. Kannada is the main language, Marathi is also spoken here.
In Athani agriculture is the main occupation. The main crops are: jawar, wheat, sunflower, toordal, and kushbi. The commercial crops are grapes, cotton and the main commercial crop is sugarcane. Athani is one of largest sugarcane cultivation taluks in Karnataka. Irrigation facilities of Hipparagibarrage of Upper krishna Project roject]] is in athani taluk. It is very helpful for cultivation of sugarcane and grapes. The most part of taluk is fertile land. By Hipparagi project canals were constructed in Athani. They are useful to farmers.
Athani, Karnataka Wikipedia
(,)http://www.thehindu.com/multimedia/dynamic/01823/03BG_VICTIMS_1823336f.jpg(,)http://www.centralexcisebelgaum.kar.nic.in/images/belgaum_killa.jpg(,)http://upload.wikimedia.org/wikipedia/en/c/c2/SSMS_College.jpeg(,)http://i.ytimg.com/vi/UUxS7GGHQgg/maxresdefault.jpg(,)http://i.ytimg.com/vi/bdbyHfPNuLg/hqdefault.jpg(,)http://www.belgaumtoday.com/wp-content/uploads/2014/12/illegal_sand_trucks_Belgaumtoday.jpg(,)http://i.ytimg.com/vi/M1HqidVVo5w/hqdefault.jpg(,)http://i.ytimg.com/vi/ogHvXL9dkoU/0.jpg
(,)http://2.bp.blogspot.com/-273o5pjwVZc/UJExT6qRxyI/AAAAAAAADbc/SFmnpARzlD0/s1600/Bijapur_Travel_Map.jpg(,)http://www.commerce.nic.in/publications/image_Annualreport_2009/ch5-3.jpg(,)http://mw2.google.com/mw-panoramio/photos/medium/67467937.jpg(,)http://mw2.google.com/mw-panoramio/photos/medium/67467971.jpg(,)http://mw2.google.com/mw-panoramio/photos/medium/32302695.jpg(,)http://mw2.google.com/mw-panoramio/photos/medium/109696646.jpg(,)http://mw2.google.com/mw-panoramio/photos/medium/54896282.jpg(,)http://i.ytimg.com/vi/OPRI5TRLrEw/0.jpg(,)http://mw2.google.com/mw-panoramio/photos/medium/56060088.jpg(,)http://mw2.google.com/mw-panoramio/photos/medium/68155981.jpg
(,)http://media.newindianexpress.com/Taste-of-Kerala.jpg/2013/04/27/article1563078.ece/alternates/w620/Taste-of-Kerala.jpg(,)http://imganuncios.mitula.net/house_at_aluva_athani_palaprasseri_5_cent_1950_sq_ft_3_bhk_cartel_226_1480045427413060146.jpg(,)http://www.malankaraworld.com/Newsletter/images/manjinikara-pilgrimage-2014-St-Marys-Church-Vadavukode-at-Athani-KurishumthottyL.jpg(,)http://media.newindianexpress.com/28gales.jpg/2013/05/28/article1609196.ece/alternates/w620/28gales.jpg(,)http://archives.deccanchronicle.com/sites/default/files/styles/article_node_view/public/5DANCE-BIG.jpg(,)http://www.klac.gov.in/images/ongoing/1008%2520Veterinary%2520.jpg(,)http://www.travel-to-lefkada.com/members_images/543.jpg(,)http://i.ytimg.com/vi/Mxags0TByUI/hqdefault.jpg(,)http://i.ytimg.com/vi/9MfDmx1Lv6Q/0.jpg(,)http://i.ytimg.com/vi/FtnFIXihmnM/0.jpg
(,)http://photos.wikimapia.org/p/00/00/96/52/06_big.jpg(,)http://www.ramteerth.com/wp-content/uploads/2014/06/homepage1.jpg(,)http://i.ytimg.com/vi/FJwP15PnDiI/0.jpg(,)http://i.ytimg.com/vi/JMNT2xehBtE/0.jpg(,)http://i.ytimg.com/vi/IyAuJAfuv7I/0.jpg(,)http://i.ytimg.com/vi/HGKZiZjOyeg/hqdefault.jpg(,)http://i.ytimg.com/vi/cLTvmlaoAYE/0.jpg(,)http://im.hunt.in/cg/bijapur/City-Guide/Festivals-and-Fairs-in-Bijapur.jpg
(,)http://upload.wikimedia.org/wikipedia/commons/a/a7/Savadatti_fort_3.JPG(,)http://3.bp.blogspot.com/-ZC7sXV-iC-Y/UR3rC87taaI/AAAAAAAABMs/Ps0DETnFBLM/s1600/shivaji-deccan-expedition.jpg(,)http://www.indiaphoto.org/india/festivals/water_shower_sunlight.jpg(,)http://upload.wikimedia.org/wikipedia/commons/7/78/Kamal_basadi_3.JPG(,)http://i.ytimg.com/vi/-Uq2h-tBqP8/0.jpg
(,)http://photos.wikimapia.org/p/00/03/14/92/41_big.jpg(,)http://www.saisanklpbhusani.com/images/North-Karnataka-Tourist-Spots.jpg(,)http://im.hunt.in/cg/bijapur/City-Guide/Hotels-in-Bijapur.JPG