Ashley Avery Ambrose (born September 17, 1970 in New Orleans, Louisiana) is a former professional American football cornerback for several NFL teams during the 1990s and early 2000s who is currently the corner backs coach for the Boise State Broncos football team.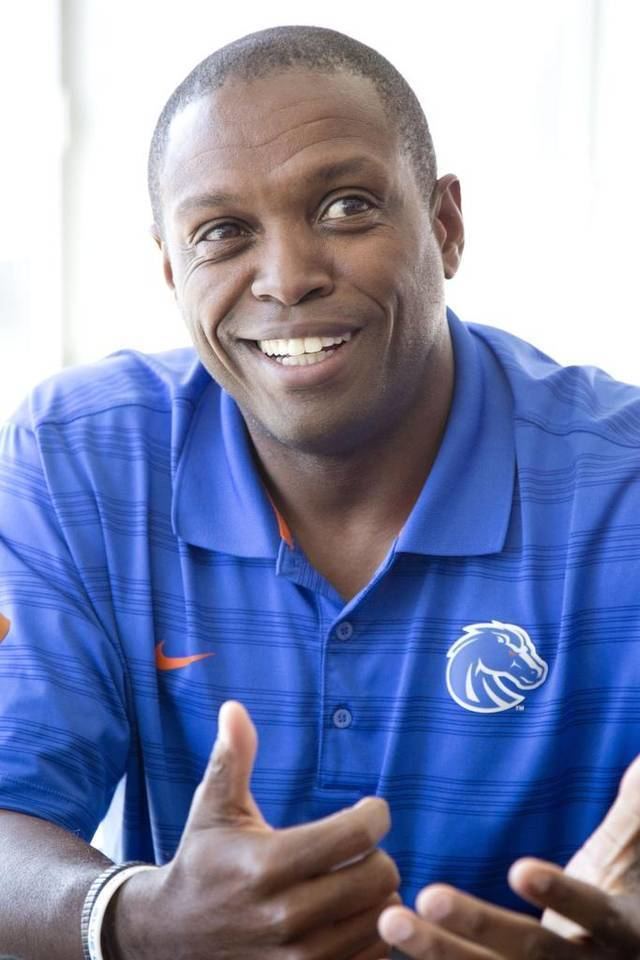 Ambrose was a one time Pro Bowl selection in 1996 and AFC Defensive Back of the Year while he was playing with the Cincinnati Bengals, the team for which he played from 1996-1998. He also played for the Indianapolis Colts from 1992–1995, the New Orleans Saints in 1999 and again in 2003 and 2004 and for the Atlanta Falcons from 2000-2002. He attended New Orleans (LA) Alcee Fortier and Mississippi Valley State University and has 42 career interceptions for 512 yards and three touchdowns. Prior to the 2005 season, he tried out for the Kansas City Chiefs.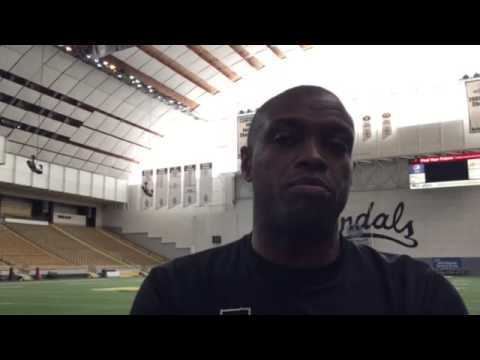 Ambrose was hired as a defensive technical intern for the Colorado football team's 2008 season. In May 2009, head coach Dan Hawkins announced that Ambrose would take over as the wide receivers coach in 2010, but after the departure of Greg Brown, Ambrose took over the defensive backs. From 2011-12, he was the secondary coach at California. In 2013, he spent the season with the New Orleans Saints in the NFL as a minority intern. In 2014, he coached cornerbacks at Idaho and moved on to Texas State in 2015 before being hired by Boise State in January 2016.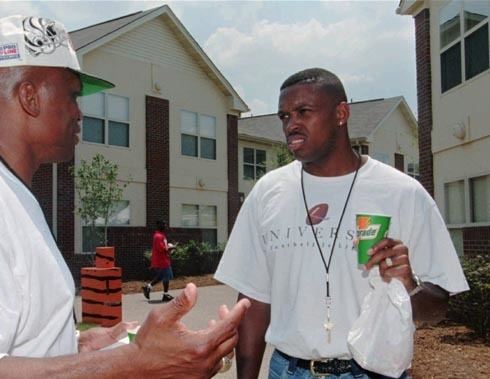 On Jan 13, 2016, it was reported by The Idaho Statesman that Ambrose has been hired as the Defensive Backs coach for the Boise State Broncos.