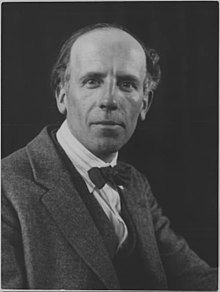 At age 13 he apprenticed at a photo-engraving company. He was awarded a scholarship, and used this time to take evening classes at the Sheffield School of Arts from 1898 until 1905. In 1905, he moved to Antwerp, Belgium, where he studied art at the Academie Royale.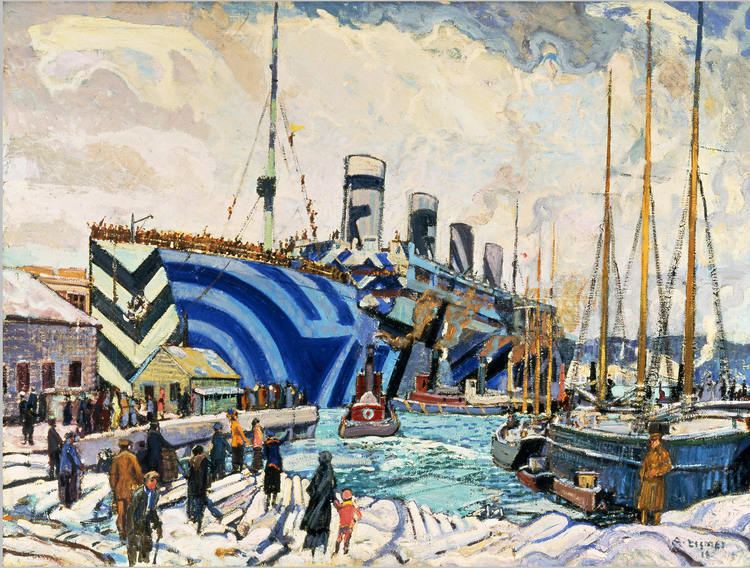 Lismer immigrated to Canada in 1911, settled in Toronto, Ontario and took a job with Grip Ltd.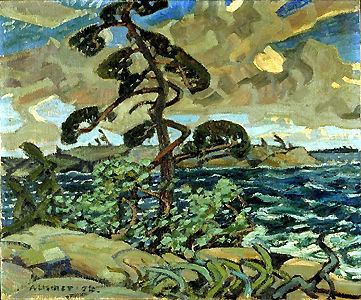 From 1916-1919 Lismer served as the President of the Victoria College of Art (now NSCAD University).
In wartime Halifax, Lismer was inspired by the shipping and naval activity of the port, notably the dramatically painted dazzle camouflaged ships. This work came to the attention of Lord Beaverbrook who arranged for Lismer to be commissioned as an official war artist. His best-known work from the war years depicted what he observed and learned about in Halifax, Nova Scotia: Mine sweeping, convoying, patrolling and harbor defense. He also did some sketches of the Halifax Explosion.
The collaboration of four artists at Grip gradually evolved into the "Group of Seven", whose work was intended to contribute to the process of giving Canada a distinctive national voice in painting. The group was known for its depictions of the North American wilderness. He also worked with the cadre at Grip.
Arthur Lismer's style was influenced by his pre-Canadian experience (primarily in Antwerp), where he found the Barbizon and post-impressionist movements a key inspiration. Collaborating with the group of artists who would, in 1919, become the Group of Seven, Lismer exhibited the characteristic organic style, and spiritual connection with the landscape that would embody that group's work. That same year, he became the first artistic director of the Hart House Theatre until 1921.
During the Centennial of the City of Toronto, in 1934, Lismer was on the Pictures Committee. His work in art education was effective; and this service to the wider community caused Lismer to become influential in ways not achieved by his artist colleagues. For example, he started a children's art program at the Art Gallery of Toronto, which became successful in the 1930s.
Several members of the Group of Seven including Lismer became members of the Canadian Group of Painters. The gallery L'Art français exhibited his works. Lismer was made a member of the Royal Canadian Academy of Arts. In 1967, he was made a Companion of the Order of Canada.
Lismer died on March 23, 1969 in Montreal, Quebec and was buried alongside other members of the Original Seven at the McMichael Gallery Grounds.
In Toronto, Lismer Hall, the auditorium at Humberside Collegiate Institute is named in his honour. He painted one of the largest murals in Canada for the school during the 1930s that hangs on the auditorium's walls today.