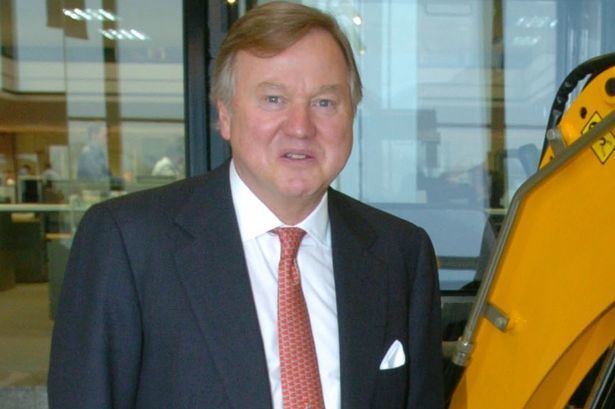 Bamford was educated at Ampleforth College, a boarding independent school near the village and civil parish of Ampleforth in the Ryedale district of North Yorkshire, England (about 23 miles [37 km] north of York, and on the edge of the North York Moors National Park), followed by the University of Grenoble, a former university in the city of Grenoble, France.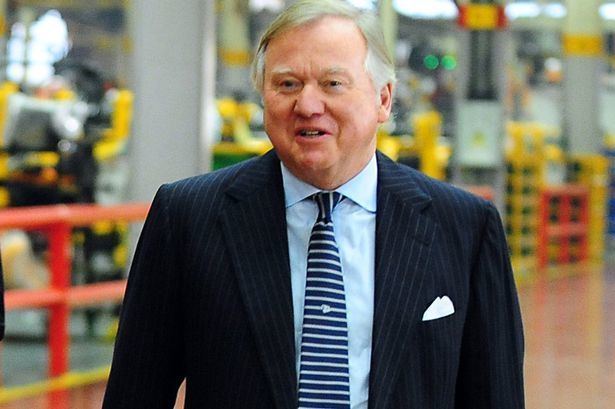 Bamford has been outspoken on the need for the Government to champion manufacturing in the UK and commissioned a report in 2012 on the subject which was sent directly to David Cameron. He was elevated to the House of Lords in August 2013.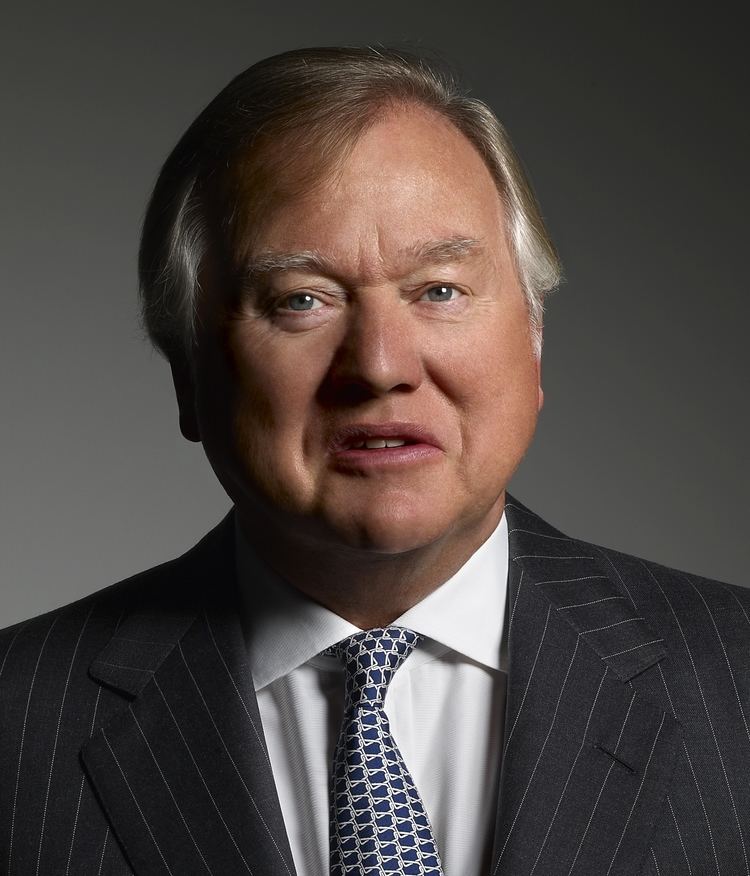 Bamford expressed an interest in purchasing Jaguar Cars in August 2006, but backed out when he was told the sale would also involve Land Rover, which he did not wish to buy.
Bamford is married to Carole, Lady Bamford, OBE.
Outside of business, Bamford is a well-known collector of early vintage Ferraris, and is the only individual to own two Ferrari 250 GTOs. He was also once the owner of a 1954 Mercedes-Benz W196 grand prix car raced by the five-time world champion Juan Manuel Fangio of Argentina.
In 1974, he sued the then MP Jeffrey Archer for bankruptcy after Archer failed to repay a £172,000 loan. Archer had lost the money in a fraudulent share scam. Archer later repaid the money from his earnings as a novelist and Bamford subsequently withdrew the bankruptcy notice.
Bamford is a major donor to the Conservative Party and donated £1m before the 2010 General Election. Altogether, Bamford has donated more than £4m personally and through JCB companies.
Prime Minister David Cameron recommended Bamford for a peerage in 2010. However, Bamford withdrew his name from consideration days before the members were announced.
On 3 October 2013 he was created a life peer taking the title Baron Bamford, of Daylesford in the County of Gloucestershire and of Wootton in the County of Staffordshire.
In June 2016, Bamford wrote a letter in support of voting to leave the European Union to his employees. JCB has donated £100,000 to the Vote Leave campaign. In 2000, JCB was fined £22m (€39.6m) by the EU for antitrust breaches.
Bamford is also close to Tony Blair and Prince Charles.
Bamford owns numerous mansions in different countries, a yacht and vintage cars. Although he was linked to offshore tax havens in the Panama papers through sole ownership of Casper Ltd., the company was inactive for its entire existence before being dissolved in 2012.
Mr Anthony Bamford (1945–90)
Sir Anthony Bamford (1990–2002)
Sir Anthony Bamford DL (2002–2013)
The Lord Bamford DL (2013–present)