Carole Gray Bamford, Lady Bamford, OBE (born 1946), is a British business person who founded the Daylesford Organic Farmshops chain and the Bamford brand of women's products.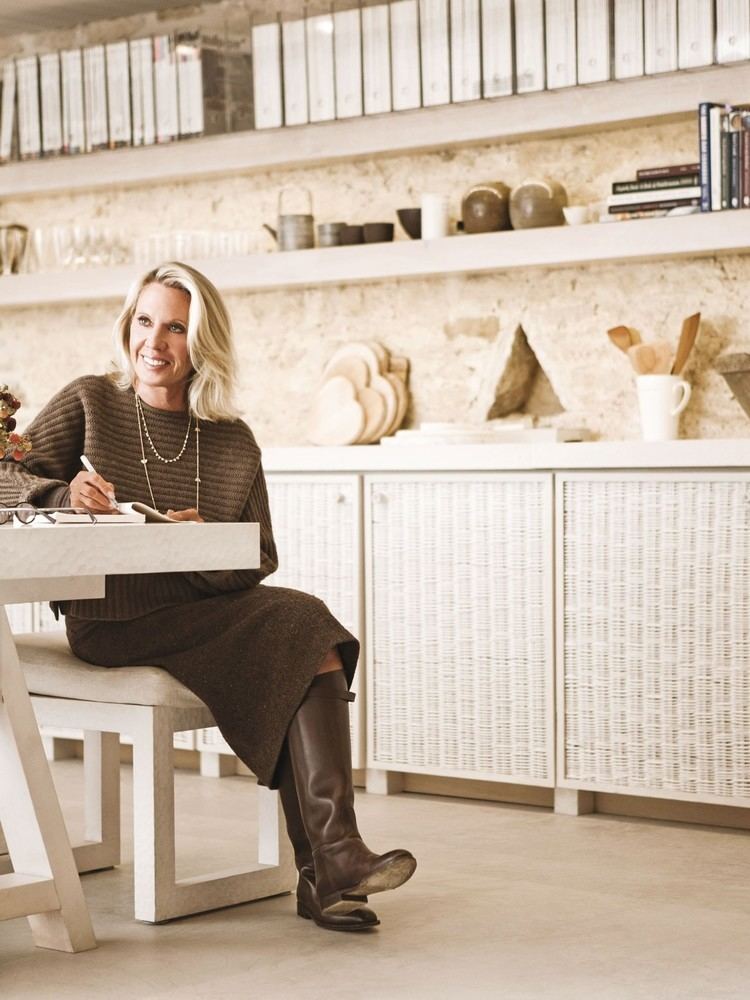 Carole Bamford (nee Carole Gray Whitt) was born in Nottingham. Lady Bamford is married to the billionaire industrialist Sir Anthony Bamford, and is a director of his family's JCB construction company. They live on a 1500-acre estate near Chipping Norton in the Cotswolds. She married Bamford in 1974. They have one daughter and two sons and four grandchildren. In 2006, Lady Bamford was awarded an OBE for her services to children and families.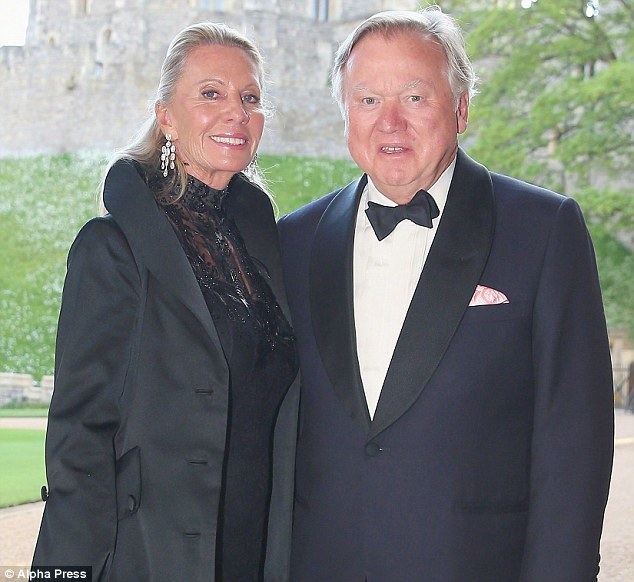 Carole Bamford started converting the family's farms in Staffordshire and Gloucestershire the village of Daylesford to organic, responsible farming based on traditional methods. This led to the opening of Daylesford Organic farmshop and cafe in 2002.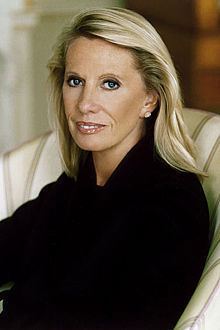 Daylesford produces seasonal farm produce. Today there are four stand-alone farmshops/cafes, in Gloucestershire, Pimlico Road, Notting Hill and, the most recent addition, a cafe with farmshop in Esher, Surrey; there is also a concession in Selfridges Food Hall and a virtual farmshop.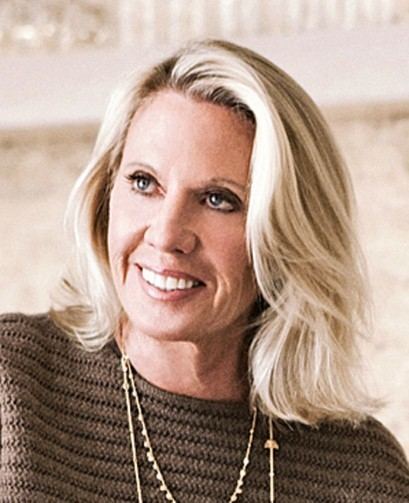 Daylesford has received over 120 awards in recognition of its produce, sustainable farming methods, animal-welfare commitment and innovative design ethos. In 2006, Lady Bamford was awarded 'Personality of the Year' at the Food and Farming awards. In April 2012, Daylesford received 'UK's Best Organic Retailer' with the virtual online farmshop on Ocado, at the Natural and Organic Product awards.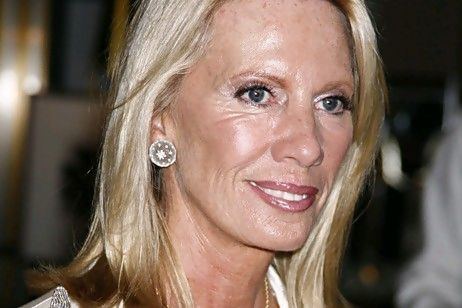 Bamford, launched in 2006, sells clothes using natural fibres. The Bamford brand also sells natural body, bath, baby and home products. These products have been developed as body treatments for the Hay Barn holistic retreat, Herb House spa at Limewood and the spa at Hotel du Cap-Eden-Roc.
Lady Bamford (along with her husband) is on the board of directors of the family business, JCB. The company employs around 10,000 people and has eight plants in Staffordshire, two in Wrexham, one in Derbyshire, a factory in Savannah, Georgia, one in Brazil, three in India, one in China and one in Germany. For over 35 years Carole and JCB have supported the NSPCC culminating in the launch of the Full Stop campaign in 1999. Full Stop was launched with the intention of involving all of society in the bid to end child cruelty. Lady Bamford was involved with launching the JCB Academy in 2011, which is a state-of-the-art facility for engineering and business education.
In India, the Lady Bamford Charitable Trust formed in 2000, has built schools and communities around JCB factories in Delhi, Ballabgarh, Ladiapur and Ambi. Similar projects have been developed around other JCB factories. In South America, the Fundacao Lady Bamford opened in 2009, and in the USA, The Lady Bamford Center for Early Childhood Development in Savannah, Georgia was opened in 2007. Lady Bamford works closely with NSPCC, the Soil Association and Slow Food Movement. Bamford supports schools, creative training schemes and humanitarian programmes, particularly for disposed women and for children internationally. In June 2012 she was honoured with an International Leadership Award at the Global Green Millennium Awards.