Known for

modelling career, ex girlfriend of Keith Moon

Similar People
Annette Walter-Lax (born 10 May 1955) is a Swedish former fashion model.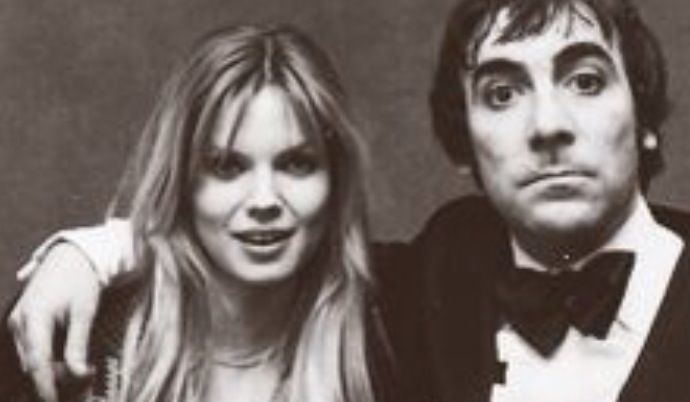 Overview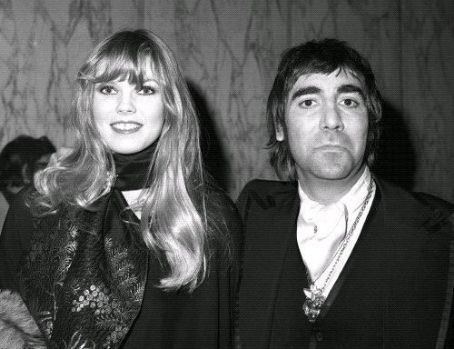 Annette Walter-Lax modeled in the 1970s and dated Keith Moon from 1974 until his death in 1978. The two met in the summer of 1974, after a photographer asked Walter-Lax if she wanted to meet a "real drummer". Moon forced Walter-Lax to give up her modeling career, as he had with his ex-wife, Kim Kerrigan. In 1975, the couple moved to Los Angeles and bought a house in Malibu; they spent three years there before returning to England.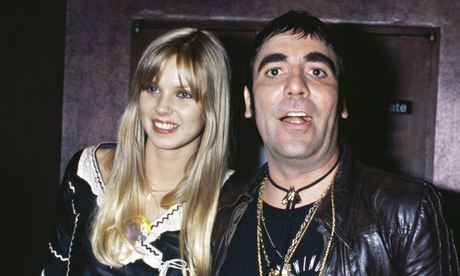 Once in London, Moon began renting Harry Nilsson's flat at 9 Curzon Street. Around this time, he began telling everyone that he and Walter-Lax were going to be married, but there was never any official engagement. She appeared on the cover of Moon's Two Sides of the Moon. The couple were Paul McCartney's guests at a film preview of The Buddy Holly Story on the evening of 6 September 1978. After dining with Paul and Linda McCartney, Walter-Lax and Moon returned to their flat, where he died of an overdose of Clomethiazole (Heminevrin), a medication he was taking as part of a program to wean him off alcohol. She was distraught and inconsolable at his death, and was heavily sedated during the funeral service, reportedly collapsing at the Garden of Remembrance. She said later that it was her understanding that Moon was going to propose to her on the day of his death.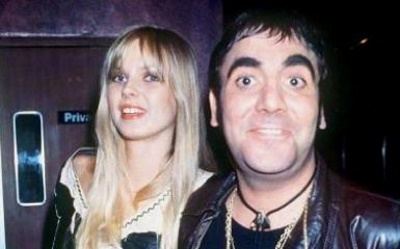 Walter-Lax began dating British television actor Gareth Hunt. They married in the early 1980s and had a son, Oliver. She has lived with her son in Stockholm since her divorce from Hunt.
References
Annette Walter-Lax Wikipedia
(Text) CC BY-SA