Poet




Poet




Anne Carson





Canadian




The Interview





June 21, 1950 (age 65) Toronto, Ontario, Canada (

1950-06-21

)


poetry, essay, opera libretto, new genres ('short talks', 'shot lists')




St. Michael's College, Toronto (1981)




Sappho, Virginia Woolf, Emily Bronte, Homer, Simone Weil, Thucydides




MacArthur Fellowship, Guggenheim Fellowship for Creative Arts, US & Canada, Lannan Literary Award for Poetry




Autobiography of Red, Red Doc>, Eros the bittersweet, Plainwater, Glass - irony - and God




Sappho, Bianca Stone, Virginia Woolf, Simone Weil, Emily Bronte




Autobiography of Red



Anne Carson (born June 21, 1950) is a Canadian poet, essayist, translator and professor of Classics. Carson lived in Montreal for several years and taught at McGill University, the University of Michigan, and at Princeton University from 1980-1987. She was a 1998 Guggenheim Fellow, and in 2000 she was awarded a MacArthur Fellowship. She has also won a Lannan Literary Award.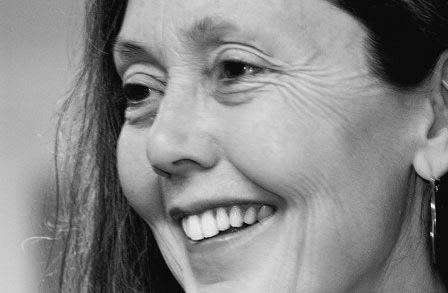 In high school, a Latin instructor introduced Carson to the world and language of Ancient Greece and tutored her privately. Enrolling at St. Michael's College at the University of Toronto, she left twice—at the end of her first and second years. Carson, disconcerted by curricular constraints (particularly by a required course on Milton), retired to the world of graphic arts for a short time. She did eventually return to the University of Toronto where she completed her B.A. in 1974, her M.A. in 1975 and her Ph.D. in 1981. She also spent a year studying Greek metrics and Greek textual criticism at the University of St Andrews.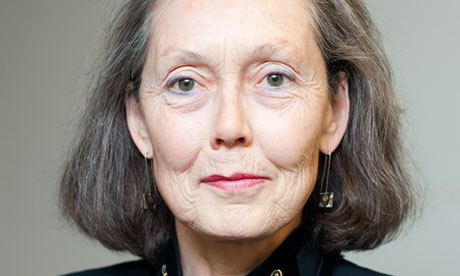 A professor of the classics, with background in classical languages, comparative literature, anthropology, history, and commercial art, Carson blends ideas and themes from many fields in her writing. She frequently references, modernizes, and translates Ancient Greek literature. She has published twenty books as of 2016, most of which blend the forms of poetry, essay, prose, criticism, translation, dramatic dialogue, fiction, and non-fiction.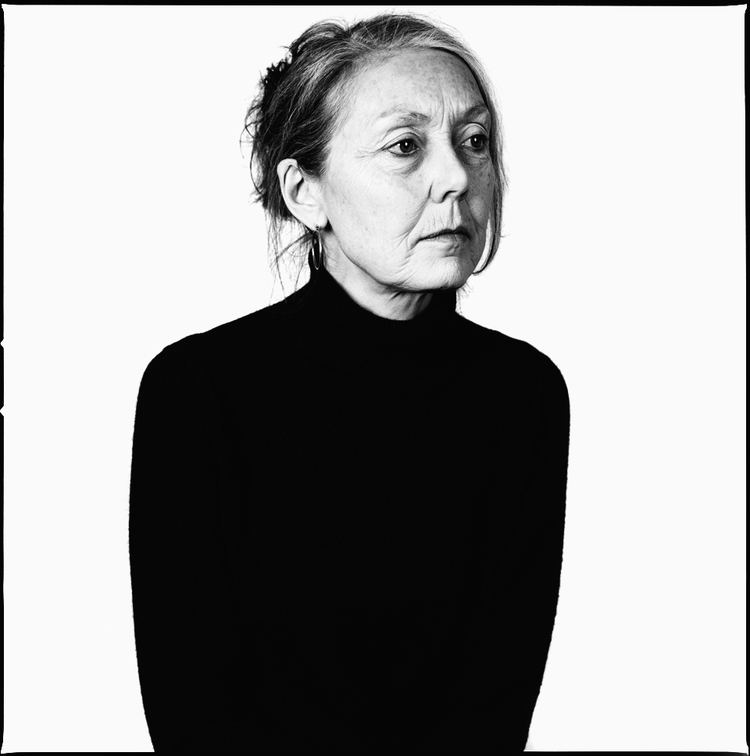 Carson was an Anna-Maria Kellen Fellow at the American Academy in Berlin, Germany, for Fall 2007. The Classic Stage Company, a New York–based theatre company, produced three of Carson's translations: Aeschylus' Agamemnon; Sophocles' Electra; and Euripides' Orestes (as An Oresteia), in repertory, in the 2008/2009 season. She is Distinguished Poet-in-Residence at New York University and was a judge for the 2010 Griffin Poetry Prize.
She also participated in the Bush Theatre's project Sixty Six Books (October 2011), for which she had written a piece entitled Jude: The Goat at Midnight based upon the Epistle of Jude from the King James Bible. Once every year, Carson and her husband, Robert Currie, teach a class called Egocircus about the art of collaboration at New York University. On November 16, 2012, Carson received an honorary degree from the University of Toronto. Carson delivered a series of "short talks", or short-format poems on various subjects, as the address to the Ph.D. graduating class of 2012.
Anne Carson's 2013 book Red Doc> was reviewed by Kathryn Schulz as,
She received the 2014 Griffin Poetry Prize for Red Doc> and is recognized as a major 21st century poet.
In 1986, Carson published her first book, Eros the Bittersweet. Named one of the 100 best nonfiction books of all time by the Modern Library, the book traces the concept of "eros" in ancient Greece through its representations in poetry of the time. Carson considers seriously how triangular and mimetic desires have been represented in the poetry of Sappho, as well as the relationship of eros to solitude. Famously, Carson analyzes Sappho's Fragment 31 as representing "eros as deferred, defied, obstructed, hungry, organized around a radiant absence - to represent eros as lack."
1996 Lannan Literary Award
1997 Pushcart Prize
1998 Guggenheim Fellowship
2000 MacArthur Fellowship
2001 Griffin Poetry Prize for Men in the Off Hours
2001 T. S. Eliot Prize for The Beauty of the Husband
2010 PEN Award for Poetry in Translation
2012 Honorary degree from the University of Toronto
2014 Folio Prize shortlist for Red Doc>
2014 Griffin Poetry Prize Canadian winner for Red Doc>
Anne Carson Wikipedia