Name

Anna Halsted





Role

Writer






Died

December 1, 1975, New York City, New York, United States


Parents

Franklin D. Roosevelt, Eleanor Roosevelt


Siblings

Elliott Roosevelt, Franklin Delano Roosevelt, Jr., James Roosevelt, John Aspinwall Roosevelt, Franklin D. Roosevelt, Jr.


Children

John Roosevelt Boettiger, Eleanor Roosevelt Seagraves, Curtis Roosevelt


Spouse

James Addison Halsted (m. 1952–1975)




Similar People

Eleanor Roosevelt, Franklin D Roosevelt, John Roosevelt Boettiger, Elliott Roosevelt, Franklin Delano Roosevel
Anna Eleanor Roosevelt Dall Boettiger Halsted (May 3, 1906 – December 1, 1975) was an American writer who worked as a newspaper editor, and in public relations. She was the daughter of the U.S. President Franklin D. Roosevelt and Eleanor Roosevelt and assisted him in social and administrative duties at the White House. She wrote two children's books published in the 1930s.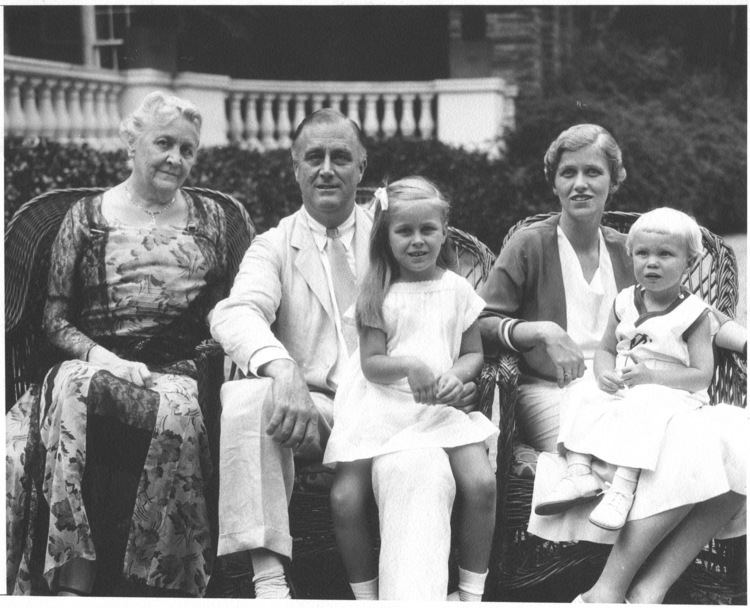 She worked with her second husband Clarence Boettiger at the Seattle Post-Intelligencer, serving as editor of the women's pages for several years. She later worked in public relations for universities. Beginning in 1963, she was appointed to presidential commissions by John F. Kennedy, serving on the Citizen's Advisory Council on the Status of Women for several years, and as vice-chairman of the President's Commission for the Observance of Human Rights.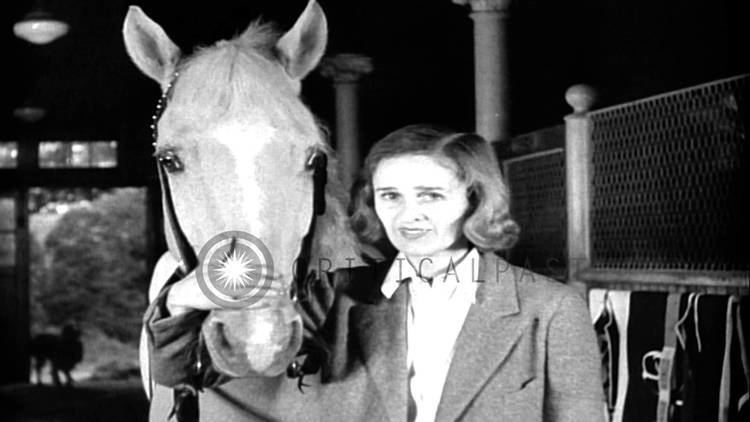 Biography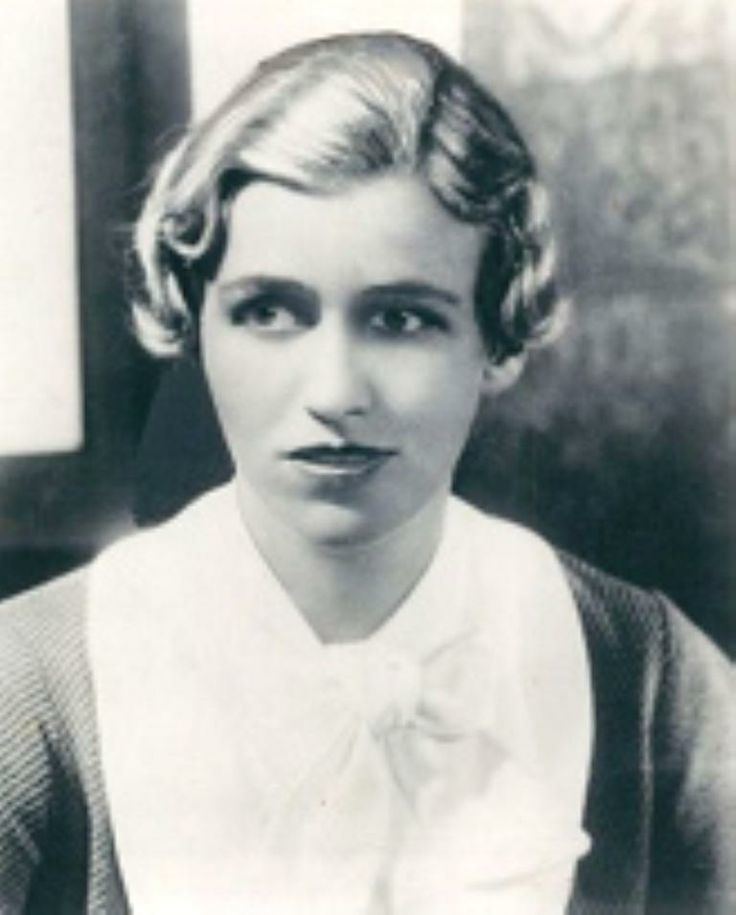 Anna Eleanor Roosevelt was born at 125 East 36th Street in New York City. She was named for her mother Anna Eleanor Roosevelt and maternal grandmother Anna Rebecca Hall. She was married for the first time, in Hyde Park, New York, in 1926 to stockbroker Curtis Bean Dall. The marriage soured before her father became president, and she chose to live in the White House with her parents.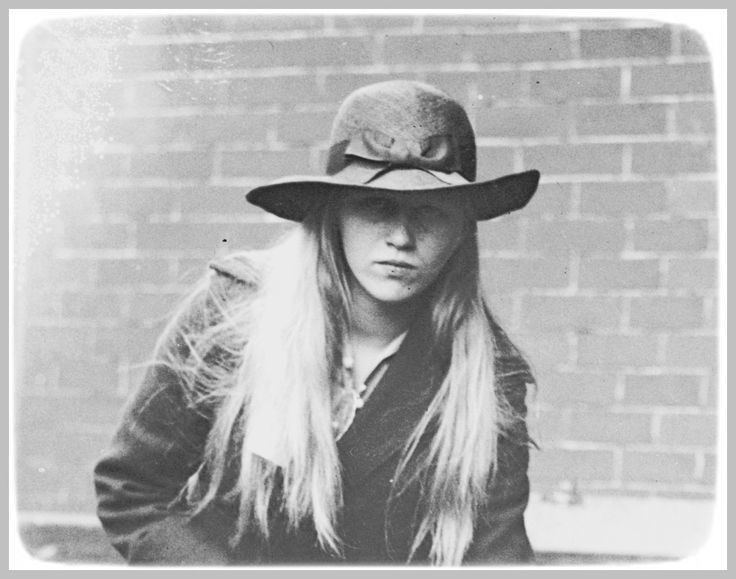 The couple had two children: Anna Eleanor Roosevelt (born 1927), who became an educator and librarian; and Curtis Roosevelt (born 1930), who became a civil servant and author. They were often referred to as "Sistie" and "Buzzie" in the 1930s American press.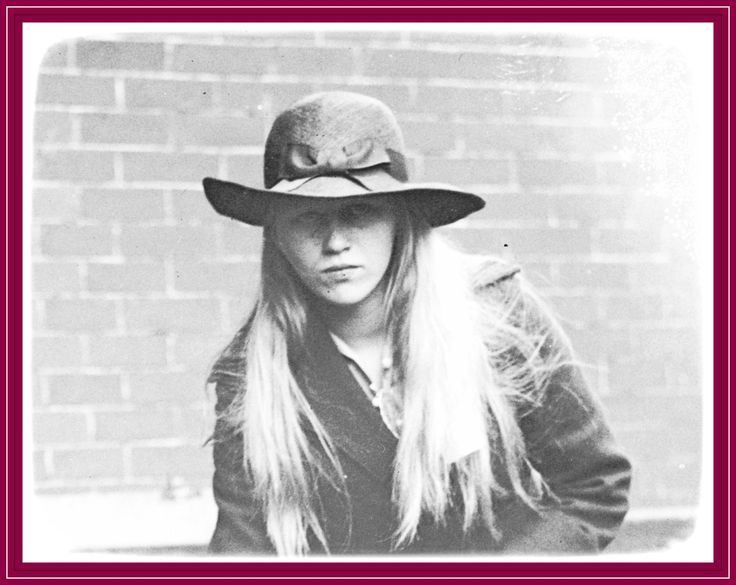 Between 1932 and 1934, Anna was associate editor of a magazine called Babies Just Babies (her mother, Eleanor, also had ties to this publication); and she contributed articles to Liberty magazine. She also wrote two children's books, Scamper and Scamper's Christmas. She hosted a Best and Company department store. During this time, she began an affair with journalist Clarence John Boettiger, who was also married.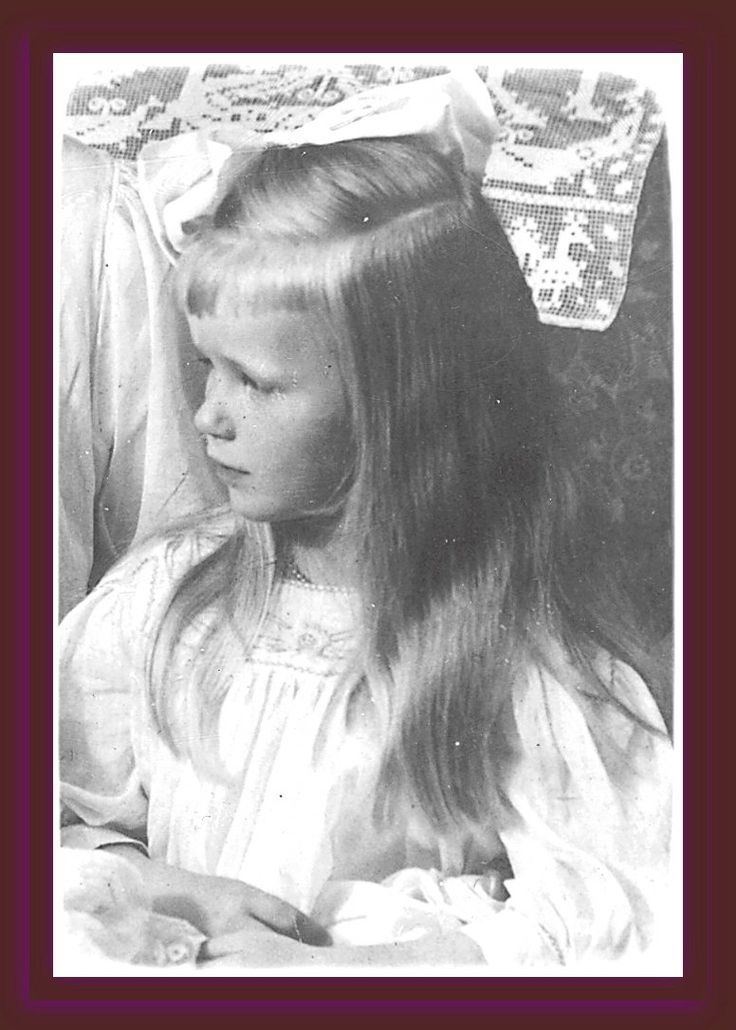 Anna and Curtis Bean Dall divorced on July 30, 1934 at Minden, Nevada. Six months later, on January 18, 1935, she married Boettiger, who had divorced his first wife. Her second husband had recently resigned from the Chicago Tribune, and signed on with the Will H. Hays organization, the Motion Picture Producers of America.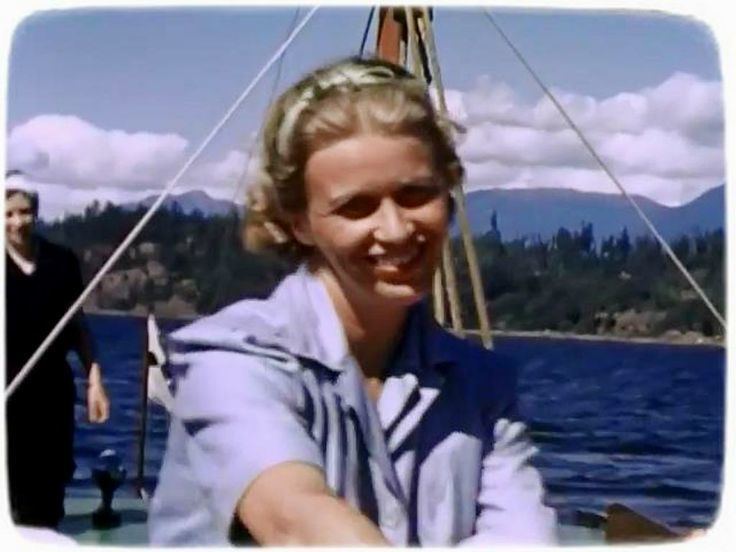 Boettiger was hired by William Randolph Hearst to take over as publisher of the Seattle Post-Intelligencer following a bitter labor dispute with its employees in 1936. Anna Boettiger was active as a writer and journalist. She served as editor of the woman's page of that newspaper from 1936 until 1943. With her second husband, she had one son, John Roosevelt Boettiger (born March 30, 1939), who became an educator, clinical psychologist, and author.
In 1943, her husband Boettiger began to suffer from serious depression. After a casual remark by FDR about his son-in-law's not being in uniform, Boettiger wrote to General Dwight D. Eisenhower for an officer's commission. Boettiger went into the service and left for the war. Anna suffered conflict with the new management of the Post-Intelligencer and left the paper as well.
At her ailing father's request, Anna moved into the White House in 1944 to serve as First Lady because of her mother's preference for devoting her time to other political activities and worthy causes. When President Roosevelt traveled to Yalta in February 1945 to meet Stalin and Churchill, he selected Anna to accompany him. His son, Brig. Gen. Elliott Roosevelt, who had attended the previous summits, had become politically controversial.
Anna Boettiger was a witness to many historic moments, but she also carried the burden of dealing with some of the most intimate and painful decisions of her parents during their unconventional marriage. After her father's death, Anna had to tell her mother that FDR had been with his long-time mistress, Lucy Mercer Rutherfurd; in addition, she told her that Franklin had continued the relationship for decades, and people surrounding him had hidden it from Eleanor. Her brother James later wrote that Anna had become estranged from Eleanor after taking over some of her social duties at the White House. The relationship was further strained because Eleanor desperately wanted to go with her husband to Yalta but he chose Anna. Yet after a few years, the two were able to reconcile and cooperate on numerous projects. Anna's relationship with her famously fractious brothers was also volatile. Anna took care of her mother when she was terminally ill in 1962.
After her father's death, Anna and Clarence Boettiger bought a weekly newspaper in Phoenix, Arizona in 1946. They renamed it as the Arizona Times, turning it into a daily paper by May 1947. Anna was an executive editor and columnist until February 1948, when she became editor and publisher. For various reasons including newsprint shortages, the project turned into a costly failure. This soured the Boettigers' relationship with wealthy Democratic investors led by Walter Kirschner.
The paper was sold in July. In September 1948, Anna launched a radio program with her mother, called the Eleanor and Anna Roosevelt Program, which was canceled in September 1949. In 1949, Anna Boettiger edited the monthly magazine The Woman, and contributed a series of articles called My Life with F.D.R.
Anna divorced Boettiger in 1949. Suffering from depression, he committed suicide in 1950 by jumping from a hotel window in New York City.
Anna Boettiger married James Addison Halsted, a physician with the Veterans Administration, on November 11, 1952. She contracted coccidiomycosis and spent the next several years recovering.
She began to work in the public relations field for labor unions. In the fall of 1954, she attended University of California, Los Angeles School of Social Work. In 1955, she and her husband moved to Syracuse, New York, where she was hired as the assistant to the Director of Public Relations at the State University Upstate Medical Center in Syracuse. In April 1957, she became the Director of Public Relations and Assistant to the Dean, and held this position until September 1958.
The Halsteds moved to Iran, where Halsted helped establish the Pahlavi University Medical School. Anna worked there in public relations and administration. In 1960, the Halsteds moved to Lexington, Kentucky and Anna worked as a staff assistant to the Dean of the University of Kentucky Medical Center. In 1961, the Halsteds moved to Birmingham, Michigan, where Anna became the public relations director and coordinator at Metropolitan Hospital for the Comprehensive Medical Care Program sponsored by the United Auto Workers. In 1963, she became the Director of Public Relations for the Wayne State University School of Medicine, in Detroit.
In October, 1963, Anna was appointed by President John F. Kennedy to the Citizen's Advisory Council on the Status of Women, and worked on the council until her resignation in 1968. In February of that year, she was appointed vice-chairman of the President's Commission for the Observance of Human Rights. The Halsteds relocated to Washington, D.C. in 1964. While living there, Anna became involved in the Washington Work and Training Opportunity Center, Americans for Democratic Action, the Capitol Area Division of the United Nations Association of the United States of America, the National Committee of Household Employment, the Wiltwyck School, and the Eleanor Roosevelt Foundation.
In 1971, the Halsteds retired to a cottage in Hillsdale, New York. Anna continued to be active in most of the same organizations until her death from throat cancer on December 1, 1975, aged 69, at Montefiore Hospital in the Bronx, New York. She was interred at Saint James Episcopal Church Cemetery in Hyde Park, New York, where many members of the Roosevelt family are buried.
References
Anna Roosevelt Halsted Wikipedia
(Text) CC BY-SA