Covid-19
Anna Ferrieri





Architect







June 22, 2006, Milan, Italy
Anna Castelli Ferrieri was an Italian architect and industrial designer. She is most known for her influence in the use of plastics as a mainstream design material and her cofounding of Kartell, an Italian contemporary furniture company. Ferrieri was born in Milan on August 6, 1918 and died June 22, 2006 at age 87.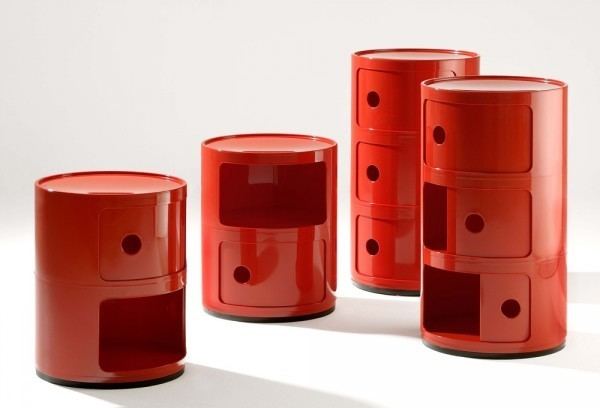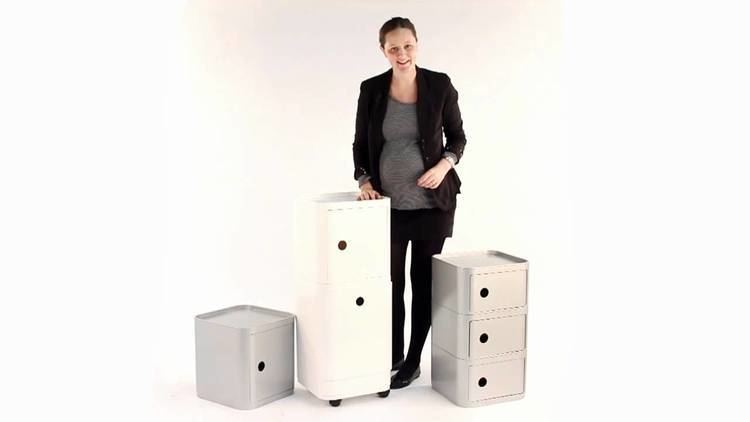 Ferrieri studied at Milan Polytechnic Institute and graduated with a degree in architecture in 1943. She sought out and worked closely with Franco Albini, admiring his neo-rationalist ideals.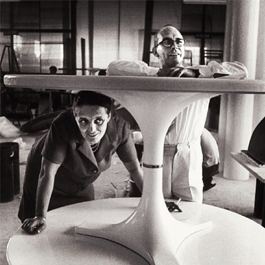 Anna Castelli Ferrieri married Giulio Castelli and the couple led the way in Italian modern design with Kartell throughout the 60s, 70s and 80s.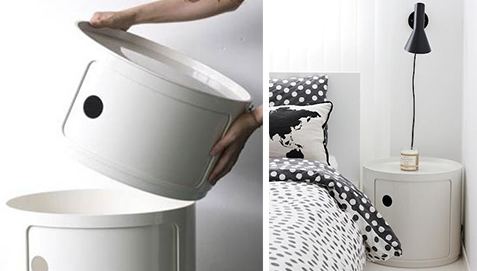 Anna Castelli Ferrieri worked as art director for Kartell from 1976 to 1987, and is most known for her use of materials such as metal and polyurethane. Through her use of plastics, a fairly unused furniture material at the time, she was able to create novel forms that were both elegant and functional. One of her best known works is the Componibili. Componibilis are stacking module storage pieces. These units have been described as, "Flexible, functional and practical." and as "instantly endearing and slightly futuristic elegance that suits any situation with ease." Today, even after 40 years of production the Componibili is still one of Kartell's best selling furniture items.
Anna Castelli Ferrieri Wikipedia