Covid-19
4




Don Tennant




Sharon Johnson-Tennant




Screenwriter




Andy Tennant






1955

Chicago, Illinois, United States




University of Southern California




Sports Emmy Award for Outstanding Studio Show - Weekly




Hitch, The Bounty Hunter, Ever After, Sweet Home Alabama, Fool's Gold




Dougray Scott, Anna Leonowens, Anjelica Huston, Kevin James, Josh Lucas
Andy Tennant (born June 15, 1955) is an American screenwriter, film and television director, and dancer.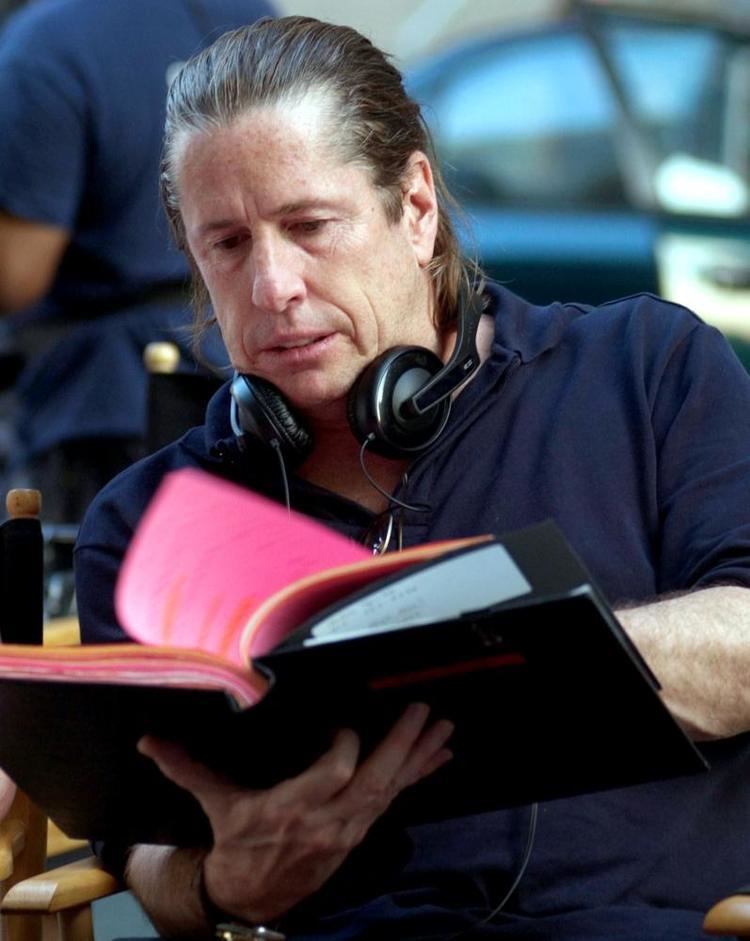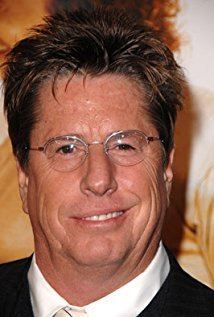 Born in Chicago, Illinois, Tennant was raised in Flossmoor, Illinois, a suburb of Chicago. His father was Don Tennant, a legendary creative advertising talent with Leo Burnett Agency in Chicago. As a boy, he spent his summers on Old Mission Peninsula in northern Michigan and at Camp Minocqua in northern Wisconsin. He graduated from Homewood-Flossmoor High School in 1973. He studied theater under John Houseman at University of Southern California.
Tennant's first acting role in a motion picture was in 1980 as a college student, Melio, on an all-night scavenger hunt in a surreal film, Midnight Madness which cameo'd cowboy-hatted Pee Wee Herman as a pin ball arcade manager; Andy's first big break in films came when he was cast as a dancer and chorus member in the movies Grease and Grease 2.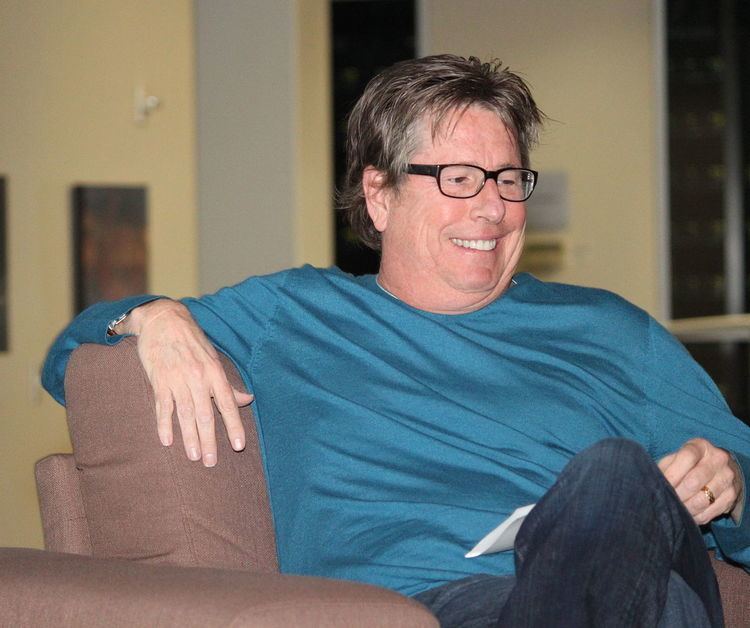 Tennant is married. He and his wife have four children, three of whom are triplets.
It Takes Two (also known as Me and My Shadow) (1995)
Fools Rush In (1997)
Ever After (1998)
Anna and the King (1999)
Sweet Home Alabama (2002)
Hitch (2005)
Fool's Gold (2008)
The Bounty Hunter (2010)
Wild Oats (2016)
Ferris Bueller (Unknown episodes, 1990)
The Wonder Years (2 episodes, 1989–1991)
Parker Lewis Can't Lose (5 episodes, 1990–1991)
Keep the Change (1992)
Bill and Ted's Excellent Adventures (Unknown episodes, 1992)
Desperate Choices: To Save My Child (1992)
The Amy Fisher Story (1993)
The Adventures of Brisco County, Jr. (2 episodes, 1993)
South of Sunset (Unknown episodes, 1993)
Sliders (1 episode, 1995)
The American Embassy (1 episode, 2002)
Moving Target (Teleplay, 1988)
Ferris Bueller (Unknown episodes, 1990)
What She Doesn't Know (Teleplay, 1992)
Ever After (Screenplay, 1998)
The Wedding Album (Pilot, 2006)
Fool's Gold (Screenplay, 2008)
Andy Tennant Wikipedia