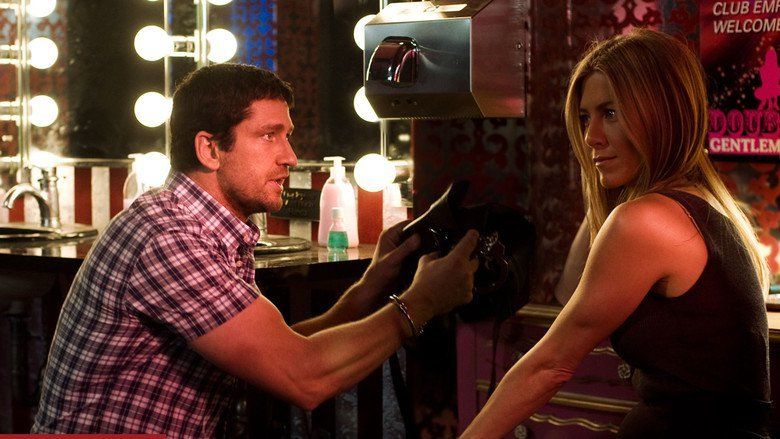 Milo Boyd is a former New York Police Department detective who works as a bail enforcement agent (bounty hunter). Milo's ex-wife, Nicole Hurley, is an investigative reporter who has been arrested for assaulting a police officer.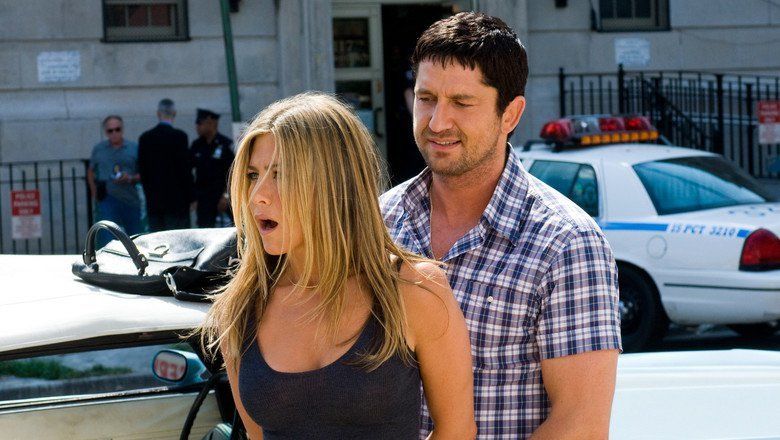 When Nicole receives a tip on a story, an apparent suicide that may have been a murder, she skips her bond hearing to meet her informant, causing the judge to revoke her bail and issue a warrant for her arrest. Just before Nicole arrives, her informant, Jimmy is kidnapped.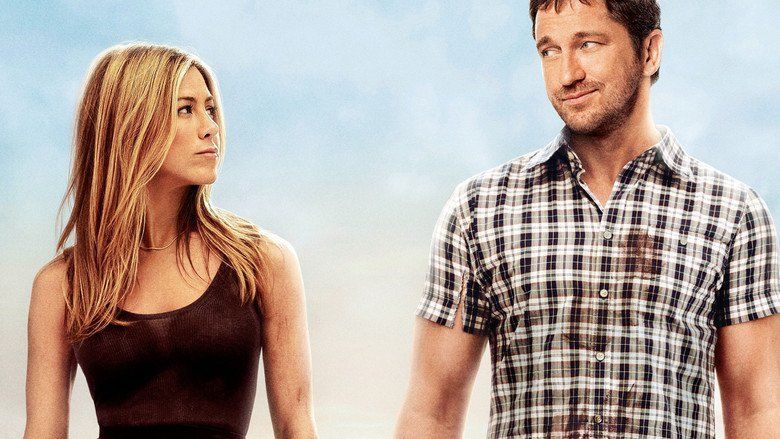 Milo is ecstatic when Nicole's bail bondsman, Sid offers him the job of bringing her to jail, for a bounty of $5,000. After questioning Nicole's mother Kitty, Milo apprehends her at a race track in New Jersey, throws her into his car trunk and drives back towards Manhattan. Nicole manages to escape briefly before he catches up with her.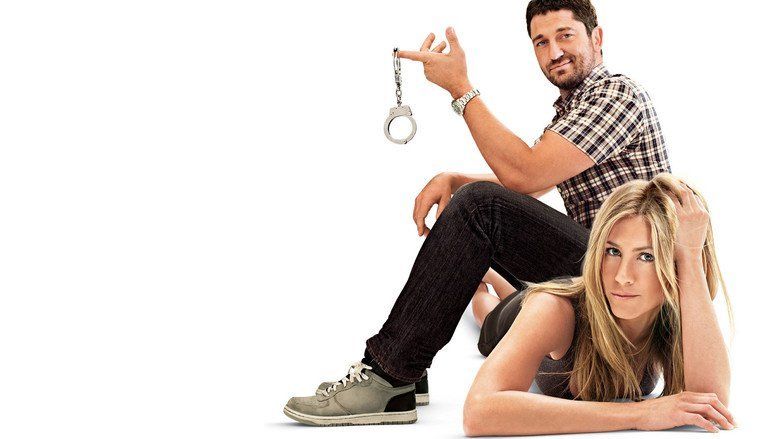 They are being stalked, Milo by two thugs sent by Irene, a bookie, because of outstanding gambling debts; Nicole by corrupt cop Earl Mahler, who is connected with the story she is investigating, and both by Nicole's lovestruck coworker Stewart, bent on rescuing her from Milo. Stewart is confused with Milo by Irene's thugs and kidnapped in his place.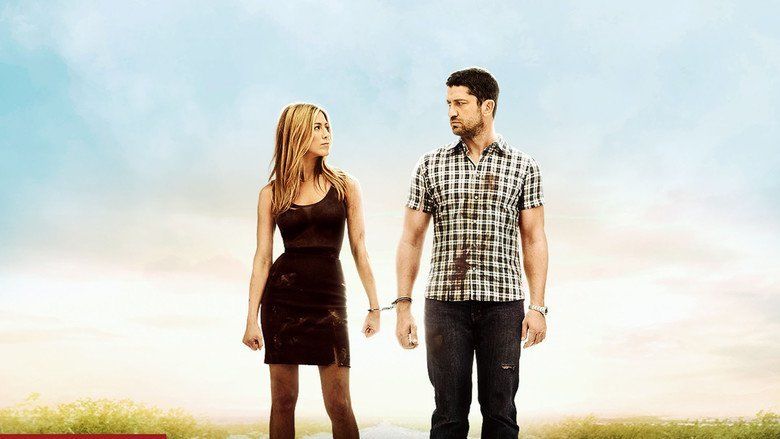 Earl tries to kill Nicole, but the two narrowly escape. Milo is not interested in explanations until Nicole admits that she's found evidence that implicates their mutual friend and Milo's ex-partner on the police force, Bobby, is involved with Earl. Milo decides to investigate with her.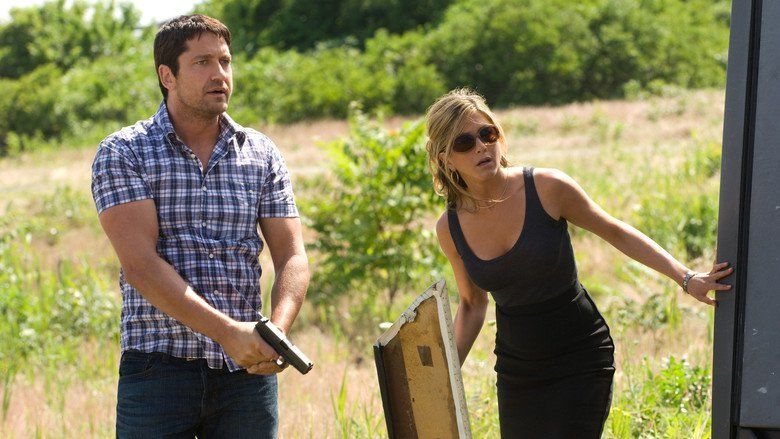 Clues from Earl's car lead them to a country club, where they learn from a caddy that he owns a tattoo parlor in Queens, so they start to make their way there. Bobby warns the pair to stay off the road.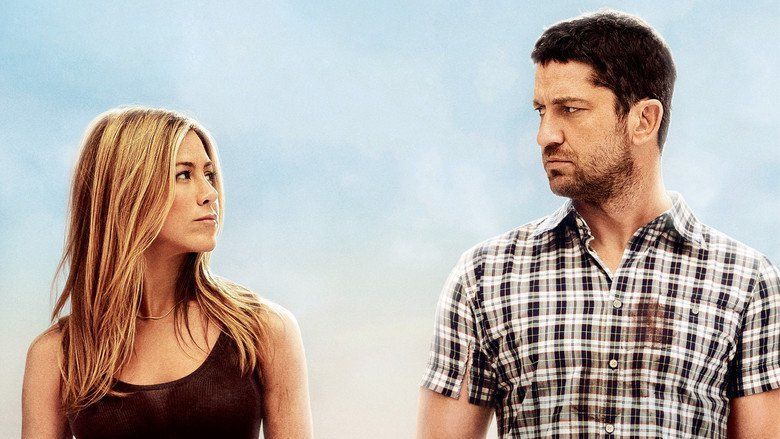 The nearest hotel is the bed and breakfast where they spent their honeymoon. They have feelings for each other and admit their mistakes. She comes out of the bathroom and overhears Milo telling Sid that he may sleep with Nicole, but he's taking her to jail. She handcuffs Milo to the bed and makes her way to the tattoo parlor, finding Jimmy and freeing him before she is captured by Irene's thugs.
Milo rescues her at a strip club. He calls an old friend from the police force and learns that Bobby is on his way to the police's evidence warehouse, which is being relocated to a new building. Bobby confronts Earl, who used to be his friend but has used Bobby's name to gain access to the warehouse and steal a large amount of narcotics and cash. Bobby decides to arrest Earl, but Earl draws a gun and shoots him. Milo and Nicole enter the warehouse and Milo is ambushed, but Earl is forced to surrender when Nicole points a shotgun at him.
Bobby explains that Earl was using him, as well as the man who supposedly committed suicide, to gain access to the warehouse. There was no proof, so Bobby was waiting for Earl to make his move before arresting him. Milo proudly notes that Earl might have gotten away with it if Nicole hadn't picked up certain clues. He and Nicole appear to have reconciled. They concede that sometimes their jobs have to come first. Milo turns Nicole into the police, so she can make her court hearing the next day.
On his way out of the precinct, Milo runs into a cop who insulted him earlier and punches him in the face. He is arrested and put in a cell next to Nicole's. He reminds her that it is their anniversary and they have to spend it together. Through the bars they admit their love and kiss.
Jennifer Aniston as Nicole Hurley (previously Boyd), a Daily News reporter.
Gerard Butler as Milo Boyd, a bounty hunter and former police officer.
Jason Sudeikis as Stewart, Nicole's creepy co-worker and stalker who has unrequited feelings for her.
Jeff Garlin as Sid, Milo's friend and employer as a bail bondsman.
Cathy Moriarty as Irene, a gift shop owner and local bookmaker.
Ritchie Coster as Ray, one of Irene's minions.
Joel Marsh Garland as Dwight, one of Irene's minions
Siobhan Fallon Hogan as Teresa, the secretary of Sid's business.
Peter Greene as Earl Mahler, a corrupt cop.
Dorian Missick as Bobby Jenkins, NYPD detective and best friend of Milo.
Carol Kane as Dawn, a co-owner of a bed and breakfast.
Adam LeFevre as Edmund, a co-owner of a bed and breakfast.
Adam Rose as Jimmy, a bartender at a cop bar who snitches info to reporters for money.
Christine Baranski as Kitty Hurley, Nicole's caring, wise, but somewhat perverted mother.
Matt Malloy as Gary, a co-worker of Nicole's.
The Bounty Hunter opened at number three, behind Alice in Wonderland and Diary of a Wimpy Kid. It grossed $20.7 million in its opening weekend. As of July 5, 2010 it has grossed $67,061,228 in North America and $69,031,265 internationally for a worldwide total of $136,333,522.
On review aggregator website Rotten Tomatoes, the film has an approval rating of 13% based on 143 reviews and an average rating of 3.4/10. The site's critical consensus reads, "Gerard Butler and Jennifer Aniston remain as attractive as ever, but The Bounty Hunter's formula script doesn't know what to do with them – or the audience's attention." On Metacritic, the film has a score of 22 out of 100 based on 31 critics, indicating "generally unfavorable reviews". Audiences polled by CinemaScore gave the film an average grade of "B–" on an A+ to F scale.
Roger Ebert gave the film one-and-a-half stars out of four, commenting that "neither [Aniston nor Butler] is allowed to speak more than efficient sentences to advance the plot" and that it is rife with "exhausted action clichés." A.O. Scott of The New York Times gave the film a completely negative review and said it was rated PG-13 for "witless sexual innuendo and witless violence." Kerry Lengel of The Arizona Republic gave the film three and a half stars out of five: "As formula films go, The Bounty Hunter is more enjoyable than most, even if it packs in as many clichés as any." She also praises Aniston's and Butler's performances, but is critical of the "improbable" plot.
The film was nominated for four Razzie Awards in 2011, including Worst Picture, Worst Actor (Gerard Butler), Worst Actress (Jennifer Aniston) and Worst Screen Couple (Aniston and Butler). It failed to "win" in any of those categories.
The Bounty Hunter was released on DVD and Blu-ray Disc on July 13, 2010. The only extra material is 3 featurettes ("Making The Bounty Hunter", "Rules for Outwitting a Bounty Hunter", "Stops Along the Road: Hunting Locations"). It grossed $23,310,266 from DVD sales in North America.