Andrew Arthur Carey (October 18, 1931 – December 15, 2011) was born in Oakland, California and was a major league third baseman for the New York Yankees (1952–1960), and three other major league teams from 1960 to 1962. Carey also balked at a trade which would have sent him from the Chicago White Sox to the Philadelphia Phillies in 1962. He batted and threw right-handed.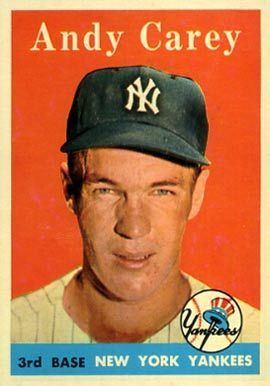 Carey ended his career on September 30, 1962 with the Los Angeles Dodgers. In an 11-year career, he had a .260 batting average, with 64 home runs, and 350 RBIs. He had 741 career hits. Carey led the league in triples in 1955 with 11. He finished his career with 38 triples. While playing for the Yankees in the 1956 World Series, Carey twice helped preserve Don Larsen's perfect game against the Dodgers on Oct 8, 1956. In the second inning, the Dodgers' Jackie Robinson smacked a shot between third and short that Carey knocked down, allowing shortstop Gil McDougald to pick up the ball and nip Robinson at first. In the eighth, he robbed Gil Hodges by snaring a low line drive that seemed headed for left field.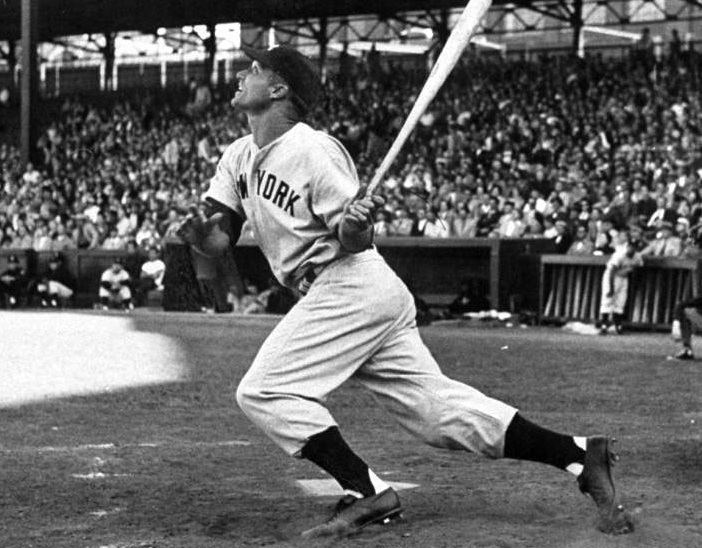 Carey died on December 15, 2011 of Lewy body dementia.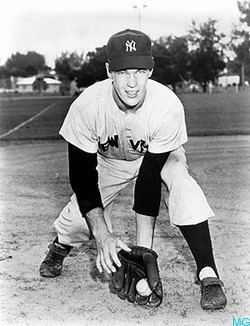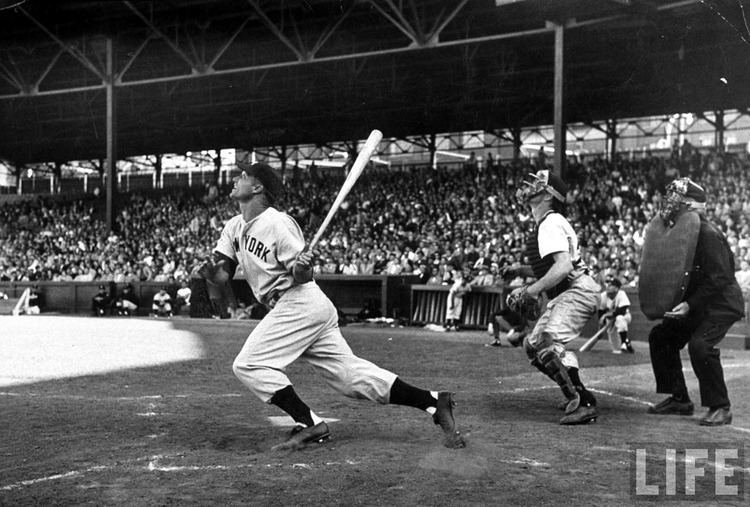 Carey was born in Oakland but grew up in Alameda, California where his father was a civil lawyer. Carey attended Alameda High School where he pitched and played third base. He went on to attend Saint Mary's College of California where he made the freshman team. Carey played semi-professional baseball in Weiser, Idaho where he caught the attention of New York Yankees scout Joe Devine.