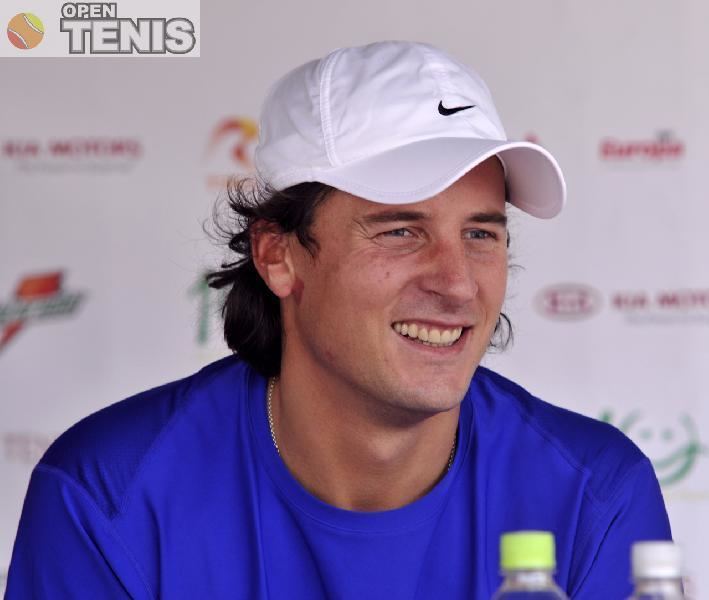 Andrei began playing tennis at age eight, and moved to Germany at age sixteen.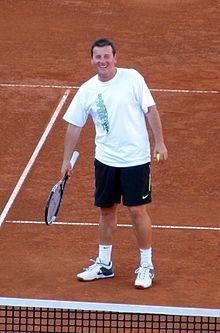 Pavel has turned professional in 1995. He has won three singles titles, including the ATP Masters Series tournament in Montreal/Toronto in 2001. He has also won seven doubles titles, the latest title being the Open Seat Barcelona, in 2007.
Pavel played what John McEnroe considers to be the best first round match at a Grand Slam he has ever seen at the U.S Open in August 2006, where he lost to Andre Agassi in four sets; 6–7(4), 7–6(8), 7–6(6), 6–2; taking three and half hours. Had Pavel won, it would have been Agassi's last match in a professional tournament.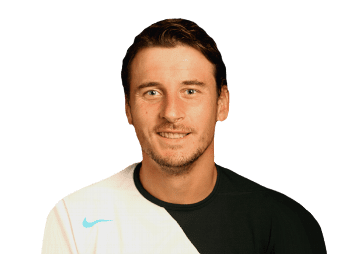 His best single result over the course of his career took place in 2001, when he captured the Masters Series title in Montreal. For his efforts during that week alone, Pavel earned $400,000. When playing Andy Murray in the Australian Open in 2009, Pavel was forced to retire from the game in the second set due to a recurring back injury. He had lost the previous set. Andrei entered the 2009 French Open, where he was defeated by Tommy Haas 6–1, 6–4, 6–4.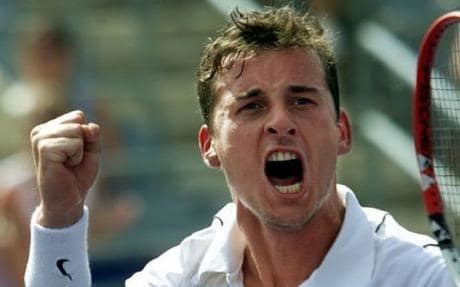 He played his last singles match in his homeland tournament in Bucharest in 2009, where he lost in the first round to Pablo Cuevas of Uruguay. In the same tournament he teamed up with his old friend Gabriel Trifu, losing in the quarter finals to Spaniards Ramírez Hidalgo / Ventura. He also played two more exhibition matches, one facing Goran Ivanišević, while in the other he paired up with Ilie Năstase against the Mansour Bahrami / Yannick Noah pair. The week before, he had been the captain of Romania's Davis Cup team, where they lost to Sweden 3–2 in the qualifying rounds.
Pavel's career-high singles ranking was World No. 13 in October 2004.
At the start of 2011, former world number one Jelena Janković announced her decision to work with Andrei Pavel on a trial basis. The Serbian player did not perform up to the mark in 2010 and had dropped to as low as number eight in the WTA rankings.
Since the 2012 Indian Wells Masters, Pavel has been coaching Tamira Paszek, a world top-50 tennis player and dual Wimbledon quarter-finalist.
a 2004 US Open counts as 3 wins, 0 losses. Roger Federer walkover in round 4, after Pavel withdrew because of a back injury, does not count as a Pavel loss (nor a Federer win).