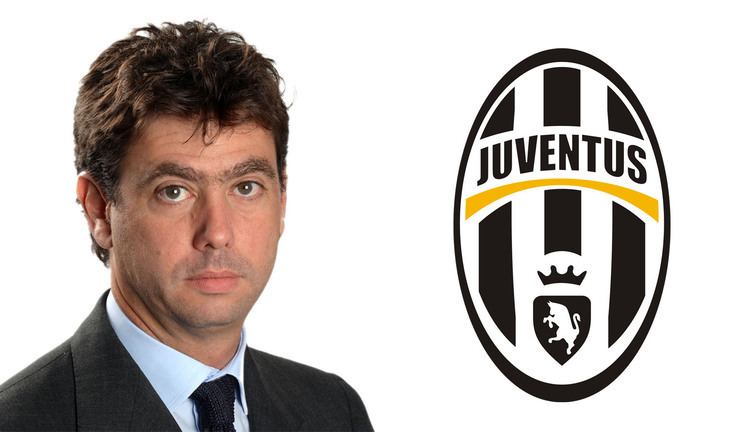 Agnelli is the son of late Juventus F.C. chairman and senator of the Italian Republic Umberto Agnelli, CEO of Fiat from 1970–1976, and Donna Allegra Caracciolo di Castagneto, first cousin of Marella Agnelli, born Donna Marella Caracciolo di Castagneto and daughter of Filippo Caracciolo, 8th Prince di Castagneto, 3rd Duke di Melito, and a hereditary Patrician of Naples (1903-1965). Marella, widow of Agnelli's uncle Gianni, and Allegra and, therefore, Andrea, are both members of and old Neapolitan noble family that hold the titles of Prince of Castagneto and Duke of Melito, among others.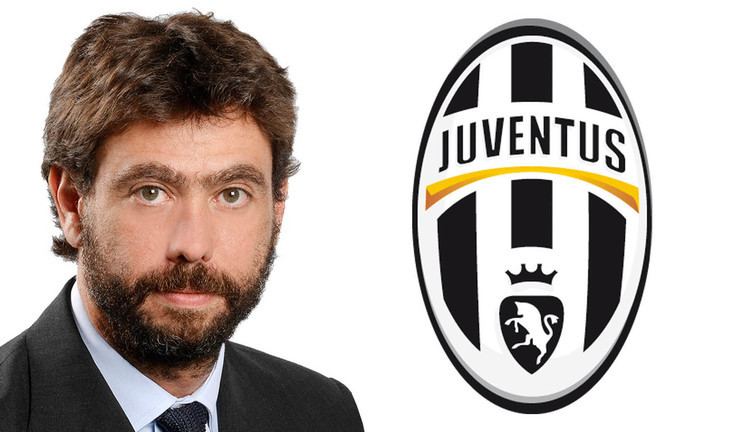 Andrea was the last male member of the family to carry the Agnelli surname until the birth of his son Giacomo. He studied at St Clare's in Oxford, England and then at Bocconi University in Milan.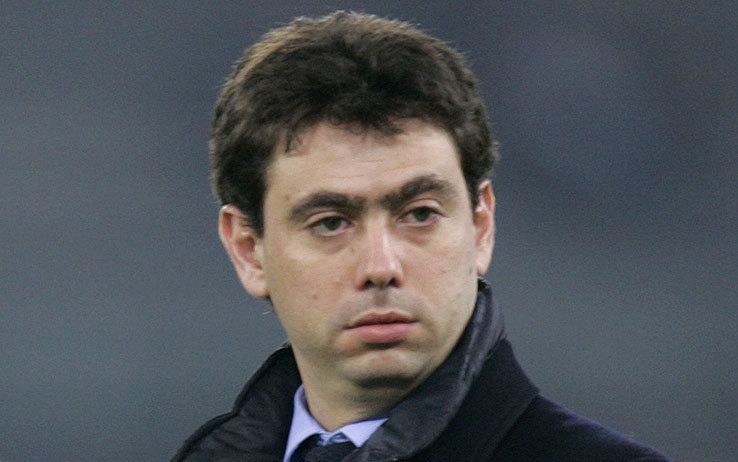 After university, Agnelli started his career in the business world in England and France at companies including Iveco and Auchan Hypermarché. He also spent several years in Switzerland working in marketing and development for Ferrari Idea S.A. and Lausanne-based Philip Morris International.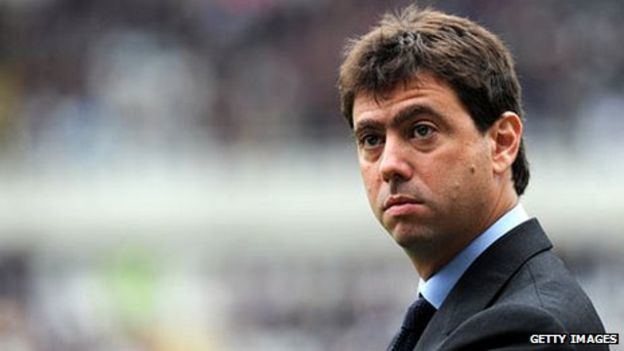 In May 2010 he was appointed Chairman of the board of directors of Juventus by his first cousin John Elkann, becoming the fourth member of the Agnelli family to run the football club after his father, his uncle and his grandfather. Elkann had come under criticism from Juventus fans for the club's poor results during the 2009–10 season and many ultras saw Agnelli as the "rightful" heir due to his family's long-time association with the club. Despite entering the job during a period when the club was still dealing with the aftermath of the infamous Calciopoli scandal, he is credited with overseeing the club's transition into the new stadium and balancing their finances in wake of the ongoing recession ravaging Italy. One of his first acts as new chairman was to appoint Sampdoria duo Giuseppe Marotta as Director of Sport and Luigi Delneri as new coach.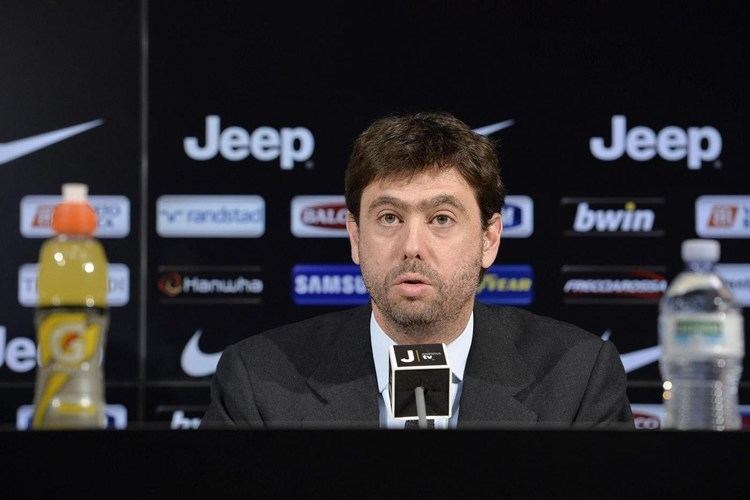 On 22 May 2011, Agnelli appointed former captain and fan favourite Antonio Conte as the new manager of Juventus, replacing Delneri. The same season Juventus won the first scudetto undefeated under Agnelli. Since then, Juventus won six Scudetti in a row, a record in the Italian major soccer league, including the 2016–17 title, as well as the 2016–17 Coppa Italia under manager Massimiliano Allegri.
On 8 September 2015, Agnelli was re-elected as a member of the European Club Association(ECA) Executive Board, a position he has held since 2012. He was also appointed by the ECA Executive Board to join the UEFA Executive Committee on behalf of ECA, where he will represent the 220 ECA member clubs alongside re-elected ECA chairman Karl-Heinz Rummenigge for the next two years 2015-17.
On 27 August 2005 he married Emma Winter in a Roman Catholic ceremony in Villar Perosa (Piedmont, Italy) at the church of San Pietro in Vincoli. The wedding reception was held at Villa Agnelli, Donna Marella Agnelli's estate in Villar Perosa. The couple has two children: Baya Agnelli (born on 24 May 2005 in Turin) and Giacomo Dai Agnelli (born 16 December 2011 in Turin).