Andre Soriano (born September 17, 1970) is a Filipino-born, American fashion designer, who appeared on the reality competition show Styled to Rock, hosted by Rihanna.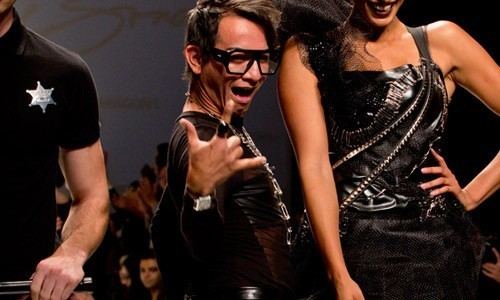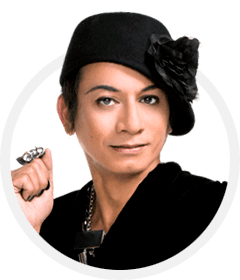 Soriano was born and raised to a Filipino family in Manila, Philippines residing in San Diego, California. His mother is named Josephine. His interest in fashion design started early, when as a child his mother designed draperies for the rest of the family.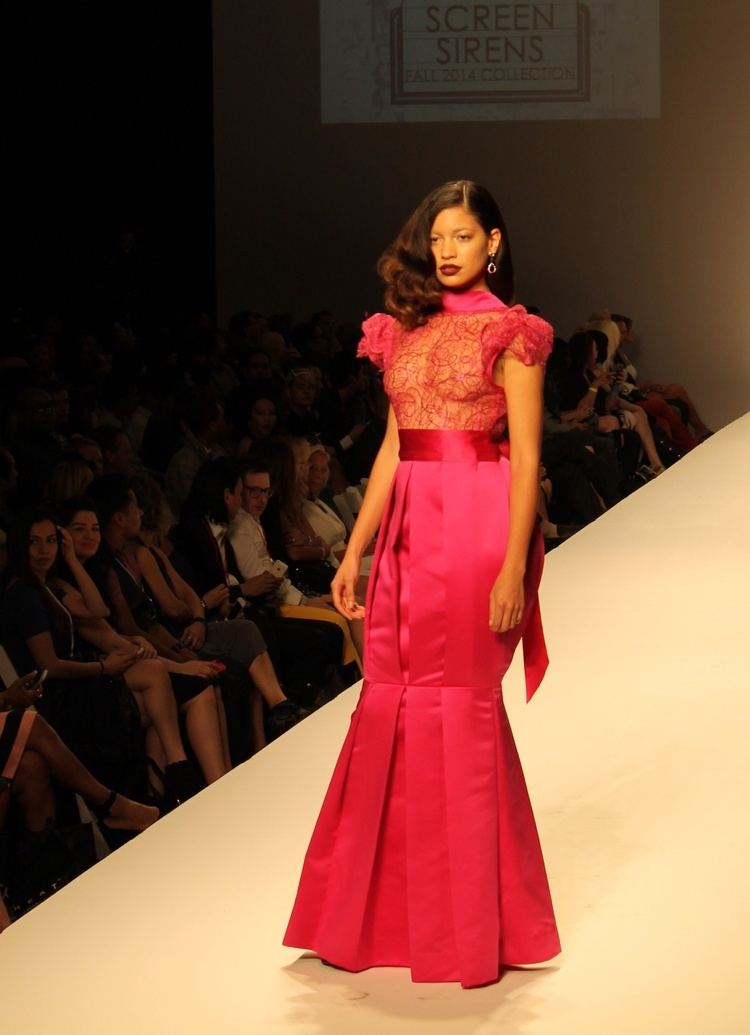 He attended FIDM, a fashion school in San Francisco. In 2004, Andre opened a store in San Francisco which sells Active wear and Ready-to-wear clothing. His true passion is to make couture gowns. He moved to San Diego in 2008 and established an Atelier from home with help of his boyfriend Thomas Brown. In 2013, he competed on the first season of Styled to Rock, coming in 7th place. On the show, he created a dress for Carly Rae Jepsen and other celebrities.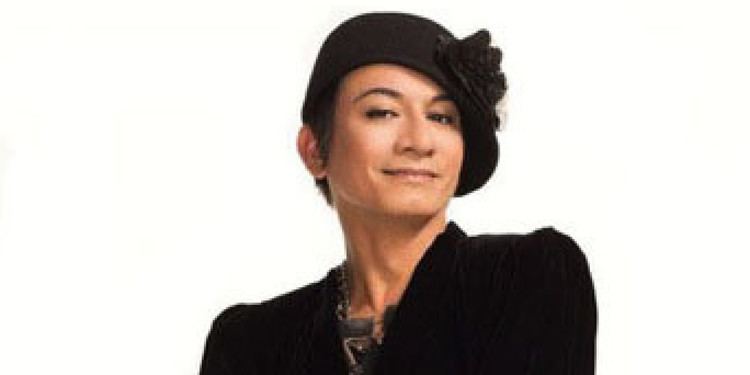 He has been featured at New York Fashion Times presenting Pre Fall 2014 Collection at Style Fashion Week L.A. a regular article at Fine Magazine. His runway includes a few celebrities like Jessica Sanchez, María Conchita Alonso and others. Apparel News has recognized Andre for his Hiress collection. He has also spoken openly about LGBT issues. His swim line has been worn by Maitland Ward. His first runway show was in San Diego Fashion Week. He is well known for his Bridal and Larger than life couture design recently. The 2015 Grammy Awards dress he designed for Joy Villa, made entirely of orange construction fencing, attracted media attention. He was also featured in Vanity Fair for a gown he made for Christianne Christensen. He again designed the dress for Villa for the 2017 Grammy Awards, this time a pro-Donald Trump gown emblazoned with the name Trump and the phrase "Make America Great Again".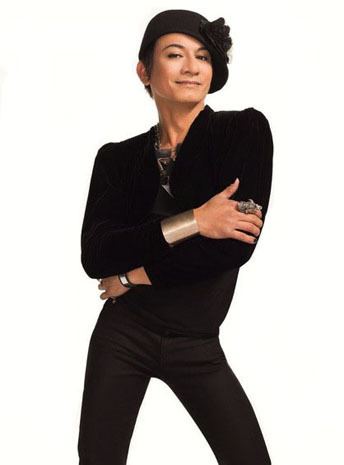 Andre Soriano Wikipedia