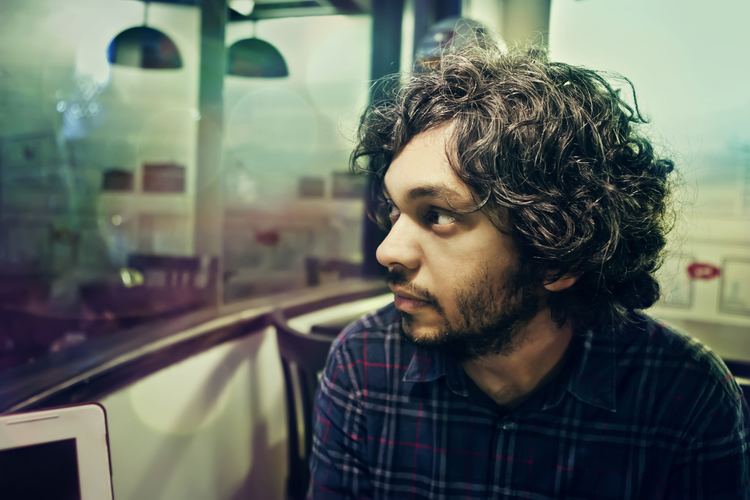 His film directorial debut Right Here, Right Now (2003), a 30-minute film that deals with the idea of cyclic causality, achieved substantial critical acclaim. His second film Continuum (2006) was co-directed with Khushboo Ranka. Continuum is a montage of simple stories from everyday life, popular culture and folklore that explore "the continuum of life and death, of love and paranoia, of trade and value, of need and invention, of hunger and enlightenment".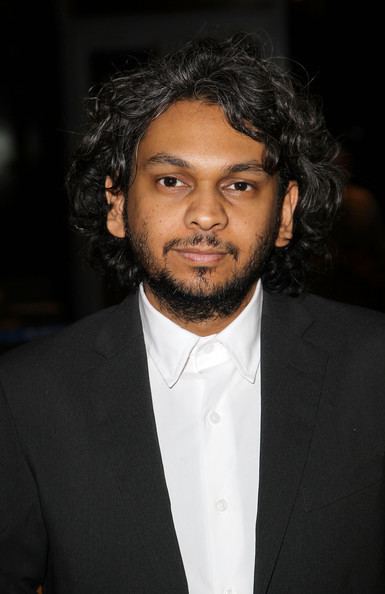 Anand Gandhi's writing career began in 2000 with the emergence of the daily soap opera genre in India. He wrote dialogue for the first eighty-two episodes of a popular show called Kyunki Saas Bhi Kabhi Bahu Thi. Kyunki... and Kahaani Ghar Ghar Kii, for which he wrote screenplay, are the longest running TV shows in the history of Indian television. He is often quoted for his disgust over the aesthetics of Indian television, including the shows he wrote for.
He moved away from his television career to write and direct critically acclaimed plays, like Sugandhi, Pratyancha, Kshanotsav, Na and Janashtaru. Almost all his work has been produced for the alternative one-act theatre. He has written only one mainstream play, Chal Reverse Ma Jaiye in Gujarati. It achieved moderate success commercially and won the Transmedia Best Play award for 2005.
His first feature-length film, Ship of Theseus set in Cairo, Stockholm and Mumbai, premiered at the 2012 Toronto International Film Festival, where it was discovered as the "hidden gem" of the festival's selection of films from Mumbai that year. It won the Best Film Award at the Transylvania International Film Festival, Best Cinematography Award at the Tokyo International Film Festival, the Jury Prize for Technical Excellence at the Mumbai Film Festival, Best Actress Award at the Dubai International Film Festival. It was given a Special Mention by the Sutherland Jury "for tickling our intellect and showing us rarely-seen facets of Indian life". Critic Derek Malcolm put it on the list of "films that changed our lives", made to celebrate the centenary of The Critics' Circle.
In July 2013, the Philosophy Department of the Mumbai University honoured him with a "Contribution to Jain Philosophy" award.
He is currently co-directing and producing a new period-thriller called Tumbad, with his production company Recyclewala Labs. The film is under production and stars Gandhi's personal friend and producing partner Sohum Shah, as well as acclaimed Indian actor Irrfan Khan.
He is overseeing the production of a crowdfunded documentary called Proposition for a Revolution on the rise of the Aam Aadmi Party and the anti-corruption protests in India.
He has announced that he will now be producing content under his new banner Memesys.
He was born into a Vaishnav Gujarati family and spoke Gujarati for the first ten years of his life. Later he was raised by a Gujarati Jain family. He has always identified himself as thoroughly non-religious and atheistic. He lives with his partner Kani Kusruti in Mumbai. He loves Gujarati poetry, including that of Ramesh Parekh, Mareez, and Shekhadam Abuwala. He writes poetry but does not publish it.