Anahit Sahinyan







Anahit Sahinyan (Armenian: Անահիտ Սահինյան, June 20, 1917 – January 7, 2010) was an Armenian writer and translator.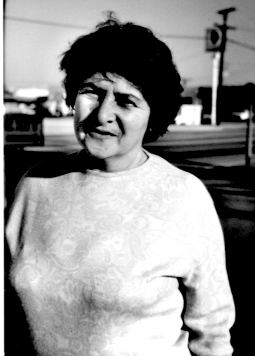 Sahinyan was born in Vardablur, Lori. She studied at Yerevan Construction Technical School and the Philology Faculty of Yerevan State University.
From 1969 to 1980's she was the editor of "Pioneer" journal. Her first work "Vayelk" was published in 1942.
Sahinyan's most important novels include Crossroads (1946), Thirst (1955) and Longing (1974)
She also translated numerous children's books into Armenian.
She died in Yerevan on January 10, 2010 at the age of 92.
State Prize of USSR
Anahit Sahinyan Wikipedia