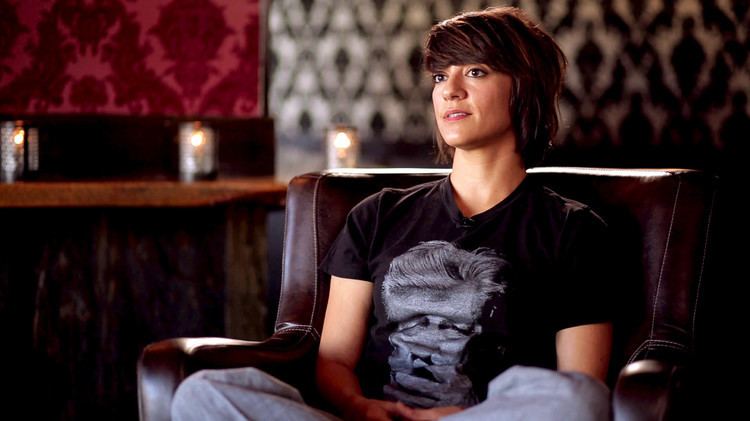 Amirpour was born in England, and moved to Miami, Florida with her family when she was young. Her family then settled in Bakersfield, California, where she attended high school. Later, she attended San Francisco State University as an art major for her undergraduate degree, and then graduated from the UCLA School of Theater, Film and Television. She has been making films since she was 12 years old.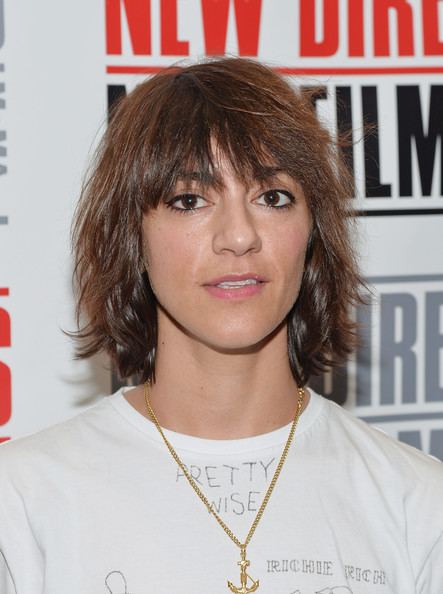 Amirpour's feature directorial debut was A Girl Walks Home Alone at Night (2014), self-described as "the first Iranian vampire spaghetti western" and starring Sheila Vand, Arash Marandi, Marshall Manesh, Dominic Rains, Mozhan Marnò and Rome Shadanloo. The film built up significant buzz when it premiered at the Sundance Film Festival, eventually being picked up by Kino Lorber and distributed by VICE films. The film also won the "Revelations Prize" at the 2014 Deauville Film Festival and the Carnet Jove Jury Award, as well as the Citizen Kane Award for Best Directorial Revelation from the Sitges Film Festival. The film was also nominated for the Halekulani Golden Orchid award at the Hawaii International Film Festival.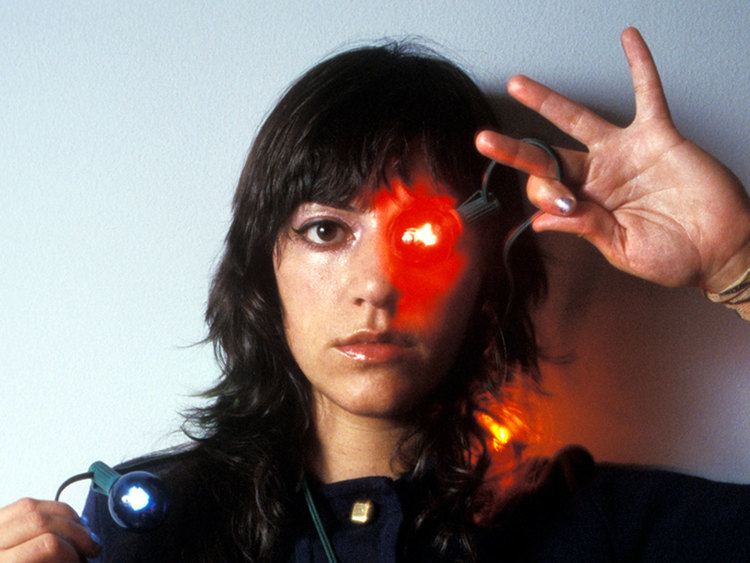 At the film's premiere, VICE Creative Director Eddy Moretti, whose company released the film, called Amirpour "the next Tarantino". The New York Times's A.O. Scott also remarked that the film had a "Jim Jarmusch-like cool" and a "disarmingly innocent outlaw romanticism." In the wake of the film's release, Filmmaker named her to their 2014 list of the 25 New Faces of Independent Film.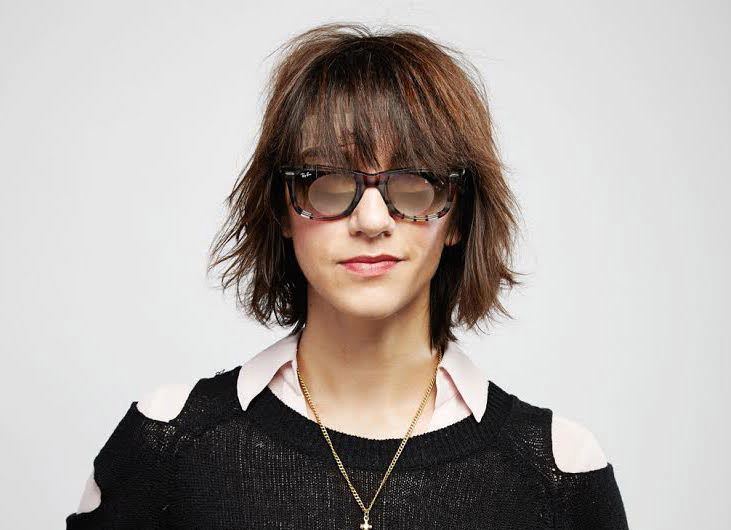 Amirpour has described her next project, an English-language film entitled The Bad Batch as "a post-apocalyptic cannibal love story set in a Texas wasteland" where a "muscled cannibal breaks the rule 'don't play with your food'" - "It's Road Warrior meets Pretty in Pink with a dope soundtrack." She has also described it as "very violent" and "very romantic" and like "El Topo meets Dirty Dancing". She set the lead of the film with American actors Jason Momoa, Jim Carrey and Keanu Reeves. It premiered at the 73rd Venice International Film Festival on September 6, 2016 and won the Special Jury prize.
Amirpour writes all of her scripts in Las Vegas.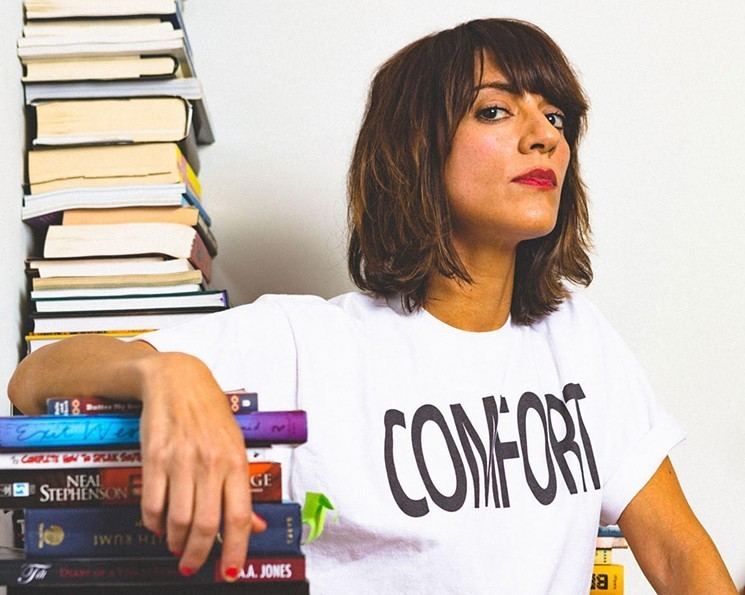 Amirpour has written, produced and directed a number of short films before her directorial debut with A Girl Walks Home Alone at Night. Among them is a 2011 short of the same name, which won a "Best Short Film" award at the 2012 Noor Iranian Film Festival and features Nazanin Boniadi in the role played by Sheila Vand in the feature, as well as Marshall Manesh and Dominic Rains from the feature film version.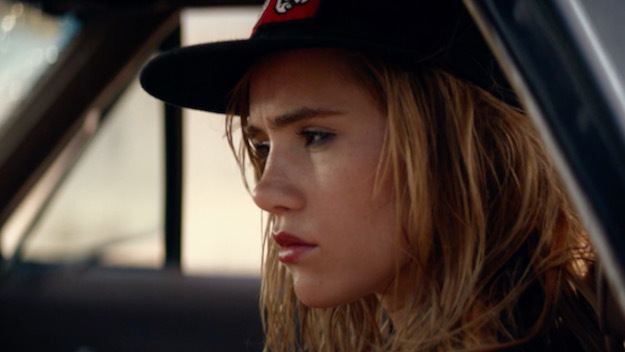 Among these short films is also, A Little Suicide (2012), which received nominations for Best Short Film from the Edinburgh International Film Festival, the Oldenburg Film Festival and the Zlin International Film Festival for Children and Youth, as well as Pashmaloo (2011), also starring Sheila Vand from the feature film version of A Girl Walks Home Alone at Night and screened at Berlinale (Berlin International Film Festival) in 2011, Ketab (2010), which also stars Sheila Vand, as well as Marshall Manesh from A Girl Walks Home Alone at Night, True Love (2010), which won an Audience Award for Best International Short from the Milano International Film Festival Awards, You (2009), a music video featuring San Francisco rock duo Juanita and the Rabbit, and Six and a Half (2009).
Amirpour has written the short films I Feel Stupid (2012) (directed by Milena Pastreich), and part of the story for the feature film The Garlock Incident (2012), in which she also stars.
In July 2016, it was announced Amirpour would direct an episode of the documentary series Breakthrough for National Geographic Channel.