Cause of death

Series of strokes




Other names

Ian Stuart




Name

Alistair MacLean




Residence

UKSwitzerland




Role

Novelist




Nationality

British








Full Name

Alistair Stuart MacLean




Born

21 April 1922 (

1922-04-21

) Shettleston, Glasgow, Scotland


Education

Daviot SchoolInverness Royal AcademyHillhead High School


Died

February 2, 1987, Munich, Germany


Books

The Guns of Navarone, HMS Ulysses, Ice Station Zebra




Spouse

Mary Marcelle Georgius (m. 1972–1977), Gisela Heinrichsen (m. 1953–1972)




Parents

Alistair MacLean, Mary Lamont




Movies

Where Eagles Dare, The Guns of Navarone, Death Train, When Eight Bells Toll, Ice Station Zebra




Similar People

Brian G Hutton, Carl Foreman, John Sturges, J Lee Thompson, Sam Llewellyn



Resting place

Celigny, Switzerland



Alistair maclean author profile
Alistair Stuart MacLean (Scottish Gaelic: Alasdair MacGill-Eain; 21 April 1922 – 2 February 1987) was a Scottish novelist who wrote popular thrillers and adventure stories. His works include The Guns of Navarone, Ice Station Zebra and Where Eagles Dare – all three were made into popular films. He also wrote two novels under the pseudonym Ian Stuart.
Contents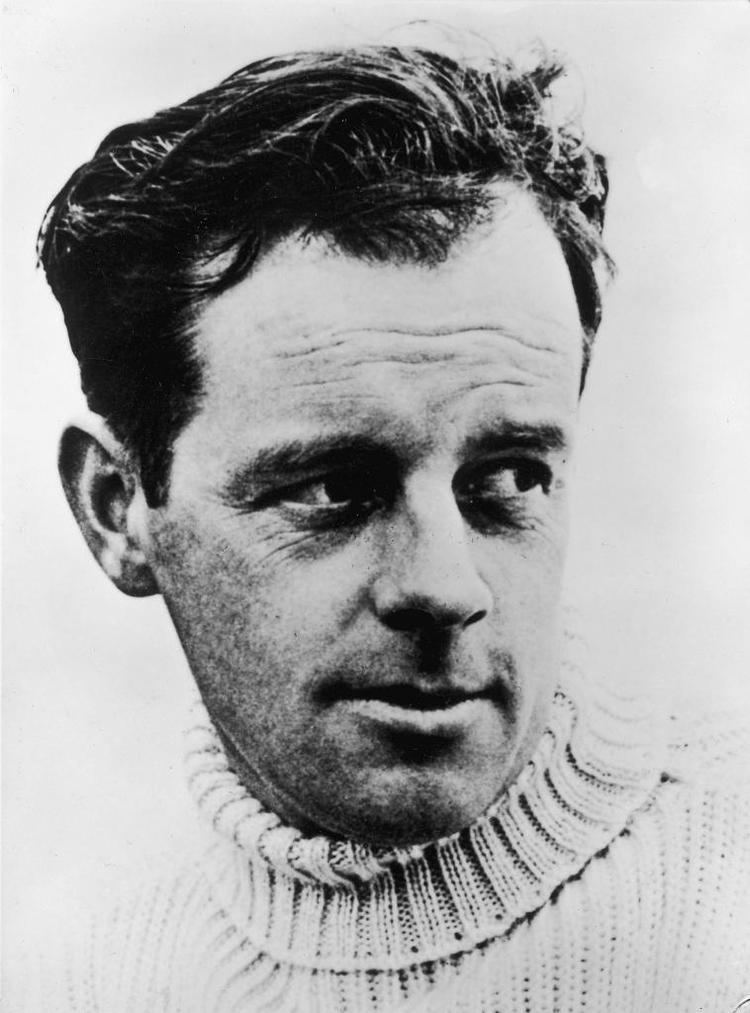 Best Alistair MacLean Books - Top Ten List
Life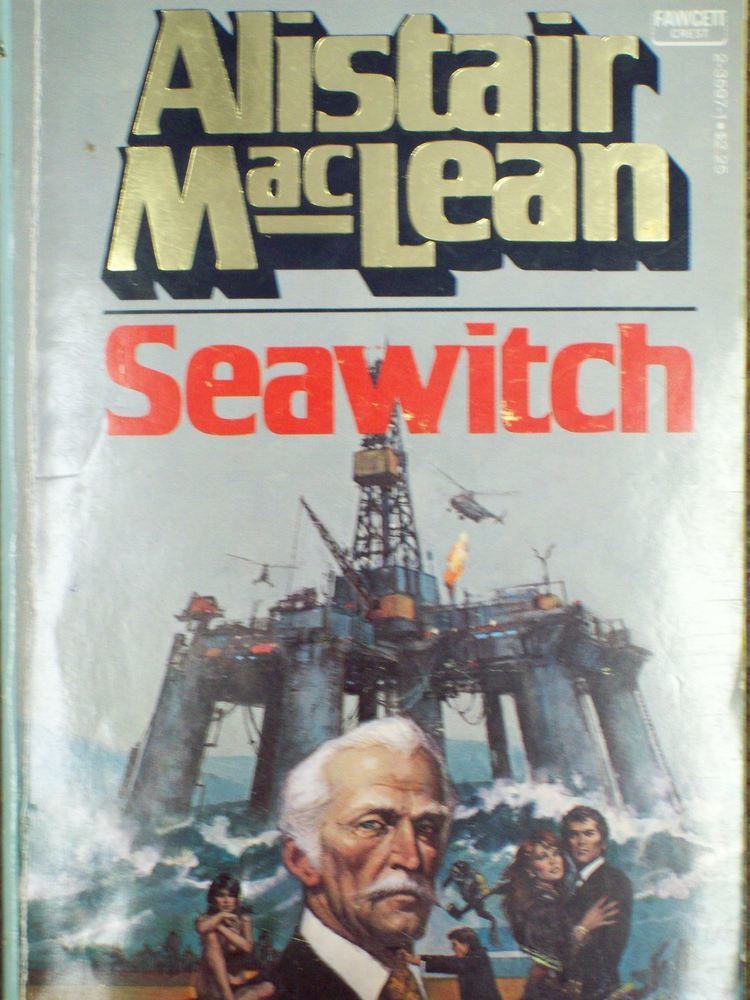 MacLean was the son of a Church of Scotland minister and learned English as a second language after his mother tongue, Scottish Gaelic. He was born in Glasgow but spent much of his childhood and youth in Daviot, ten miles south of Inverness. He was the third of four sons.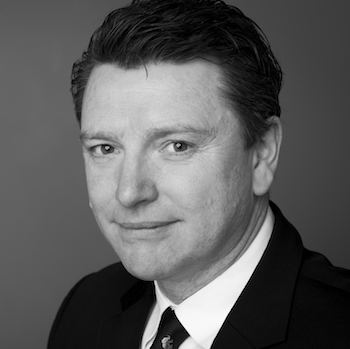 He joined the Royal Navy in 1941, serving in World War II with the ranks of Ordinary Seaman, Able Seaman, and Leading Torpedo Operator. He was first assigned to PS Bournemouth Queen, a converted excursion ship fitted for anti-aircraft guns, on duty off the coasts of England and Scotland. Beginning in 1943, he served on HMS Royalist, a Dido-class light cruiser. There he saw action in 1943 in the Atlantic theatre, on two Arctic convoys and escorting carrier groups in operations against Tirpitz and other targets off the Norwegian coast. In 1944 he and HMS Royalist served in the Mediterranean theatre, as part of the invasion of southern France and in helping to sink blockade runners off Crete and bombard Milos in the Aegean. During this time MacLean may have been injured in a gunnery practice accident. In 1945, in the Far East theatre, MacLean and Royalist saw action escorting carrier groups in operations against Japanese targets in Burma, Malaya, and Sumatra. (MacLean's late-in-life claims that he was captured by the Japanese and tortured have been dismissed by both his son and his biographer as drunken ravings.) After the Japanese surrender, Royalist helped evacuate liberated POWs from Changi Prison in Singapore.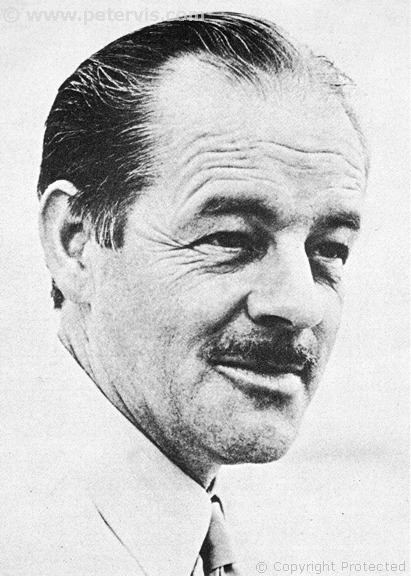 MacLean was released from the Royal Navy in 1946. He then studied English at the University of Glasgow, graduating in 1953, and then worked as a school teacher in Rutherglen.
While a university student, MacLean began writing short stories for extra income, winning a competition in 1954 with the maritime story "Dileas". The publishing company Collins asked him for a novel and he responded with HMS Ulysses, based on his own war experiences, as well as credited insight from his brother Ian, a Master Mariner. The novel was a great success and MacLean was soon able to devote himself entirely to writing war stories, spy stories and other adventures.
In the early 1960s, MacLean published two novels under the pseudonym "Ian Stuart" in order to prove that the popularity of his books was due to their content rather than his name on the cover. They sold well, and MacLean made no attempt to change his writing style. MacLean's books eventually sold so well that he moved to Switzerland as a tax exile. From 1963–1966, he took a hiatus from writing to run a hotel business in England.
MacLean's later books were not as well received as the earlier publications and, in an attempt to keep his stories in keeping with the time, he sometimes lapsed into unduly improbable plots. He also struggled constantly with alcoholism, which eventually brought about his death in Munich on 2 February 1987. As reported in the newspaper he died of a stroke. He is buried a few yards from Richard Burton in Céligny, Switzerland. He was married twice and had two sons by his first wife, as well as an adopted third son.
MacLean was awarded a Doctor of Letters by the University of Glasgow in 1983.
List of works
Novels
Source for The New York Times Best Seller list: "Adult New York Times Best Seller Listings". Hawes Publications. Retrieved August 30, 2014. Figures are for the Adult Hardcover Fiction lists, 1956 through 1987: highest position reached and total number of weeks on list. A "—" indicates it did not make the list. Note that the Times list consisted of a Top 10 from 1963 through 1976, but a Top 15 or 16 before and after; thus, books during that middle period may have had longer stays relative to the others.
UNACO books by other authors
Golden Girl series by other authors
Films with screenplay contribution
Other films
Allegedly written by Alistair MacLean
References
Alistair MacLean Wikipedia
(Text) CC BY-SA