Alexander Yanyushkin (Russian: Александр Янюшкин) (born Penza, 30 October 1982) is a Russian rugby union player. He plays as a fly-half and as a scrum-half.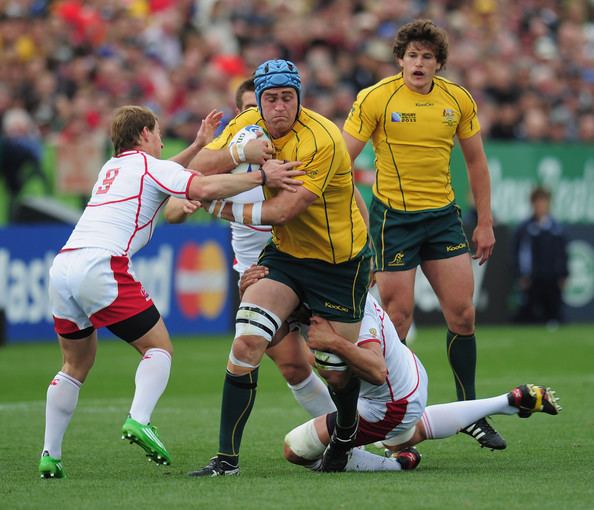 He currently plays for VVA-Podmoskovye Monino, in the Russian Professional League.
Yanyshkin counts 58 caps for Russia, since 2002, with 9 tries, 9 conversions and 16 penalties scored, 111 points in aggregate. He is one of the top scorers for Russia. He was called for the 2011 Rugby World Cup, playing in three games and scoring a try.
He was also part of the squad of the Russia in 2012 Hong Kong Sevens.