Covid-19
2003–present




Alex Karpovsky





Director




University of Oxford






Alexander Karpovsky




Actor, writer, film director, producer, film editor




Gotham Independent Film Award for Best Film Not Playing at a Theater Near You




Girls, Tiny Furniture, Rubberneck, Red Flag, Inside Llewyn Davis




Lena Dunham, Jemima Kirke, Christopher Abbott, Grace Dunham, Adam Driver
Alexander "Alex" Karpovsky (born September 23 1975) is an American director, actor, screenwriter, producer and film editor. He is best known for playing Ray Ploshansky on the HBO comedy-drama series Girls.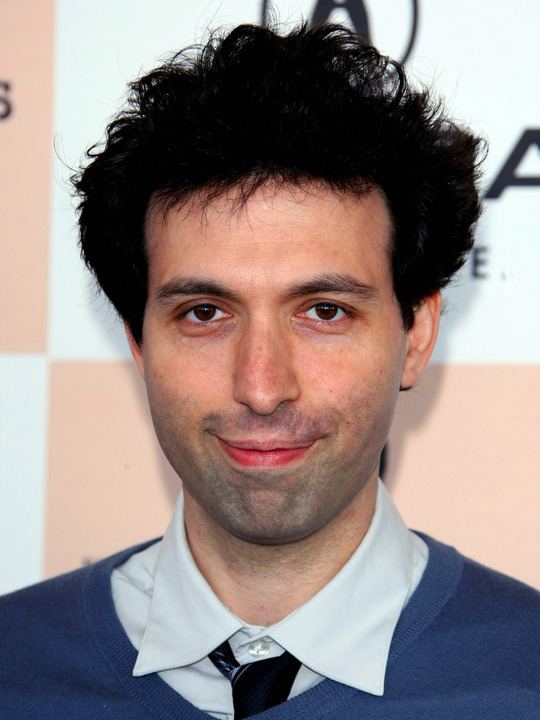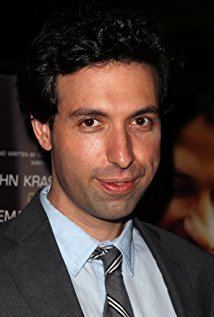 Karpovsky grew up in Newton, Massachusetts. He attended Boston University where he graduated in 1997 as a part of the University Professors Program. He pursued a DPhil (PhD) in visual ethnography at the University of Oxford, but dropped out after two years. On Marc Maron's WTF podcast, Karpovsky said his time at Oxford was "probably the best two years of my life."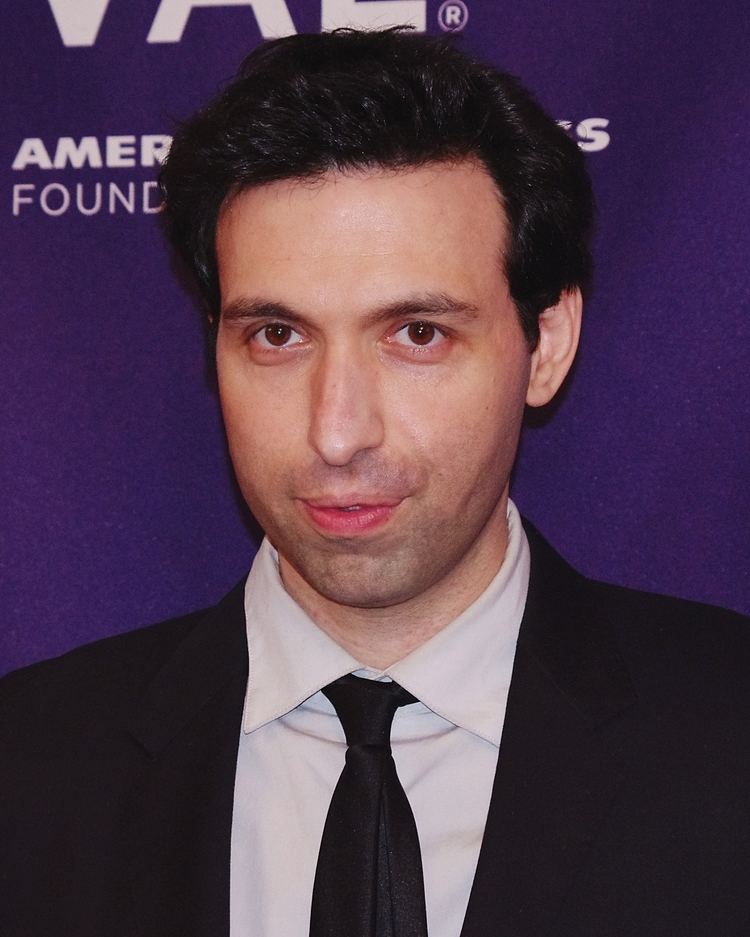 His award-winning debut feature, The Hole Story, earned him a slot in Filmmaker magazine's 25 new faces of independent film. His subsequent feature-length films include Woodpecker (SXSW Film Festival, 2008), Trust Us, This Is All Made Up (SXSW Film Festival, 2009), Rubberneck (Tribeca Film Festival, 2012), and Red Flag (LA Film Festival, 2012), the latter two of which were released as a double feature in New York City's Lincoln Center Theater. In 2016 he directed an episode of Girls.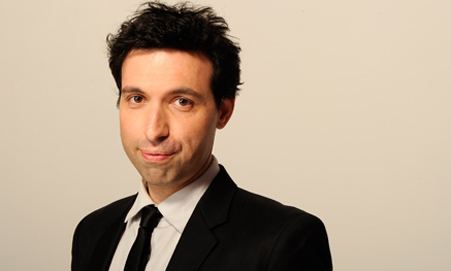 Karpovsky also collaborates with Teddy Blanks. Known together as Spielbergs, they have co-directed numerous music videos and commercials as well as a segment for The New Yorker Presents, an Amazon show.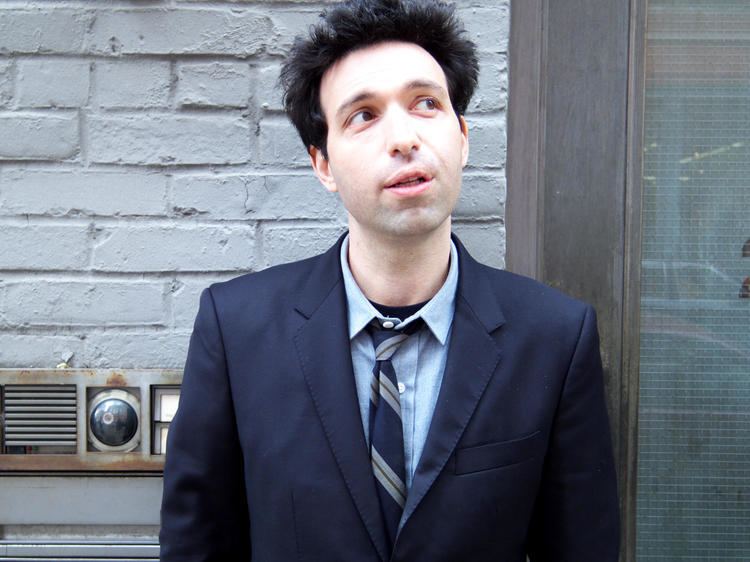 As an actor, he plays Ray Ploshansky in the HBO comedy series Girls and has portrayed characters in films that have been featured at Sundance, Cannes, SXSW, Berlinale, Los Angeles & Tribeca film festivals. Karpovsky also appears in the last two Coen Brothers films - Inside Llewyn Davis and Hail, Caesar!, which was released in February, 2016.
Karpovsky has read hundreds of stories for live and radio audiences, including NPR's Selected Shorts, The Paris Review, The New York Times' Modern Love, n+1, Grand Theft Auto IV, and This American Life. In 2015 he read Etgar Keret's memoir The Seven Good Years, published by Penguin Random House.
In March 2016, Karpovsky endorsed Senator Bernie Sanders for President of the United States.
Alex Karpovsky Wikipedia