Alejandro Víctor Mancuso (born 4 September 1968 in Ciudadela) is a former Argentine footballer who played as a midfielder.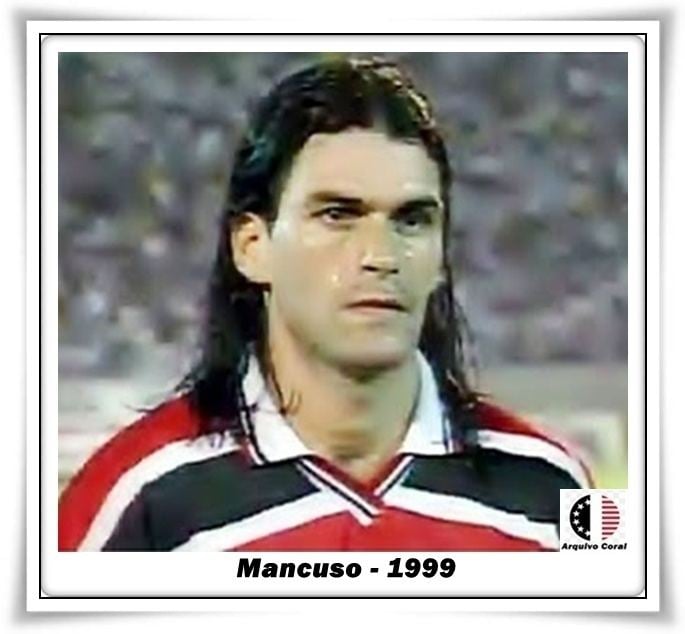 During his club career in Argentina he played for Ferro Carril Oeste, Club Atlético Vélez Sársfield, Boca Juniors and Club Atlético Independiente. He is one of the best friends of Alejandro Sabella. After leaving his country, he played in Brazil, Spain and Uruguay. In 1996, he played for Flamengo where he won the Rio de Janeiro State Championship. Flamengo's supporters still remember his class and his courage in the matches.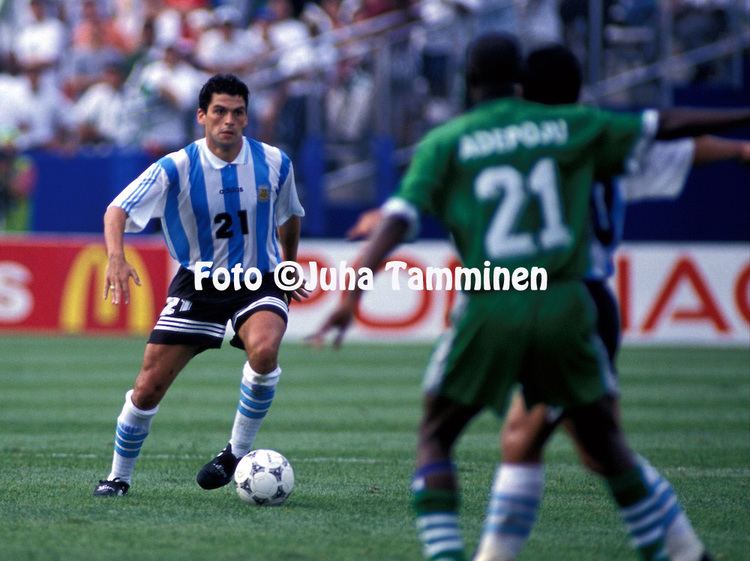 In November 2008, Alejandro Sabella was named coach of Argentina national football team and Mancuso joined him in the commission. He also said that after this cycle he intends to manage Flamengo.
Flamengo
Rio de Janeiro State Championship: 1996
Copa de Oro Sudamericana: 1996
Argentina
Artemio Franchi Trophy: 1993
Copa América: 1993