Alan Raul Campos (born March 3, 1973) is a former American football linebacker in the National Football League for the Dallas Cowboys. He played college football at the University of Louisville.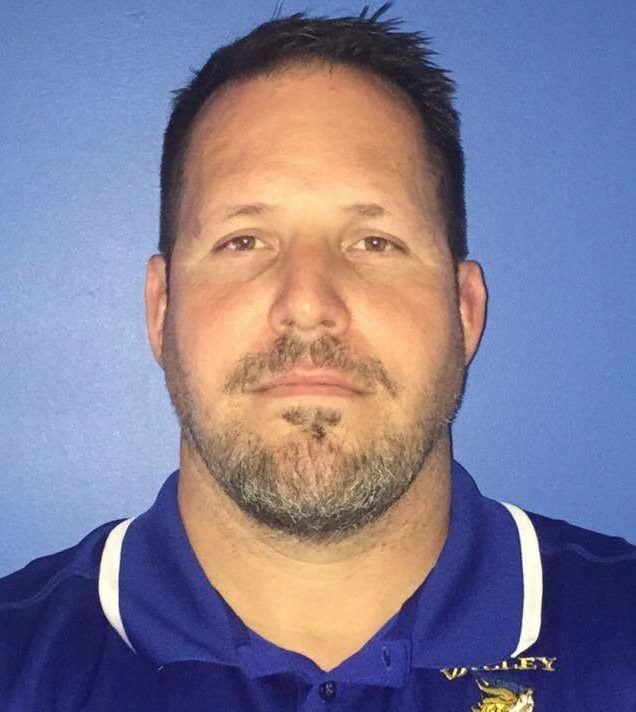 Campos is a 1991 graduate of Miami Palmetto High School. Campos attended the University of Louisville where as a senior he was the starter at strongside linebacker, finishing with 97 tackles (second on the team), 2 sacks and 3 forced fumbles.
He was selected in the fifth round (167th overall) of the 1996 NFL Draft. As a rookie, he was a reserve player and registered 9 special teams tackles.
In his second year, he competed with rookie Dexter Coakley for the weakside linebacker starter role, that was available after Darrin Smith left in free agency. He was waived on August 25, 1997.
Campos signed with the Indianapolis Colts as a free agent on July 29, 1998. He was waived on August 24.
On July 13, 1999, he signed with the Carolina Panthers as a free agent. He was waived on September 3.
With the Scottish Claymores he was as a reserve linebacker during two seasons and registered 9 tackles and a sack in 1998 and 2 sacks in 1999.
Campos signed with the Carolina Cobras in 2000 to play as a fullback/linebacker. Although he was not activated in the regular season until week 6, he finished tied for the team lead with 7 rushing touchdowns. He was released on April 9, 2001.