Uri man hitting on ainsley earhardt fox news good looking fox news anchor
Ainsley Earhardt (born September 20, 1976) is a television personality and conservative political commentator for Fox News. She is the co-host of Fox & Friends and also reports for Hannity with her own segment called "Ainsley Across America". Since joining the network, she has also co-hosted Fox and Friends Weekend, Fox's All-American New Year's Eve, America's News Headquarters, been a panelist on The Live Desk and appeared on Greg Gutfeld's Red Eye.
Contents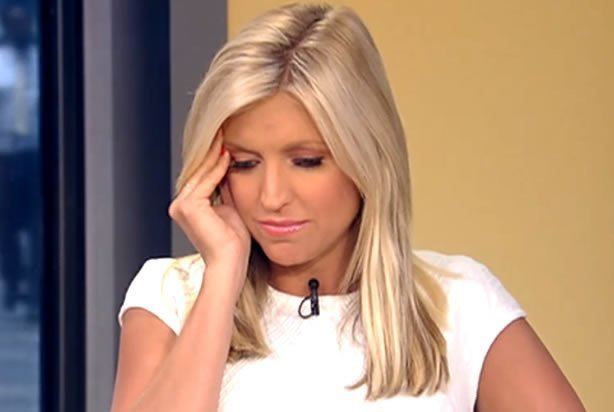 Ainsley Earhardt explains the Trump family's changing roles
Biography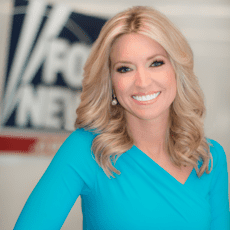 Earhardt grew up in North and South Carolina. Born in Spartanburg, South Carolina, as a small child her family moved to the Foxcroft area of Charlotte, North Carolina. She attended Sharon Elementary School. Coincidentally, other Fox News on-air correspondents Heather Childers and Anna Kooiman attended the same elementary school, although at different times and none were classmates. Earhardt's family moved to the Columbia, South Carolina area when she was still in elementary school. Earhardt graduated from Spring Valley High School in 1995.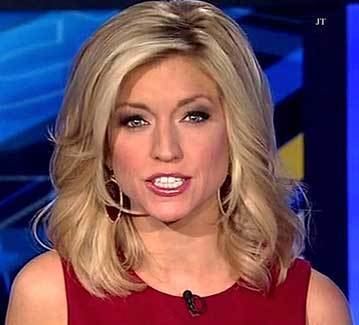 After high school, she attended Florida State University (FSU) on a leadership and academic scholarship, majoring in biology. Earhardt served the student body as a senator in student government. She then transferred to the University of South Carolina (USC) after deciding to pursue a degree in journalism. Earhardt has a bachelor of arts degree (B.A.) in Journalism from the University of South Carolina (1999). While in college, she was a member of the Alpha Delta Pi (Iota (FSU) & Beta Epsilon (USC) chapters) sorority, was inducted into four honor societies, won the Caroliniana Creed Award based on character, leadership and personality and was elected to the University's Homecoming Court.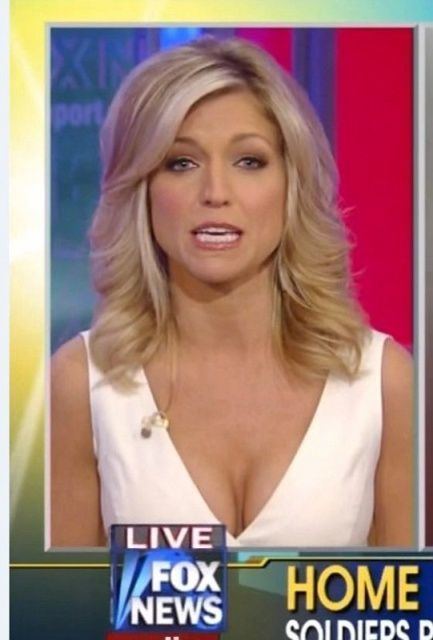 In October 2012, Earhardt married former Clemson University quarterback Will Proctor. Earhardt announced she was pregnant on the June 22, 2015, edition of Fox and Friends First. She gave birth to a baby girl on November 6, 2015.
Professional career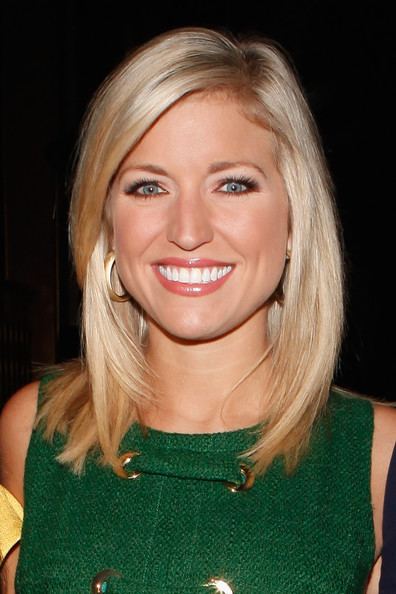 Earhardt graduated as a top student in her program and was hired to work as a reporter for WLTX-News 19, the local CBS station in Columbia, South Carolina before she graduated from USC. From 2000 to 2004 she worked as the morning and noon anchor (both rated #1). She also traveled to New York City to cover South Carolina middle school students donating nearly half a million dollars to firefighters after the September 11 attacks. The money was raised to buy a new fire truck to replace one lost at the World Trade Center site.
In 2005, Earhardt moved to San Antonio, Texas and anchored weekday newscasts of KENS-TV Eyewitness News This Morning (5 AM–7:30 AM) and Eyewitness News at Noon (both #1 rated shows). While living in Texas, she completed the Austin, Texas half-marathon, went skydiving with the U.S. Army's Golden Knights and at the Air Force Academy, flew in an F-16 with the U.S. Air Force Thunderbirds.
She moved to New York City and began at Fox News Channel in 2007.
Recognition
In 2007, Earhardt was given the University of South Carolina's Young Alumni Award and named the School of Journalism and Mass Communication's 2007 "Outstanding Young Alumna". While at WLTX, viewers voted Earhardt "Best Personality of the Year" in Columbia Metropolitan magazine.
References
Ainsley Earhardt Wikipedia
(Text) CC BY-SA