Grittv aimee allison ari melber right wing attacks on obama administration continue
Aimee Allison (born 1969) is President of Democracy in Color, an organization that focuses on race, politics and the New American Majority that worked to elect President Barack Obama, Senator Cory Booker, Senator Kamala Harris, and other leaders who carry a social justice agenda. She is host of the "Democracy in Color" podcast. Aimee has launched "Get in Formation", a national call for Black women to support Stacey Abrams for governor of Georgia. Beginning in September 2007, she was co-host of The Morning Show on Pacifica station KPFA, 94.1 FM in Berkeley, California.
Contents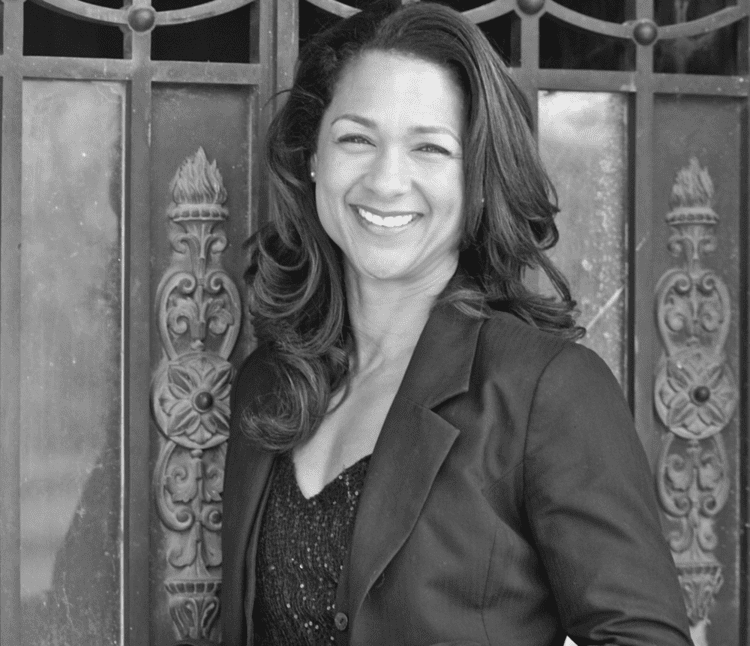 Allison was a Green Party of California candidate for the Oakland City Council's District Two in 2006, progressing to a runoff election with incumbent Council member Pat Kernighan.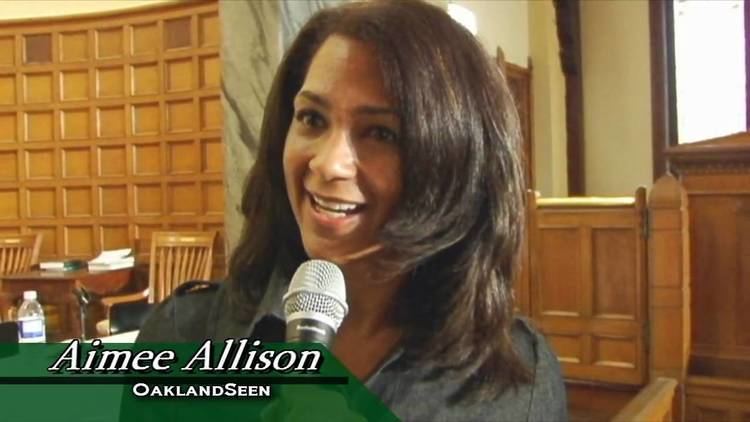 Serving in the United States Army as a combat medic, Allison was a Conscientious Objector in the First Gulf War and has since been active in opposing recruitment by the armed forces. She is the co-author with David Solnit of the book Army of None: Strategies to Counter Military Recruitment, End War and Build a Better World which was published in 2007 by Seven Stories Press. She's also a contributor to 10 Excellent Reasons Not to Join the Military.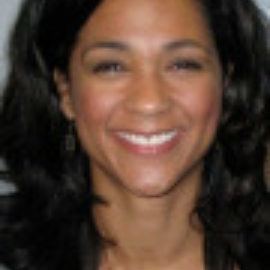 Before her hosting work at KPFA, Allison worked as a host for Local Edition, Technology News, and Bay-TV, as well as contributing to films like the documentary A Question of Conscience. Her writings have been featured in a wide range of publications. Allison has also worked as an educator, counselor to military personnel seeking CO status, nonviolence trainer, organizational advisor, and nonprofit business consultant.
Allison, who is African American, was raised in Antioch, California and holds a B.A. in History from Stanford University and an M.A. in Education from the Stanford Graduate School of Education. She has lived in Oakland since 1991.
Publisher aimee allison on oakland pride
Works
Allison, Aimee; Solnit, David (2007). Army of None (First ed.). New York: Seven Stories Press. ISBN 978-1-58322-755-8.
References
Aimee Allison Wikipedia
(Text) CC BY-SA