Brigadier Adrian Clements Gore DSO (14 May 1900 in Dunoon, Scotland - 7 June 1990 in Horton Priory, Kent) won fame as a schoolboy cricketer for Eton College and was named as a Wisden Cricketer of the Year in 1919.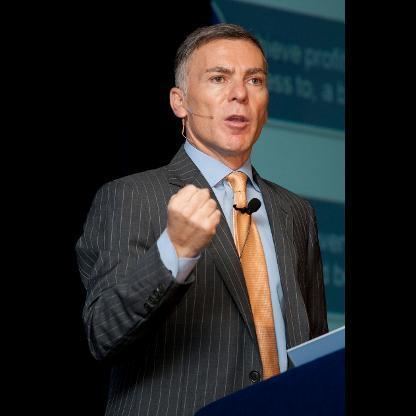 Gore was a fast-medium bowler with a devastating late in-swing who demolished both adult and other schoolboy cricketers in 1918, having apparently not played the sport before. He took 51 wickets in all that season, at an average of 7.51 runs per wicket. With no first-class cricket played in the season, Wisden picked Gore and four other public school cricketers for its regular five Cricketers of the Year feature the following year.
By then, Gore was in the Army (in the Rifle Brigade), where he rose to the rank of brigadier and was awarded the Distinguished Service Order. From 1921 to 1932, he played occasional first-class games for services and other amateur teams, finishing with 52 first-class career wickets at the respectable average of 21 runs apiece.
He rose to the rank of Brigadier during World War II, successively commanding the 7th Motor, 2nd Infantry and 61st Infantry Brigades. He also briefly commanded the 6th Armoured Division while the division was on occupation duty in Austria.