Covid-19
Aditi Lahiri










Brown University, Bethune College
Aditi Lahiri (born 14 July 1952) is an India born German linguist at the University of Oxford.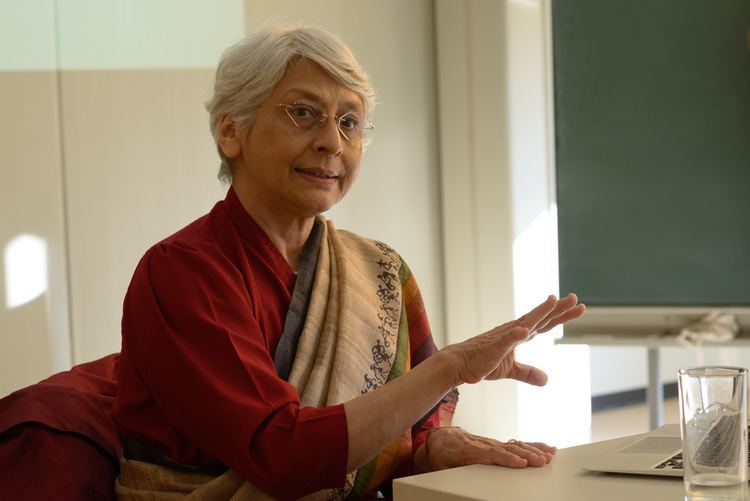 Lahiri was born on 14 July 1952 in Calcutta, India. She was educated at the Bethune College, Kolkata, India, and later at the University of Calcutta. She earned two doctorates; one from the University of Calcutta in comparative philology and one in linguistics from Brown University.
She has taught at the University of California at Los Angeles and at the University of California at Santa Cruz, and would later work as a research scientist at the Max Planck Institute for Psycholinguistics in the Netherlands .
She is a fellow of Somerville College, Oxford and has, until recently been a professor at the University of Konstanz.
In 2007, Lahiri was elected a Member of the Academia Europaea. In 2010, she was elected a Fellow of the British Academy (FBA).
She received the Gottfried Wilhelm Leibniz Prize in 2000.
Aditi Lahiri Wikipedia