Addis Black Widow is a Swedish band. Their songs include "Innocent", "Wait in Summer", and "Goes Around Comes Around", which reached #2 on the Swedish Tracks Chart in 2001. The single "Innocent" reached #42 in the UK Chart in 1996. Two years later they, under the moniker Bus 75, reached #69 in the UK Chart guesting on the song "Four Big Speakers" by Swedish rock band Whale.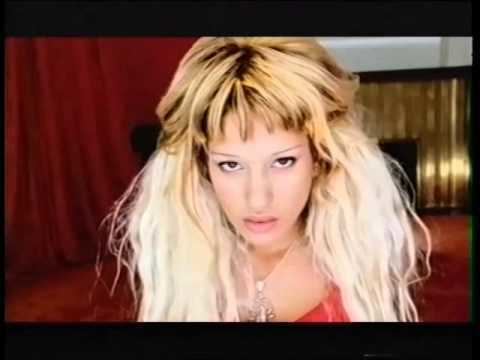 In 2007, the group entered Melodifestivalen's first semifinal with the song "Clubbin". The group finished last and failed to make it to the finals. Band member "Cream", who lives in London, did not participate. From 2008 Addis Black Widow has been a Hip Pop artist led by Pigeonmun one of the founders. He is the main producer and composer from the beginning. Other bands associated to Addis Black Widow are Bus75, Raw Meat Productions Hb and Surreal entertainment Db. The music is a mixture of hip hop, rap, and pop music pigeonmun calls Hip Pop.
Armias Pigeon Mamo also known now as Addis Black Widow started writing HoyaHoye lyrics as a kid in Ethiopia in the 80s, and shortly after that started making music videos for the songs in Oakland USA and Karlstad Sweden, Then he started writhing rap songs, he quickly started climbing charts anytime he got the chans to reales the music. Pigeon also had the been participating in many major productions. Addis Black Widow went by the artist name Pigeon, self contained cinematografer writhing, producing songs and doing videos and films. He had been apart of many professional productions with names of artists such as, Chris Martin from Coldplay, Van Halen, Gwen Stefani from No Doubt, Gordon Cyrus, Whale, Bus75, Mick Jagger from The Rolling Stones, Keanu Reeves, Addis Black Widow his own band, DJ Rock Ski/Ayodele Shekoni, Steven Fargnoli, Rodney Bingenheimer, Courtney Love, Rob Dickins, Dilba, David Tainton, Leaf Nuts, Janne Schaffer, Brooke Shields, Alice Cooper, Henrik Schyffert, Cher, Neil Young, Beck, Green Day, David Bowie, Ray Manzarek from The Doors, Kayo, Gladys del Pilar from Afro-Dite, Paul McCartney from The Beatles, Johnny Lee Jackson and many more.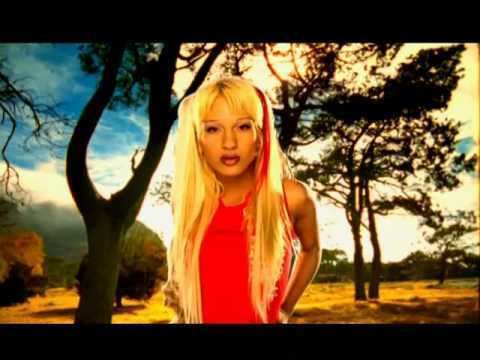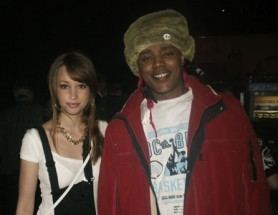 The Black Widow started with the original members from the rap group Puffy MC & Jah Rock combined with Da Cream. Although their backgrounds stretch from Ethiopia to Iran to Oakland, California, the band recorded their first album (The Battle of Adwa) in their early teens in Sweden. They were the first Swedish based underground hip hop band to reach gold and platinum sales outside the Scandinavia. Also called gay hip hop pioneers (Cream is a lesbian), in 1996, Addis Black Widow was the first rap act to take a controversial lesbian themed music videos such as ("Innocent") to MTVs top 5 most played video list. "Innocent" peaked at #42 in the UK Singles Chart in February 1996.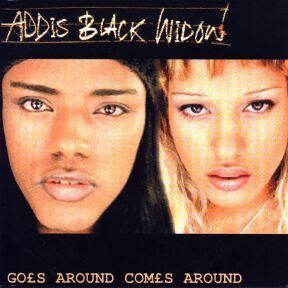 In 2001, they released the second album (ABW) with hit singles "Goes Around Comes Around" and "Wait in Summer". Because of musical differences and clash of artistic interest, Cream left the band in 2005.
The Battle of Adwa (1996)
ABW (2001)
Happy (2004)