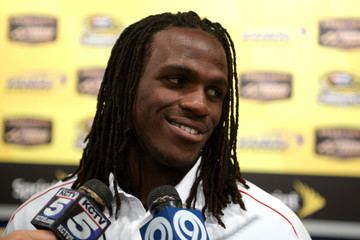 Elam attended Cardinal Newman High School. He played quarterback and defensive back. As a senior, he registered 1,087 passing yards, 12 passing touchdowns, 542 rushing yards and 11 rushing touchdowns, receiving All-state and Ft. Lauderdale Sun-Sentinel Offensive Player of the Year honors. In basketball, he helped his team win two state Class AAA titles and was named to the All-conference team. He was the first four-year letterwinner in two sports in school history.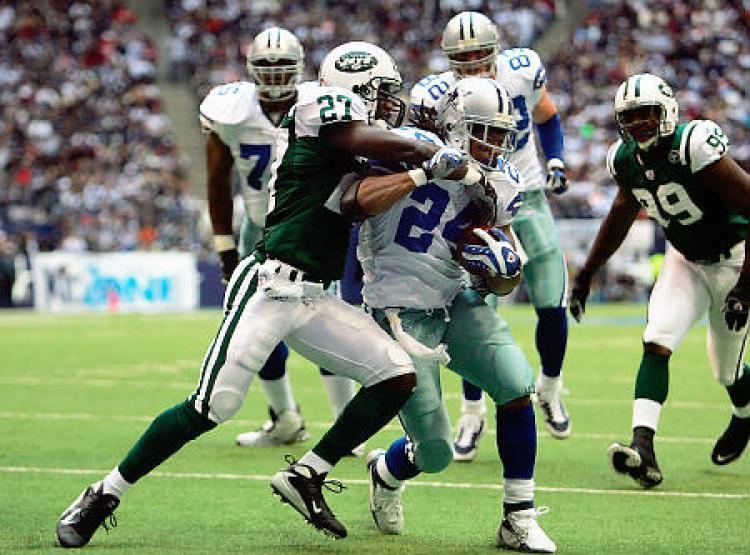 He accepted a scholarship from the University of Notre Dame but a felony sexual battery conviction in 2002 got him expelled from the school.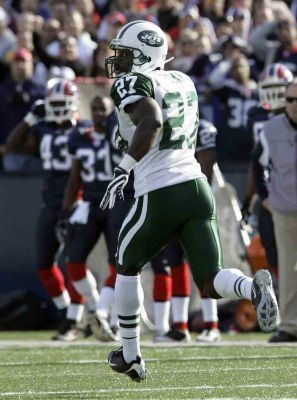 He attended Palm Beach Community College and worked at a dentist's office before receiving a scholarship offer from Kent State University in 2004, where he graduated from in 2005 after playing just one year.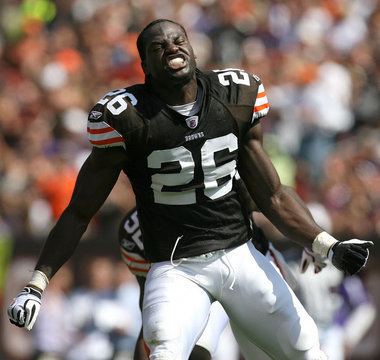 Elam was signed by the Miami Dolphins in 2005 as an undrafted free agent, but was released during training camp.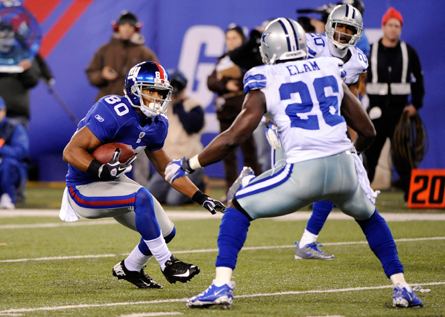 Dallas Cowboys head coach Bill Parcells signed him as a free agent in 2006, based on a recommendation from Tucker Frederickson who had a son that played at Kent State University. That season, he contributed mostly as one of the tackling leaders on the special teams unit.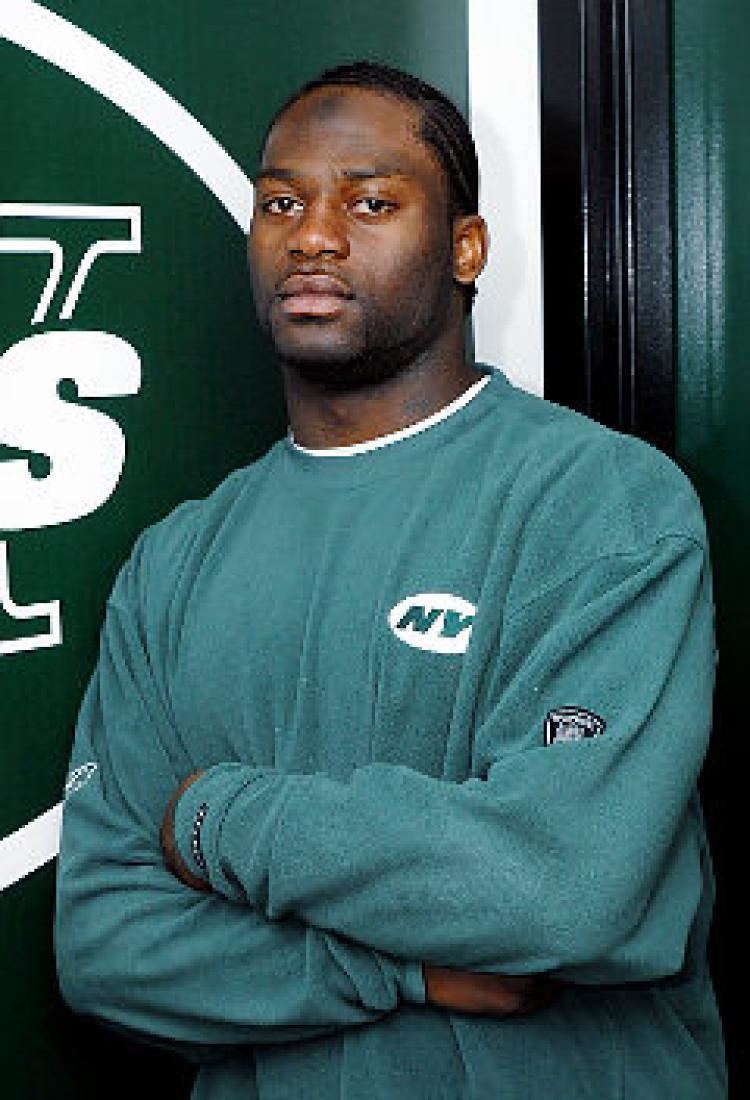 The team decided to keep Courtney Brown instead of Elam during the last cuts of the preseason on September 2, 2007, which was a decision they would later come to regret.
On September 12, 2007, the New York Jets signed him based on a recommendation from Bill Parcells and would start 8 games at safety. In 2008 he started 9 games. On April 25, 2009, he was sent to the Cleveland Browns as part of a trade to acquire the fifth overall pick in the 2009 NFL Draft, in order to select Mark Sanchez.
In Cleveland he was reunited with former New York Jets head coach Eric Mangini and was the Browns starter at safety, registering 88 tackles (led the team), one sack, 2 passes defensed, one fumble recovery and one forced fumble. In 2010, he posted 77 tackles, 2 interceptions, 10 passes defensed, 2 forced fumbles and 2 fumble recoveries.
In 2011, after hiring his former Browns defensive coordinator Rob Ryan, the Cowboys signed him to a one-year contract as a free agent and named him the starter at safety. He started every game and registered 79 tackles (second on the team), one forced fumble and one fumble recovery. The team didn't bring him back after the season.
On June 5, 2012, Elam signed as a free agent with the Kansas City Chiefs to provide depth behind Eric Berry, who was returning from a serious knee injury. He wasn't re-signed at the end of the year.
Since 1987, three of Elam's siblings were shot to death. His older brother, Donald Runner, was fatally shot in 1987. His sister Christina, was killed in 1999. On May 9, 2008, his older brother Donald Elam was fatally shot; at age 14, Donald was once the youngest person ever indicted for murder in Palm Beach County, though he was later acquitted.
On December 1, 2011, Abram's father died, and Dallas Cowboys owner Jerry Jones let Abram use his private plane to go to Florida to be with his family. His younger brother, Matt Elam played in the NFL for the Baltimore Ravens.