Un jeune rappeur lache un freestyle mat amg
Jason Lewis (born September 29, 1970, in New York, New York), better known by his stage name AMG, is a rapper from Cleveland, Ohio. He later moved to the Los Angeles suburb of Inglewood, California. He is known for his sexually explicit lyrics, and most notably for songs like "Bitch Betta Have My Money" and "Jiggable Pie". The British electronica group Hardknox later sampled "Bitch Betta Have My Money" on their most famous single, "Who's Money?", which was originally sampled by AMG from Big Daddy Kane's song "Pimpin' Ain't Easy".; Ludacris also borrowed three lines of lyrics for his song "Area Codes". In early 2007, AMG was in the process of recording an album with help from DJ Quik under the name "The Fixxers".
Contents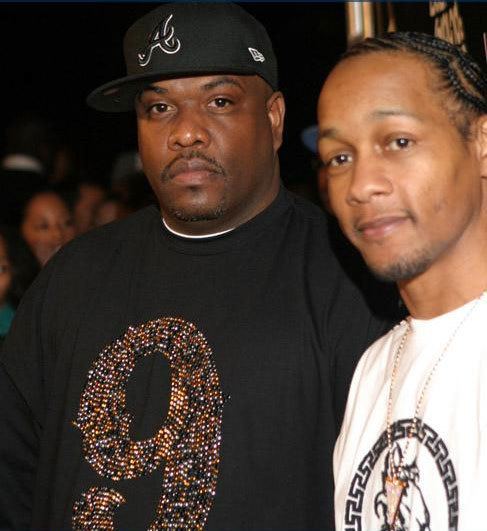 They released a single through Interscope Records titled "Can U Werk Wit Dat". The album was to be called Midnite Life and was scheduled to release mid to late 2007. However, in December 2007, a business partner involved in the project tried to illegally sell bootlegs of the album over the internet, causing it to leak out to the general public, therefore the project was scrapped. DJ Quik confirmed the reports in an interview and was disappointed because he thought it would be AMG's time to shine in the spotlight again. As of 2008, The Fixxers no longer exist and have moved on to other projects.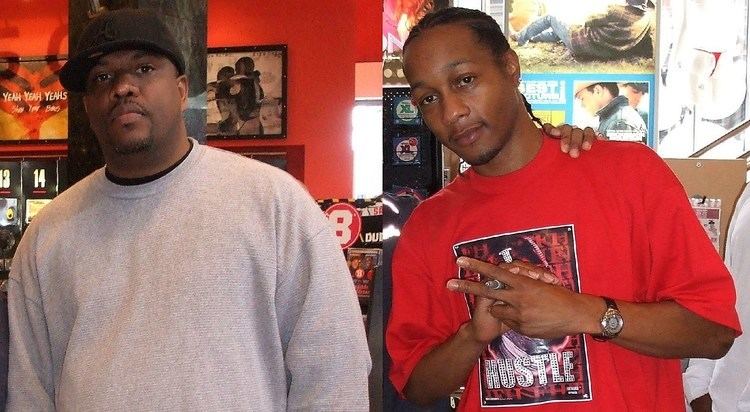 Compilations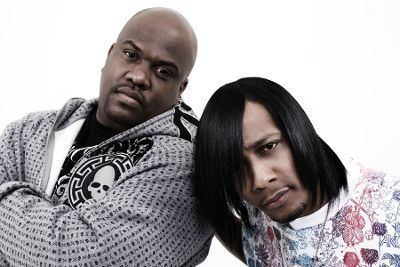 2002: Greatest Humps Volume 1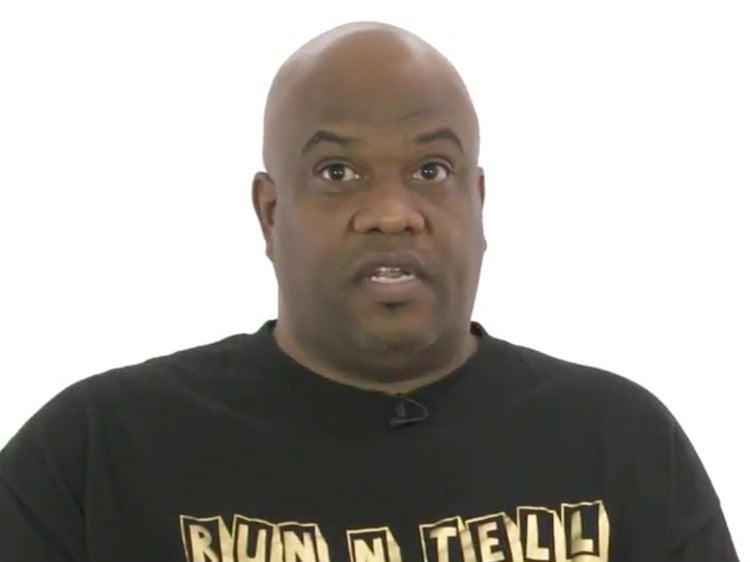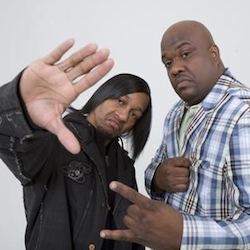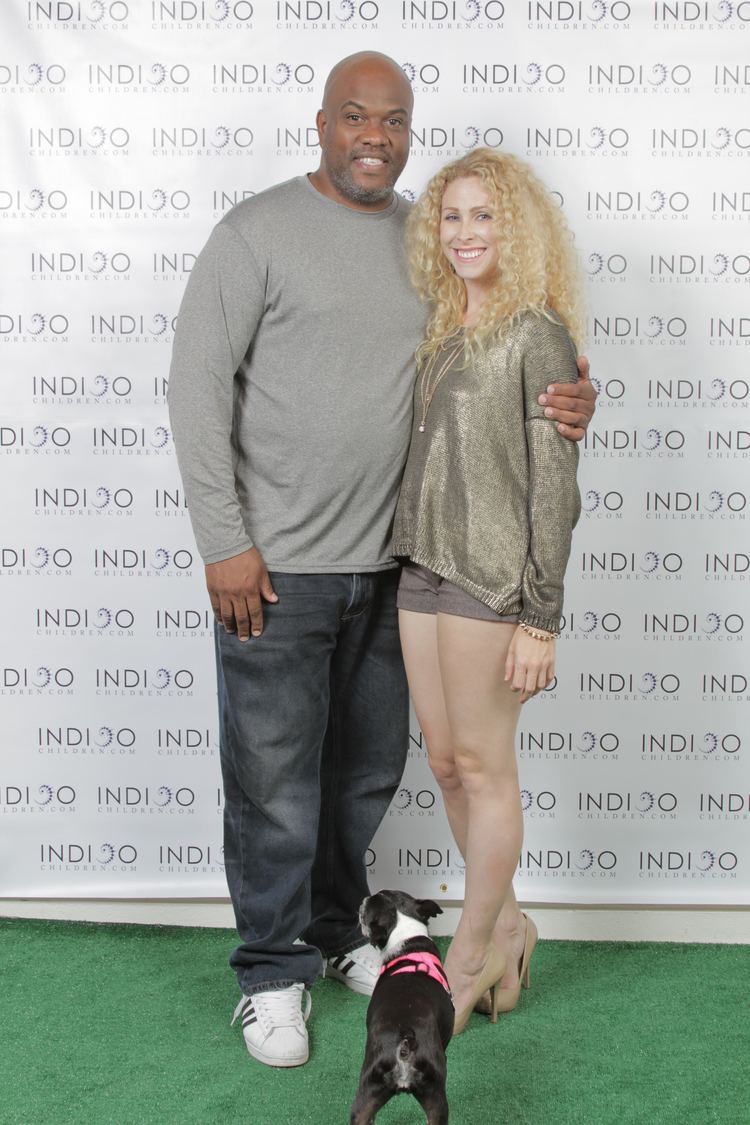 References
AMG (rapper) Wikipedia
(Text) CC BY-SA