Jacques Malaterre




7 January 2003




Yvan Cassar




Jacques Malaterre






January 7, 2003 (2003-01-07)




European Film Academy Documentary Award - Prix Arte




Jacques Dubuisson, Michel Fessler




Ao: The Last Hunter, The Odyssey, Jackie Chan: My Stunts, Voyage of the Unicorn, Quest for Fire
A Species Odyssey (French: L'Odyssée de l'espèce) is a French documentary film directed by Jacques Malaterre, first broadcast on January 7, 2003 on France 3.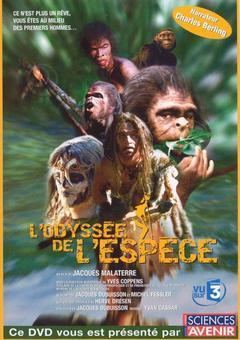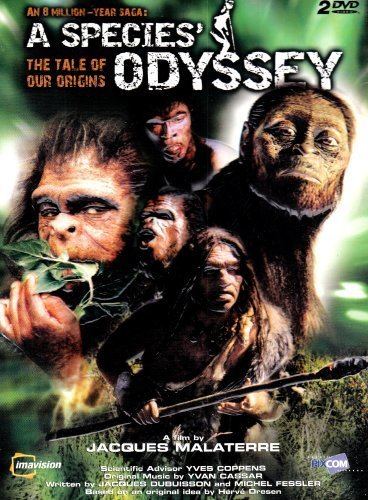 This documentary illustrates the birth of the first men. Species shown include Australopithecus afarensis, Orrorin, saber tooth cat, Saelanthropus Chalicotherium, Australopithecus anamensis, hyena, Homo habilis, crocodile, Homo ergaster, Homo erectus, viper, lion, Neanderthal, brown bear, and Homo sapiens.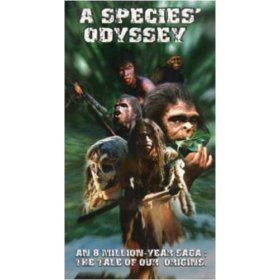 Title: L'Odyssée de l'espèce
Directed by: Jacques Malaterre
Screenplay: Jacques Dubuisson and Michel Fessler
Actors: Sibusiso Mhlongo
Original concept: Hervé Dresen
Narration: Frederick Fougea
Original music: Yvan Cassar
Scientific director: Yves Coppens
Production: France 3, RTBF, Transparencies Productions, 17 Juin Production, Mac Guff Ligne, Pixcom, Discovery Channel Canada, Channel 4, RAI, ZDF, TSR, Planet, France 5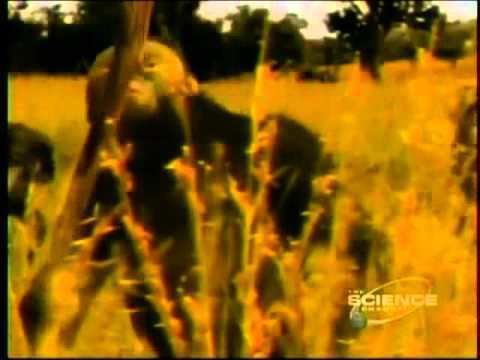 A Species Odyssey Wikipedia