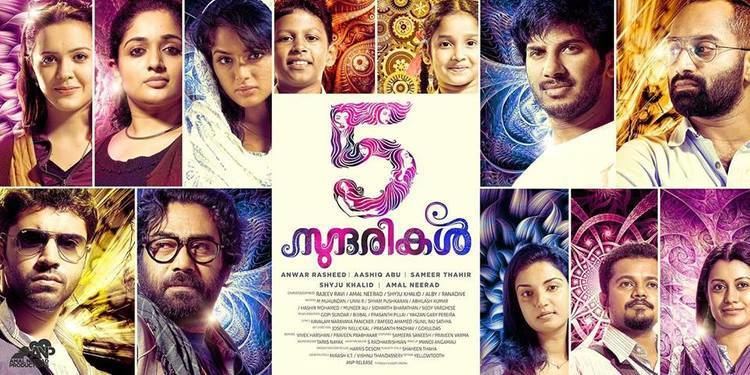 Sethulakshmi ( Baby Anikha), a school-going girl, has a hobby of collecting the photos of newly married couples from newspaper and pasting them in a note-book. She has a close friend (Master Chethan) and he comes to know about her keen interest in taking photos. Once they decide to go to a studio nearby for taking their photos. The decision changes their destiny...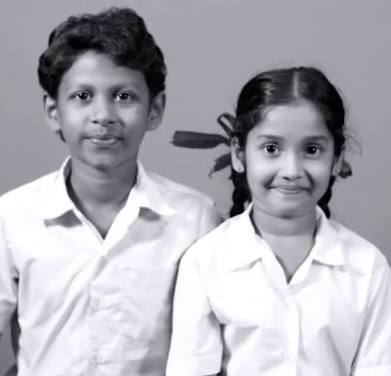 Two strangers, Isha (Isha Sharvani) and Jinu (Nivin Pauly) meet in a house for a similar cause in a New Year eve. The two have a conversation and then a series of twists and turns happen. ,,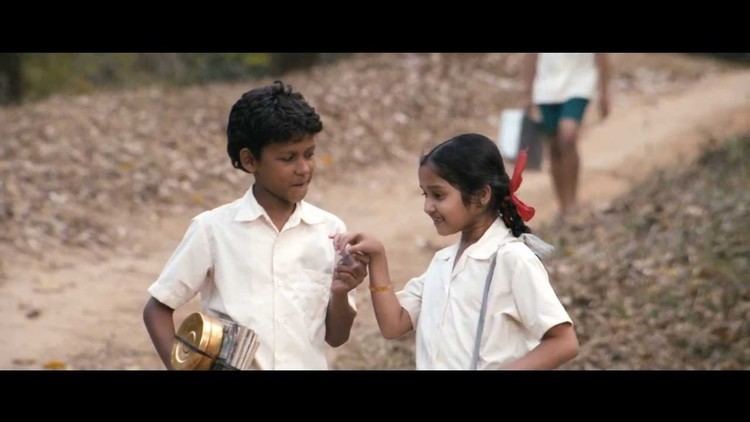 The short film tells the love story of a married couple living in a hill station. After materializing their love affair through register marriage, Gauri (Kavya Madhavan) and Jonathan Antony (Biju Menon) choose the place to begin their married life. Jo is crazy about trekking while Gauri is a dancer and teaches the art to her students. On the eve of their wedding anniversary, a tragedy occurs which changes their life.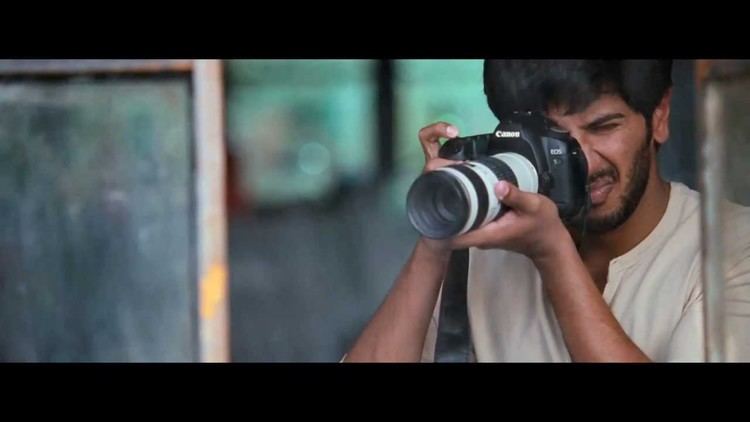 A newly- wed couple comes to stay in an apartment. The husband played by Jinu Ben who is only 5 feet 1 inches is shorter than his extremely tall wife played by the 6 feet tall young new comer Reenu Mathews. This gives a chance to their neighbours to gossip about them. As the couple lives happily, they expect their baby to add to the joy. But destiny has something else in store for them. The whole film is pictured in the point of view of a person who is bed-ridden after an accident (played by Dulquer Salmaan). It is reminiscent of the photographer in wheelchair observing his neighbors in Alfred Hitchcock' Rear Window.amal neerad is unofficially taken from rear window
A businessman, Ajmal (Fahadh Faasil), faces a row of events during his journey from Malappuram to Kochi. His affectionate wife (Asmita Sood) tries to keep him awake during the drive by asking a few tricky questions. The night journey becomes an eventful one and changes the course of his life.
The first film Sethulakshmi was by cinematographer Shyju debuting as a director in the film. The film was an adaptation of the story Photo by M. Mukundan. Two child artists, Baby Anikha and Chethan, played the lead in his segment. Tamil theatre actor Somasundaram, who acted in Aaranya Kaandam was signed to play a photographer in the film, setting foot into Malayalam films.
Sameer Thahir cast Isha Sharvani opposite Nivin Pauly in his segment. Isha, who will be making her Malayalam debut with this film, said that Sameer's story - written by Sijoy Varghese - explores the love between two strangers. This segment was completed in January 2013.
Aashiq Abu's featurette Gauri (earlier titled Naayika) would be a period film about a group of people going in search of a promised land. Biju Menon and Kavya Madhavan were signed to play the lead. Singer Rimi Tomy stated that she will be acting opposite Tini Tom, making her acting debut. In March 2013, Jayasurya was also signed up for a role. The shoot of the portion was held in Munnar and other locales.
Amal Neerad cast Dulquer Salmaan and Reenu Mathews, who acted in Lal Jose's Immanuel, as the lead pair for his portion. A debutant Jinu Ben was given a prominent role. Neerad said that the story was loosely based on an ancient Chinese short story, The Tall Woman and Her Short Husband.
Fahadh Faasil stated that he and Rima Kallingal would pair up in Anwar Rasheed's segment of the anthology. Rima Kallingal was replaced and Honey Rose and Asmita Sood play the lead female roles in this film. Anwar said that the story unfolds on an eventful night and can be called a road movie.
The directors pitched in for each other as well. Anwar Rasheed's portion was filmed by Amal Neerad, Shyju Kahlid handled the camera of Sameer Thahir's film, Aashiq Abu's film was shot by Rajeev Ravi and Amal Neerad chose his assistant Ranadive to crank the camera.
The list of songs is as follows:
Kerala State Film Award for Best Child Artist - Baby Anikha