2:37 is a 2006 Australian drama film, written, produced, and directed by filmmaker Murali K. Thalluri and starring an ensemble cast including Teresa Palmer, Joel Mackenzie, Frank Sweet, Charles Baird, Sam Harris, Marni Spillane and Clementine Mellor. 2:37 was filmed in Adelaide, Australia on location at St. Ignatius' College.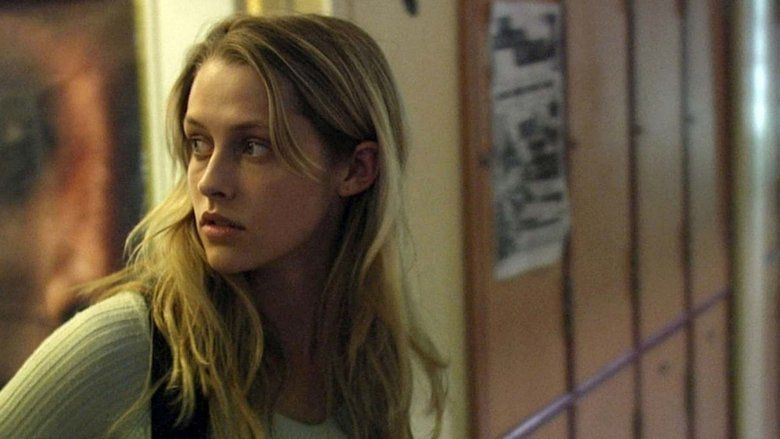 2:37 had its world premiere at Cannes and its North American premiere at the Toronto International Film Festival. It was released in Australia on 17 August 2006.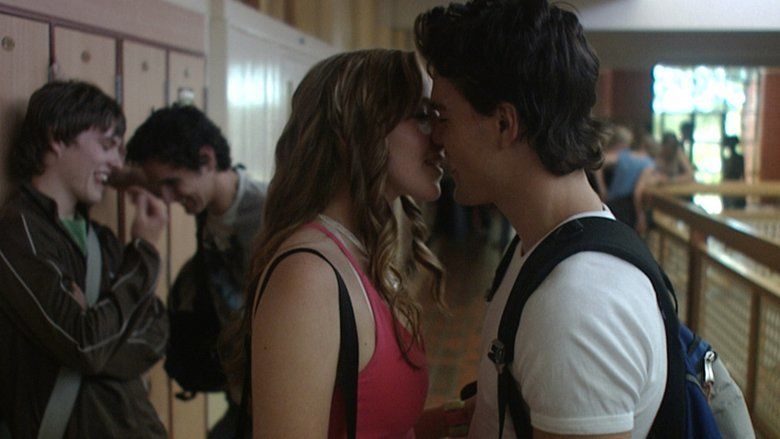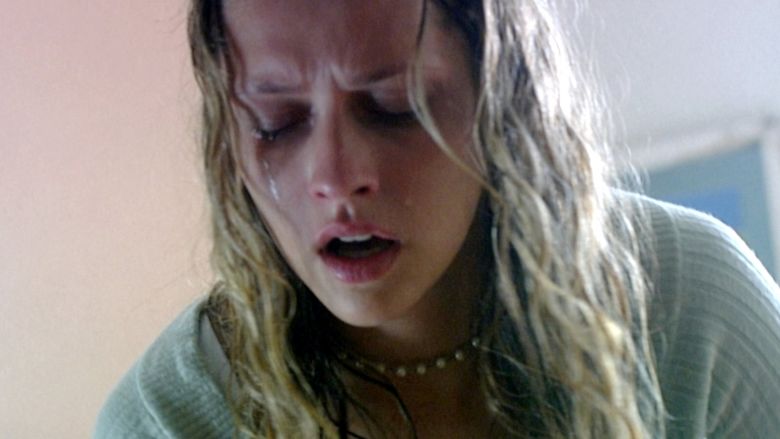 A contemporary, ensemble drama telling the complex tale of six high school students whose lives are interwoven. All six students have their own personal problems and goals.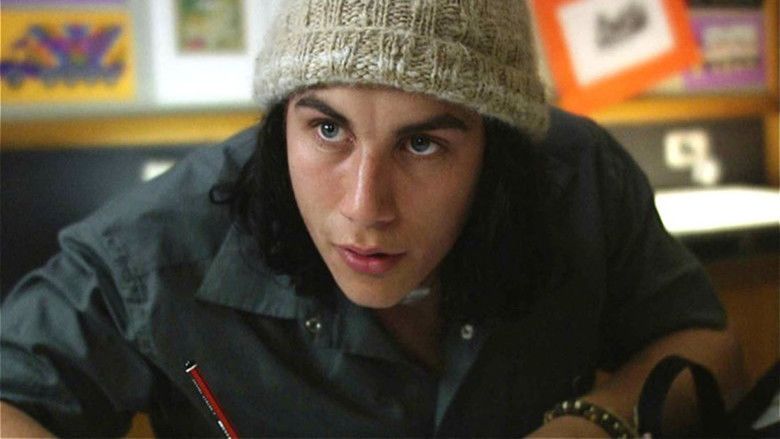 The story takes place during a normal school day. At precisely 2:37 a tragic suicide will occur, affecting the lives of a group of students and their teachers. As the story unfolds, the individual stories of the six teenagers are revealed, each with their own personal significance. This eventually leads up to one of the characters taking their own life. An unwanted pregnancy unravels a terrible, dark secret; all is not as it appears for the seemingly confident school football hero; an outcast must deal with everyday taunts from his peers; a beautiful young girl battles an eating disorder; a stellar student constantly struggles to win his parents' approval while another uses drugs to escape from his own demons.
Teresa Palmer as Melody
Frank Sweet as Marcus
Sam Harris as Luke
Charles Baird as Steven
Joel Mackenzie as Sean
Marni Spillane as Sarah
Clementine Mellor as Kelly
Sarah Hudson as Julz
Gary Sweet as Mr. Darcy
Amy Schapel as Lacey
Xavier Samuel as Theo
Chris Olver as Tom
The director says he was inspired to make the film by a suicide of a friend and his own suicide attempt.
The film encountered early commercial success, generating more than three times its production costs in distribution sales. Another victory for the film was a 17-minute standing ovation at the 2006 Cannes Film Festival.
Critics and audiences were divided in their reaction, particularly regarding the graphic teenage suicide scene at the end of the film and a rape scene between a brother and a young sister. Some mental health groups described the film as "dangerous", with concerns that it will lead to copycat suicides. Variety's Justin Chang has described it as "A queasy exploitation picture masquerading as a serious dramatic treatment of teen suicide". Preview screenings reportedly led to some audience members walking out or fainting in response to the graphic rape and suicide scenes. Other critics claimed that the film is too similar to Gus Van Sant's 2003 film Elephant.
However, some critics praised the movie. Urban Cinefile calls it "a stunning debut" for Thalluri, who made the film at the age of 20. The Age's Tracee Hutchison described the film as "beautiful," saying that it "should be screened to year 11 and 12 students in every high school", although the film's R18+ rating in Australia means that this cannot legally occur. The film's rating has been very disappointing for Thalluri, who has been quoted as being "gutted" that the intended audience of young teenagers will not have the opportunity to view the film. Thalluri has stated that the purpose of the suicide scene was to depict the suffering and regret of the suicide victim, and to dispel any implication that the act of suicide is easy or simple.
Further controversy has arisen around Thalluri's claims that the movie was written about a teenage friend who sent him a video suicide note before taking her life. Investigations by The Australian questioned the existence of Thalluri's friend, as well as other statements he has made about events in his own life which led to the film's creation. His cousin Ann has publicly defended his story and Thalluri himself called the claims "offensive", "rude" and "ridiculous".
2:37 grossed $447,290 at the box office in Australia.
2006 – France – Cannes Film Festival
2006 – Canada – Toronto International Film Festival
2006 – Australia – Melbourne International Film Festival (Opening Night Selection)
2006 – Japan – Tokyo International Film Festival
2006 – United States – AFI Film Festival (American Film Institute Festival)
2006 – India – Osians International Film Festival
2006 – Greece – Thessaloniki International Film Festival
2007 – Turkey – International Istanbul Film Festival
2007 – United States – Philadelphia International Gay & Lesbian Film Festival
Nominated:
2006 Cannes Film Festival: Un Certain Regard (Murali K. Thalluri).
2006 Australian Film Institute Awards: Best Original Screenplay, Best Actress in a Leading Role (Teresa Palmer), AFI Young Actor Award (Frank Sweet).