India




English, Sumi


15 km2


Nagaland




Zunheboto




Sumi Naga



Zunheboto (Pron:/?zvn?hi?b??t??/) is also known as Zunhebo in Sumi dialect.It is a town or town area committee in Zunheboto district in the state of Nagaland, India.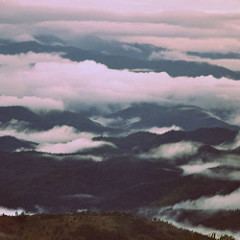 Zunheboto is home to the Sumi Naga. The word Zunheboto is derived from the Sumi words zunhebo, the name of a flowering shrub, and to or ato, hill top. The zunhebo plant grows abundantly in this region and the town was built on the top of the rolling hills hence the name, Zunhebo-to or Zunheboto.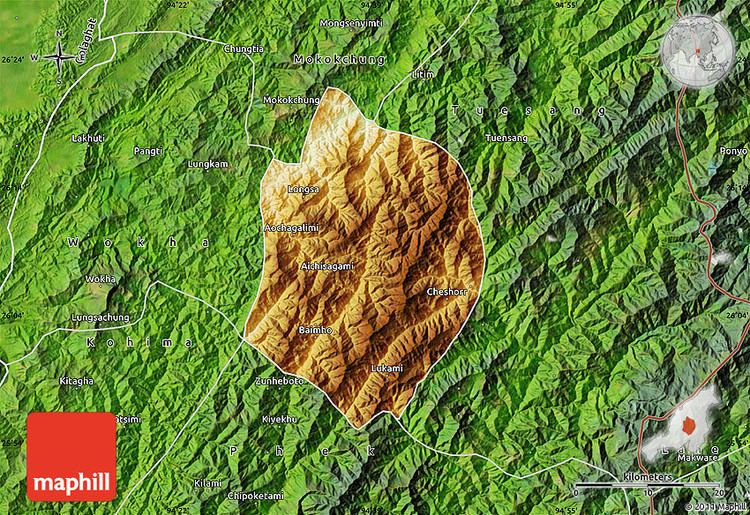 It is the fourth largest urban center in Nagaland after Dimapur-Chumukedima, Kohima, Alichen-Mokokchung-DEF.
Zunheboto Wikipedia
(,)http://farm8.static.flickr.com/7401/10193281343_811c9f104e_m.jpg(,)http://maps.maphill.com/india/nagaland/zunheboto/maps/physical-map/satellite-outside/physical-map-of-zunheboto-satellite-outside.jpg(,)http://maps.maphill.com/india/nagaland/zunheboto/maps/physical-map/darken/desaturated/darken-desaturated-physical-map-of-zunheboto.jpg(,)http://maps.maphill.com/india/nagaland/zunheboto/location-maps/physical-map/entire-country/physical-location-map-of-zunheboto-entire-country.jpg(,)http://maps.maphill.com/india/nagaland/zunheboto/3d-maps/physical-map/lighten/lighten-physical-3d-map-of-zunheboto.jpg(,)http://maps.maphill.com/india/nagaland/zunheboto/maps/physical-map/lighten/semi-desaturated/lighten-semi-desaturated-physical-map-of-zunheboto.jpg(,)http://maps.maphill.com/india/nagaland/zunheboto/3d-maps/physical-map/lighten/desaturated/lighten-desaturated-physical-3d-map-of-zunheboto.jpg(,)http://i1.trekearth.com/photos/97563/6068.jpg(,)http://maps.maphill.com/india/nagaland/zunheboto/panoramic-maps/physical-map/darken/darken-physical-panoramic-map-of-zunheboto.jpg(,)http://maps.maphill.com/atlas/25n50-94e25/maps/physical-map/physical-map-of-25n50-94e25.jpg(,)http://maps.maphill.com/india/nagaland/zunheboto/3d-maps/satellite-map/satellite-3d-map-of-zunheboto.jpg
(,)http://upload.wikimedia.org/wikipedia/commons/5/5c/Sumi_Woman_Zunheboto.jpg(,)http://farm9.staticflickr.com/8324/8107704713_f235e981c7.jpg(,)http://mw2.google.com/mw-panoramio/photos/medium/46815237.jpg(,)http://farm9.staticflickr.com/8474/8129608872_dd0605e617.jpg(,)http://farm8.staticflickr.com/7163/6549320617_4d64914ac6.jpg(,)http://mw2.google.com/mw-panoramio/photos/medium/46776261.jpg(,)http://farm9.staticflickr.com/8055/8107710181_b0a7fac89c.jpg(,)http://farm9.staticflickr.com/8479/8194639277_f8666702e8.jpg(,)http://farm6.static.flickr.com/5007/5222758943_a1327d43ef.jpg(,)http://farm6.static.flickr.com/5082/5223380740_08da7fba54.jpg(,)http://farm9.staticflickr.com/8336/8129615236_1f246e3f90.jpg(,)http://farm8.staticflickr.com/7014/6580258559_96037e1543.jpg