Switzerland




10,687 (Dec 31, 2008)


11.09 km2


Zofingen




Stadtammann (list) Hans-Ruedi Hottiger Ind. (as of 2014)



Zofingen (French: ) is a city in the canton of Aargau in Switzerland. It is the capital of the district of Zofingen. Zofingen is a walled city and home of an ancient monastic settlement.
The town was founded in 1201 by the counts of Frohburg.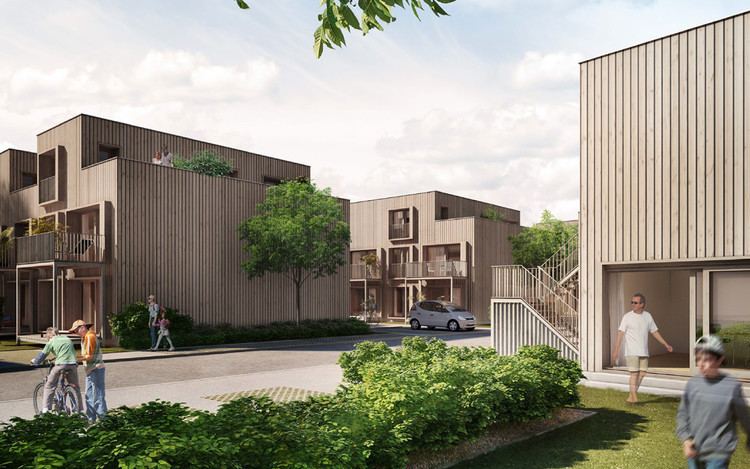 Zofingen has an area, as of 2009, of 11.09 square kilometers (4.28 sq mi). Of this area, 2.08 km2 (0.80 sq mi) or 18.8% is used for agricultural purposes, while 5.25 km2 (2.03 sq mi) or 47.3% is forested. Of the rest of the land, 3.67 km2 (1.42 sq mi) or 33.1% is settled (buildings or roads), 0.07 km2 (17 acres) or 0.6% is either rivers or lakes.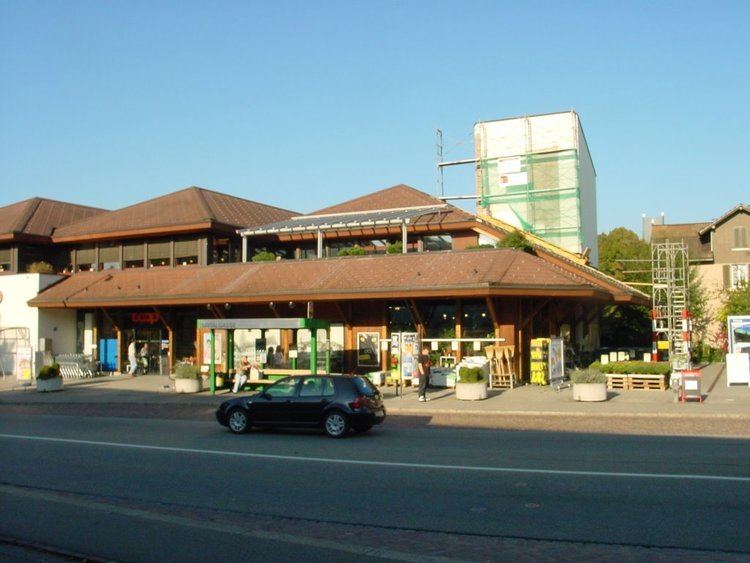 Of the built up area, industrial buildings made up 4.6% of the total area while housing and buildings made up 17.7% and transportation infrastructure made up 7.0%. while parks, green belts and sports fields made up 3.1%. Out of the forested land, 46.0% of the total land area is heavily forested and 1.4% is covered with orchards or small clusters of trees. Of the agricultural land, 4.3% is used for growing crops and 12.2% is pastures, while 2.3% is used for orchards or vine crops. All the water in the municipality is flowing water.
The municipality of Uerkheim is considering a merger on 1 January 2014 into Zofingen.
Zofingen is home to several large companies. These include Ringier AG, one of the largest media corporations, Siegfried Ltd, a manufacturer for the pharmaceutical industry, and Muller Martini, a global company that manufactures print finishing systems.
Zofingen Wikipedia
(,)http://www.ringier.com/sites/default/files/upload/field_brick_image/1833-1914_0.jpg(,)http://www.planetware.com/i/map/CH/zofingen-map.jpg(,)http://upload.wikimedia.org/wikipedia/commons/e/e6/Erich-von-D%25C3%25A4niken_1610.jpg(,)http://www.planetware.com/photos-large/CH/typical-building-of-zofingen.jpg(,)https://images4.schweizmobil.ch/image/Zofingen_BN_T.jpg(,)https://fbexternal-a.akamaihd.net/safe_image.php%3Fd%3DAQCGKljj8cldYnCb%26w%3D590%26h%3D400%26url%3Dhttp%253A%252F%252Fupload.wikimedia.org%252Fwikipedia%252Fcommons%252Ff%252Ffa%252FZofingen_Thut-Platz.jpg
(,)http://www.schwarz-architekten.com/wp-content/uploads/2015/03/Graphis2_sq_web-1080x675.jpg(,)http://static.panoramio.com/photos/large/15350100.jpg(,)http://mw2.google.com/mw-panoramio/photos/medium/9516486.jpg(,)http://mw2.google.com/mw-panoramio/photos/medium/15078264.jpg
(,)http://media-cdn.tripadvisor.com/media/photo-s/04/87/7e/ab/getlstd-property-photo.jpg(,)http://media-cdn.tripadvisor.com/media/photo-s/07/04/af/97/boccalino-team.jpg(,)http://media-cdn.tripadvisor.com/media/photo-s/07/04/b0/62/bar-roma.jpg(,)http://media-cdn.tripadvisor.com/media/photo-s/02/4c/75/f9/pizzeria-letzi.jpg(,)http://map.search.ch/chmap.jpg%3Flayer%3Dsym,fg,copy,circle%26zd%3D2%26cache%3D0%26base%3D4800-zofingen%252Fsternengasse-4%26w%3D460%26h%3D300%26pixelratio%3D2/(,)http://www.cleartrip.com/places/hotels//5986/598665/images/6879485_w.jpg(,)http://www.cleartrip.com/places/hotels//5986/598665/images/6879618_w.jpg(,)http://www.cleartrip.com/places/hotels//5986/598665/images/6879528_w.jpg