Zhangjiagang (simplified Chinese: 张家港; traditional Chinese: 張家港; pinyin: Zhāngjiāgǎng; literally: "The Zhangs' tributary/ The Zhangs' port"), formerly Shazhou County (沙洲县), is a county-level city under the administration of Suzhou, Jiangsu province, China. With 1,246,762 inhabitants at the 2010 census, the city is now part of Jiangyn-Zhangjiagang-Jingjiang metropolitan area with 3,526,260 inhabitants. Continued growth will encompass the Shanghai-Suzhou-Wuxi-Changzhou Metroplex. It borders the prefecture-level cities of Taizhou and Nantong across the Yangtze River, as well as Wuxi to the west.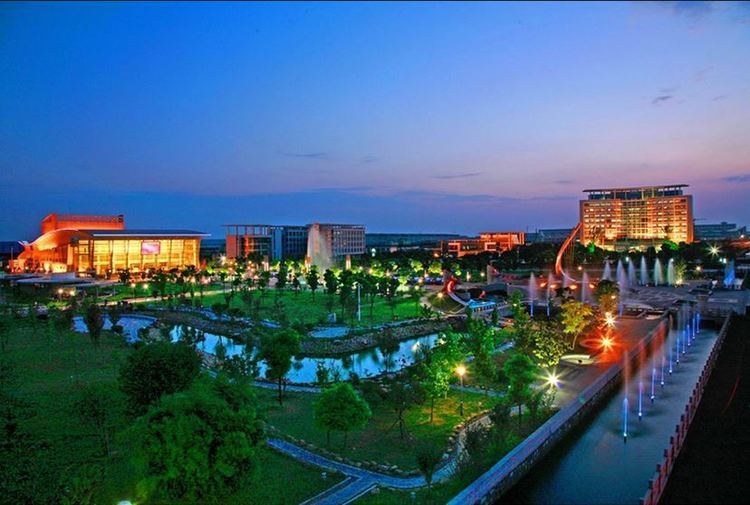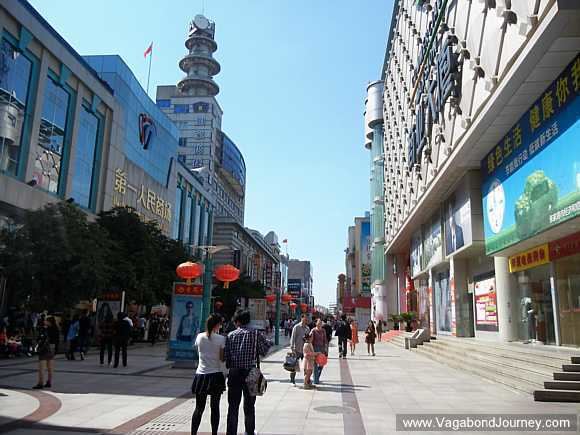 Zhangjiagang is derived from a port in the city, while the port is named after a tributary, Zhangjia Gang. All of them are wrote as "张家港" in Chinese.
The area of the city was under jurisdiction of Jiyang township, Piling county during the Han dynasty. It was transferred to Jiyang (then Liangfeng) county which established in 281, while the eastern part of Jiyang was separated as Nansha county in 335. Nansha was merged into Changshu and likewise Liangfeng was merged into Jiangyin. The two counties were demarcated formally by three rivers whose names were Chuan Gang, Jiejing He and South Gudu Gang since 1667. In 1874, a canal called Chang-Tong gang demarcating then Changshu and Nantong was built.
The shoals formed by alluvial deposits in varying of shape and size border the Yangtze River were called shazhou in Chinese. Thus, when the CPC established a new county which located in then Northern Changshu, it was designated as Shazhou. The county was disestablished after the Double Tenth Agreement was signed. In 1962, Changshu and Jiangyin separated their owned parts to establish a county bearing Shazhou. When the county was turn into a county-level city in 1986, it was renamed Zhangjiagang.
An hour and a half away from Shanghai, Zhangjiagang is located along the Yangtze River. The land surrounding Zhangjiagang is extremely fertile, with large spans of rice paddies. In addition, many fish farms are located around the city. Many tributaries of the Yangtze have been contaminated from the construction and operation of chemical factories in the suburb areas.
Zhangjiagang is divided into 8 towns:
Besides, Changyinsha Modern Agriculture Demonstration Zone (常沙阴现代农业示范园区) and Shuangshandao Island Tourist Resort (双山岛旅游度假区) are regarded as township level administrations with actual jurisdictions.